Fads come and go and some fads need to go FAST or never happened in the first place.  Here are some things I won't miss in 2013
Hey Girl-Don't get me wrong Ryan Gosling is HOT but the sayings got to be too much. Every hobby, religion and political stance had their own collection and it lost it's appeal.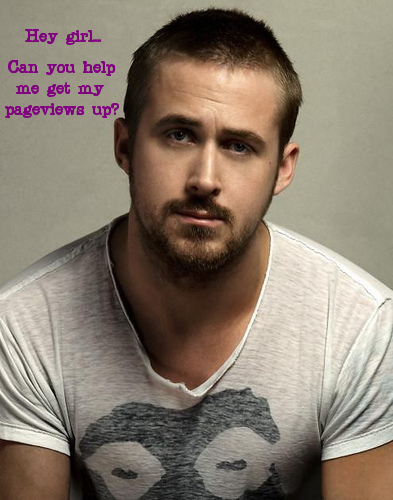 Said No One Ever- Just because you don't like doing something doesn't mean NO ONE EVER liked doing it.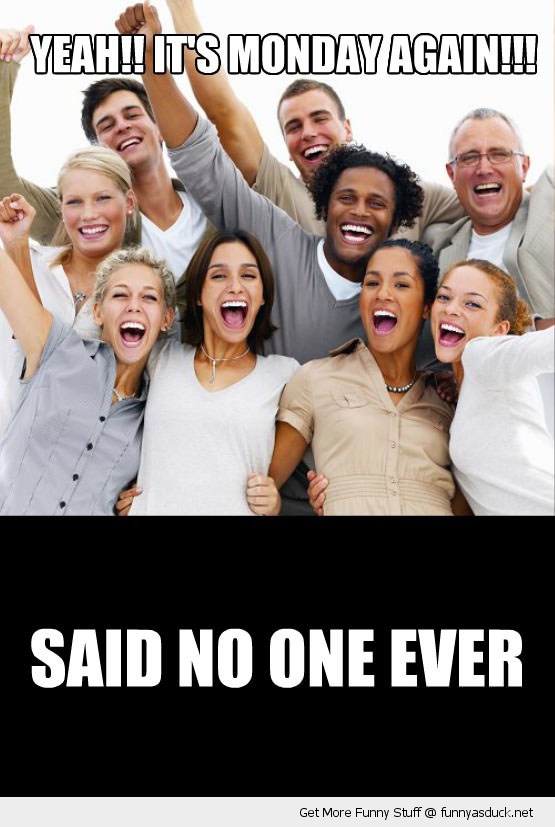 SomeECards Adding a kinda funny saying to a the same picture over and over again just needs to stop.

Twilight Saga- it's done, over, finished! The term "saga" should've been the clue, soap operas are sagas.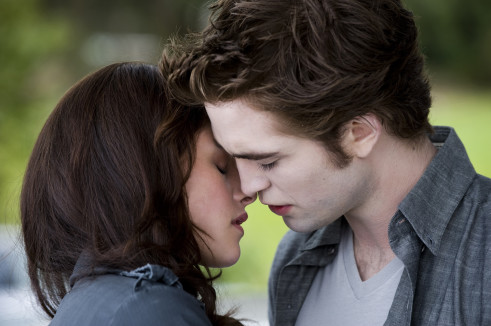 Baby Shaming-You'll be tracking down those photos for years to come as your children are in expensive therapy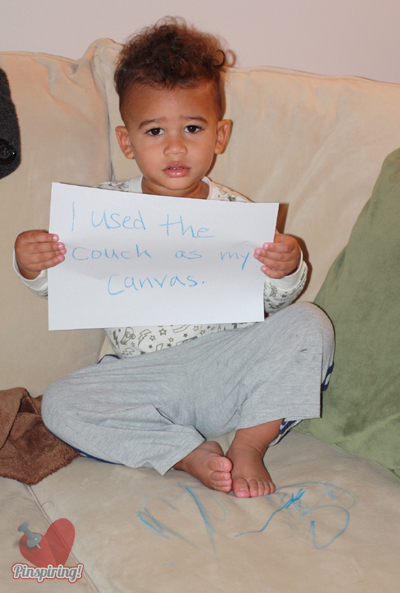 YOLO- You Only Live Once isn't a new saying but the acronym turned phrase is. We have become too lazy to say 4 little words. Those words should be inspiring and motivating, instead they represent the lack morals and initiative in today's youth.