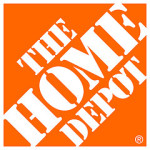 This is a sponsored post written by me on behalf of The Home Depot. All thoughts and opinions are my own.
The shopping trip to Home Depot went well. The associates were helpful in telling us how to prep the yard for green lawn. They talked us through the clean up process before applying our fertilizers and plant food. We had to get rid of the dead branches, mow our grass a little taller and aerate the spots the dogs have packed down for the last few months.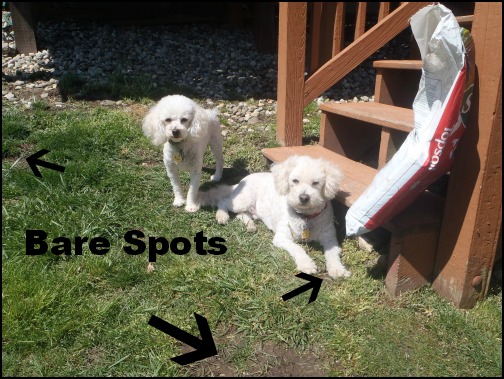 It was a mild winter but the yard wasn't looking good, the shrubs were overgrown and the garden beds were filled with weeds. I also got lots of advice on how to get our garden beds ready or planting and what would grow best in what spots in the yard.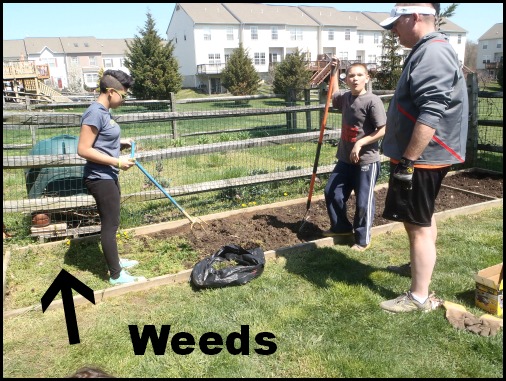 The next step is to wait for it to come together in a gorgeous green bed of strong healthy grass.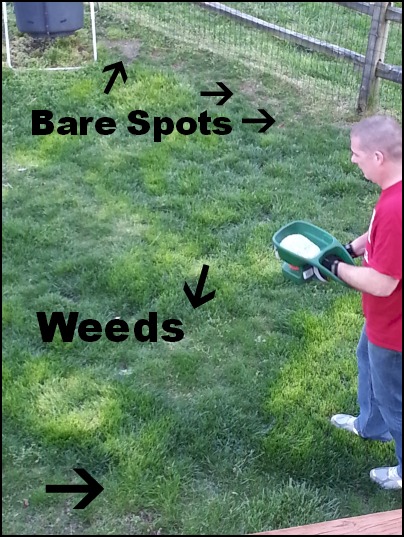 The clean up took a long time. It backbreaking and seemed never ending at some points but the end results are so worth it. Thirteen bags of yard waste in the yard and we are left with a clean canvas. Rob meticulously feed the yard with Scotts Turf Builder Plus 2 Weed Control. This is our sure fire way of getting the grass perfect each time.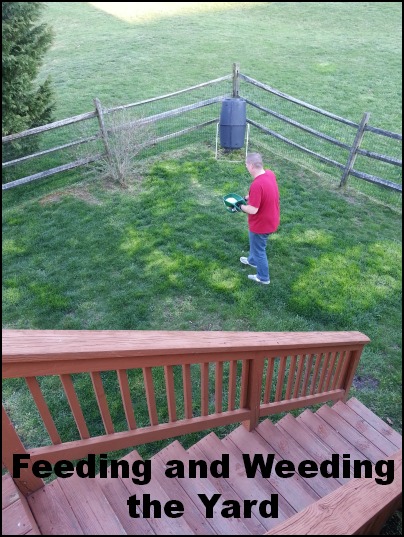 The extras we are doing are going to be worth it too. A garden of veggies and a corner of sunflowers and Echinacea will make our yard stand out in the neighborhood. We have prime real estate for showing off our hard work and showing off is what I plan to do.
Stay tuned for the next steps and progress of a weed free lawn.

It's home improvement time, and The Home Depot has everything you need to #DigIn for Spring. No matter what projects you want to tackle, they have great values on all you need. They're ready to help you with renovation ideas and expert advice, too.
Get over $300 in email exclusive savings each year, sneak peeks on new products, monthly lawn & garden ideas for your region and access to The Home Depot's gardening experts. Click here to join the world's largest garden community today! Or go to homedepot.com/gardenclub to see some of the many benefits of membership.
This is a sponsored post written by me on behalf of The Home Depot.