Finding safe places for my kids to play online is important. With Shaun getting older and more curious I can't always trust he's not clicking on the inappropriate content.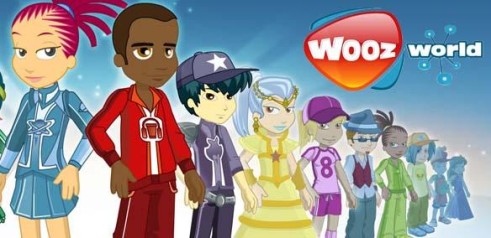 We've recently been introduced to Woozworld. Woozworld is an virtual online gaming and social site geared towards tweens and teens. You child is introduced into a world where their limits are their creativity and their personality. By becoming an active member in Woozworld your child can make friends, create worlds and have fun in a safe and monitored environment.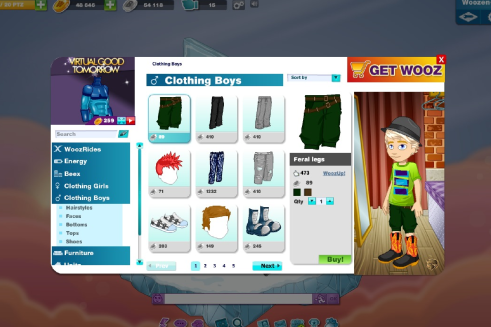 Creating their own world and visiting others is the best part of Woozworld. I've listened to Shaun play and laugh and say how cool it is. It's a nice change of pace from his Minecraft and Call of Duty screaming and groaning through is headset to his friends.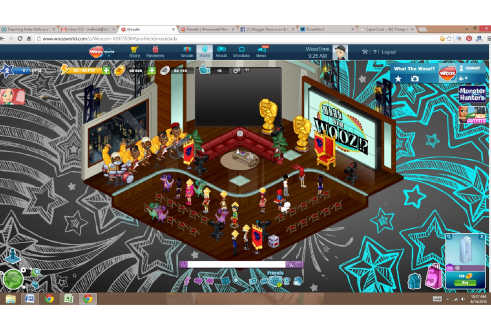 Finding sites that you trust to keep your kids safe and their interactions private can be difficult. Woozworld is fully COPPA (Children's Online Privacy Protecting Act) compliant. Something not all gaming and social networking sites can say. best of all WoozWorld is free. There are upgrade options to shop for clothes, furniture, cars and other accessories but basic play is free.
Check out WoozWorld for yourself to see the fun in person.