In just over a month I'll be celebrating our 5 year Blog Anniversary. Funny thing is I've never taken About Me/About Us pages very seriously. In fact our current About Us page is pretty much the same as it was since the beginning with minor adjustments to the kids ages.
I figured that through my posts people would learn more about me and my family. That was a bad idea though.  Here I am 5 years into blogging and people still ask what does LookWhatMomFound mean. How did you get started?  How do you and your husband get along? So I'm going to address all of those things and maybe a few more and school you all on ME.
While pregnant with Shae (currently 6 years old) we moved over an hour away to Baltimore, MD. I knew no one. I tried to explore the city but constantly got lost so I stayed in the comforts of my neighborhood and only ventured out into the elaborate playground down the street.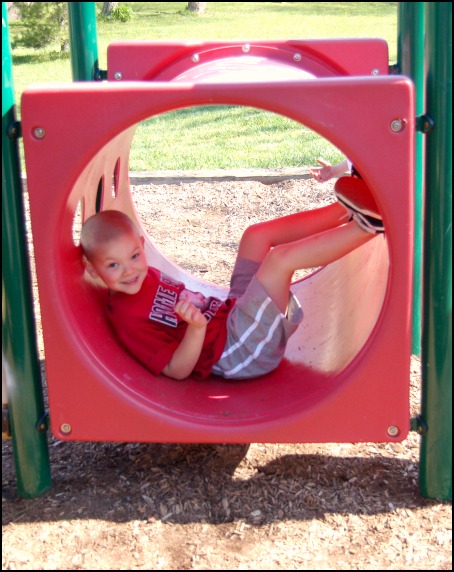 I spent my days researching cloth diapering information, green living tips and natural parenting advice. This was going to be the first time I was able to stay  home indefinitely after having a baby, no going back to work after 6 weeks.
Each night Rob would come home from work and he would be greeted with "look what I found online". I then showed him the recipe for homemade menthol rub or baby shoes that were meant to help little feet or a tshirts made from recycled water bottles.  It was a new online adventure everyday.
Eventually I figured I would share all of these finds and ideas on my own blog. I had been reading blogs this whole time and thought "I can do this too". At first it was slow, very slow.  I didn't know how to manage my time and ideas and knew nothing about PR and brands.  I just wrote what was in my head and my opinions on the things that landed in my hands.
The blog has taken me and my family to many places over the years; NYC, LA, Mexico, Belize, Washington, DC, Honduras, Texas and Minnesota.  We love seeing new places and experiencing different cultures and lifestyles.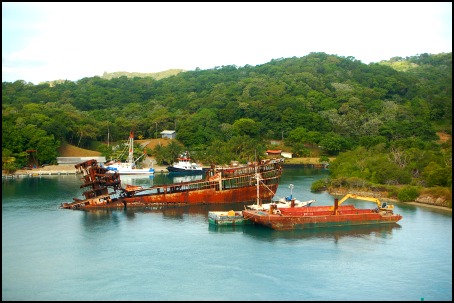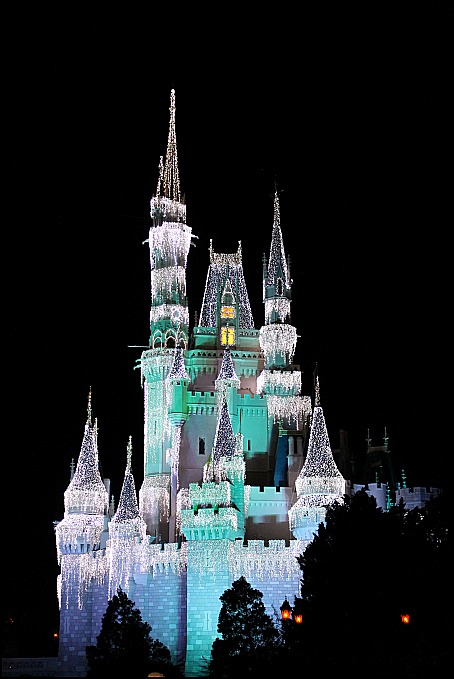 Over the years the blog has evolved.  No more baby gear recommendations here. My kids are older so you won't find too many toy reviews either. I changed priorities a little over the last 5 years. I focus my personal time on taking care of my family and creating a home that is comfortable and welcoming. You'll now find more crafts and recipes along with a variety of Social Good posts.  I also love thrift shopping and finding a way to repurpose those finds.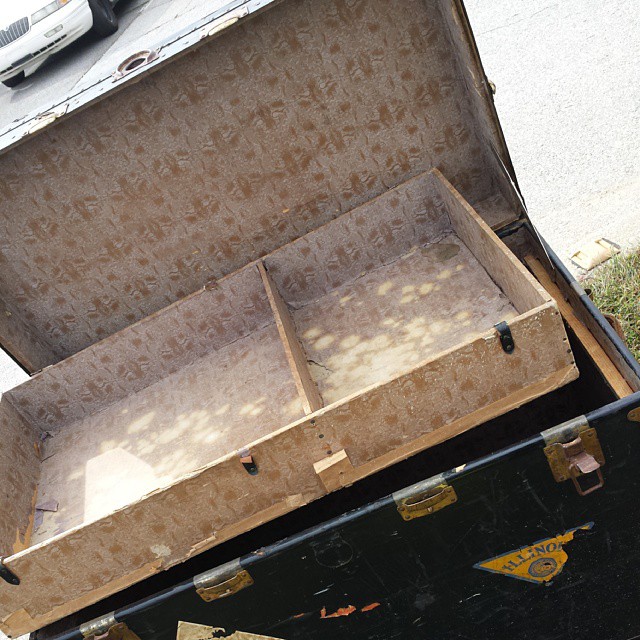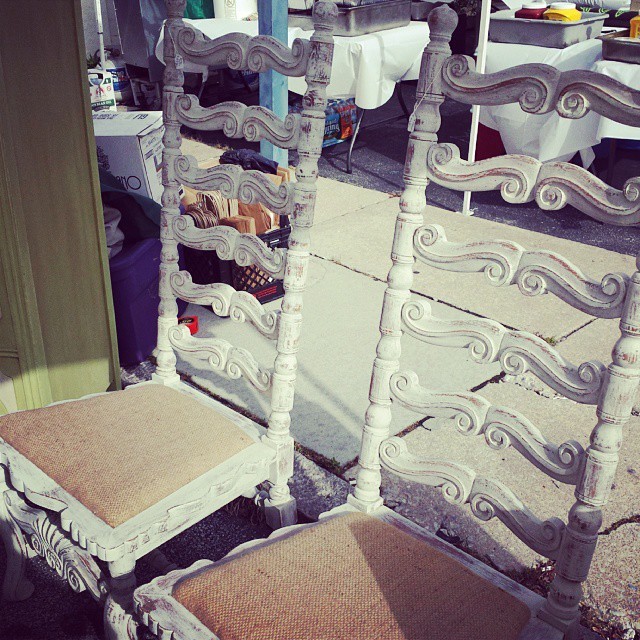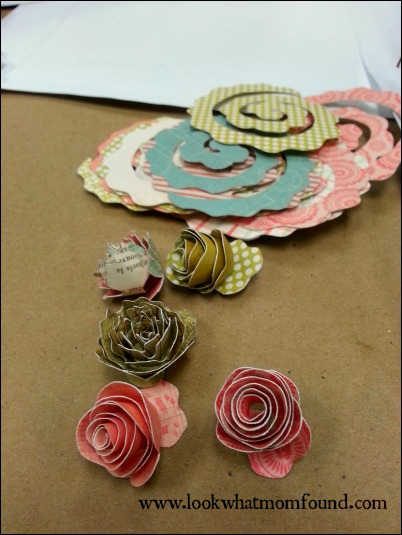 I still share the things I find it's just that I'm looking for different things now.  My oldest is looking at colleges, my son plays football and lacrosse and the youngest loves clothes, shoes, jewelry and keeps asking to wear make-up outside the house.
I work closely with GummyLump on their blog and blogger outreach. I contribute biweekly to Rusty & Rosy Parenting Blog and love Pinterest even though it gets me in trouble at the craft stores and flea markets. We've been blogger ambassadors for brands like Carnival Cruise, Lifelock, Ford and Skype.
If you remember me from way back then I hope you appreciate where I am today and continue to follow my journey through life on a blog.