I consider myself a little crafty and love to conceptualize a fun DIY project. My problem with pulling these jobs off is my lack of artistic capability. I like to leave some things to the experts especially when it comes to words and printing.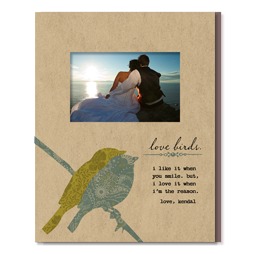 I was recently introduced to Rendi, an online and at home shopping experience that specializes in home decor and styling. Rendi isn't new to the home decor business but is finally making its way into the booming business of home parties. These parties allow friends and family to get together and shop from the comforts of their own home while learning about products, how they are produced, the customization available and more.
Rendi started out at a smalltown home decor business that supported their community by employing local women. These women were able to work a schedule that fit their family life, contribute financially to the household and be proud of the work that they were doing. The business is still run this same way. All products are Made in the USA, made from reclaimed wood and made with safe materials.
No matter your personal home decor style or complete lack of style Rendi is going to have something that will appeal to you.
The Gallery Collection is modern with simple lines and neutral colors, allowing easy incorporation into any theme. Using multiple pieces from the same collection lets you design a coordinated vignette without second guessing yourself.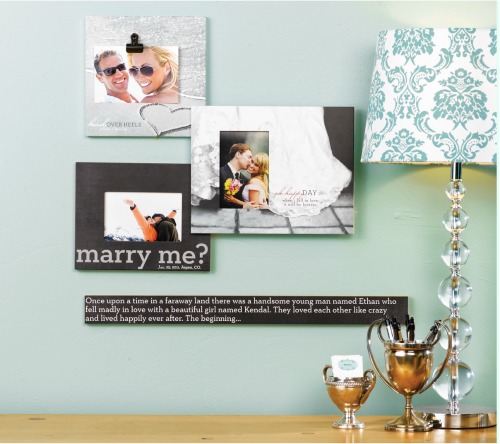 I chose a the Modern Palette Beam for my best friend. She's been trying to change the decor in her home. She wants to step out of the box and use more color and texture and I thought a this would be a great accent to her arched doorways and existing cultural pieces. I was able to have printed a phrase that goes perfectly well with her family.  I received the wooden beam within 3 days of ordering and loved the way it looked.  I was able to put together a completely personalized piece of decor that I feel is a perfect fit for Stacy and her home.
Shop from the comfort of your own home with Rendi and know your are getting not only outstanding quality but supporting a brand that supports you.
Supporting American jobs. Protecting the environment. Crafting products of unique design. Telling your story. Creating opportunities for women to make a better living and a better life. For Rendi, it's the heart of the matter.