At six years old, Shae has lots of opinions about what she wears. She doesn't always get final say but I like to hear what she thinks about certain styles, patterns and colors. Her view on comfort is one I listen to all the time. Pediped Footwear have been one of my favorites for Shae since she was little because they've been a shoe I could count on.
She's always on the move, always has been and I'm not about to stop her. She's a girl with many interests and personalities and her fashion is an extension of those differences. Somedays you'll find her decked out in glitter and tulle and then just as quickly changing her outfit into jeans and sneakers for a climb up a tree. We look for brands and companies that work with her changing character.


Since she wears Big Girl sizes now it's sometimes hard to find styles that are pretty without being too trendy or grown up like the styles I've seen with heels and wedges. Pediped shoes are constructed to support your child's foot and offer cushion as they walk, run, play and climb.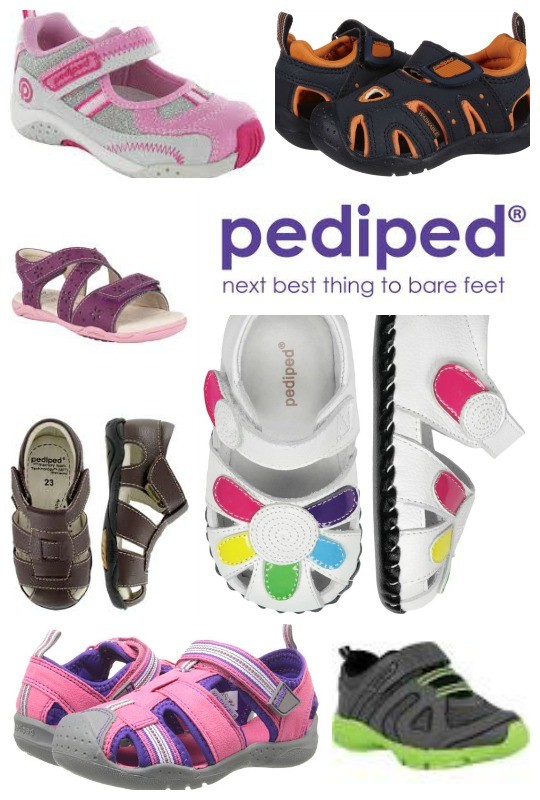 Whether you are outfitting a toddler just learning to take their first few steps or an elementary school student performing in the school play trust Pediped to keep their feet comfortable and stylish.