Almost 2 years ago I was invited to be a Star Blogger at Longwood Gardens. Since then we've used our complimentary membership a handful of times to take in the gorgeous displays and nature scenes. With over 1000 acres of meticulously manicured gardens, fountain areas, a greenhouse, woodlands and exhibits it's definitely a must see attraction in the Philadelphia area not just during the summer but any season really.
The history of Longwood Gardens runs deep and it what makes this botanical garden so special.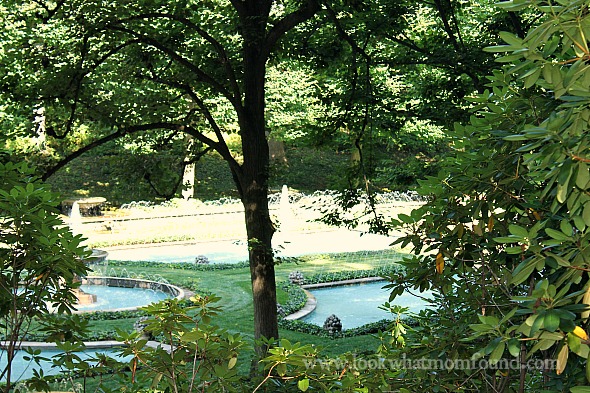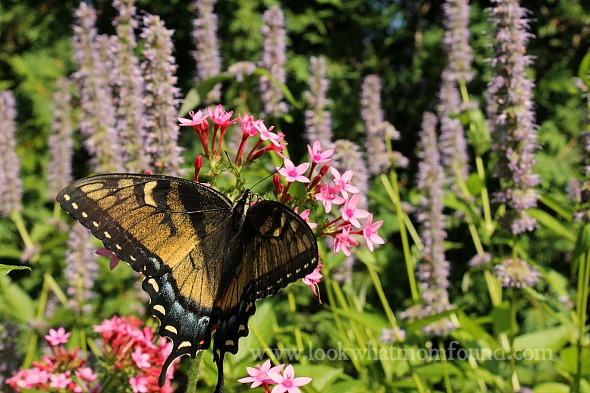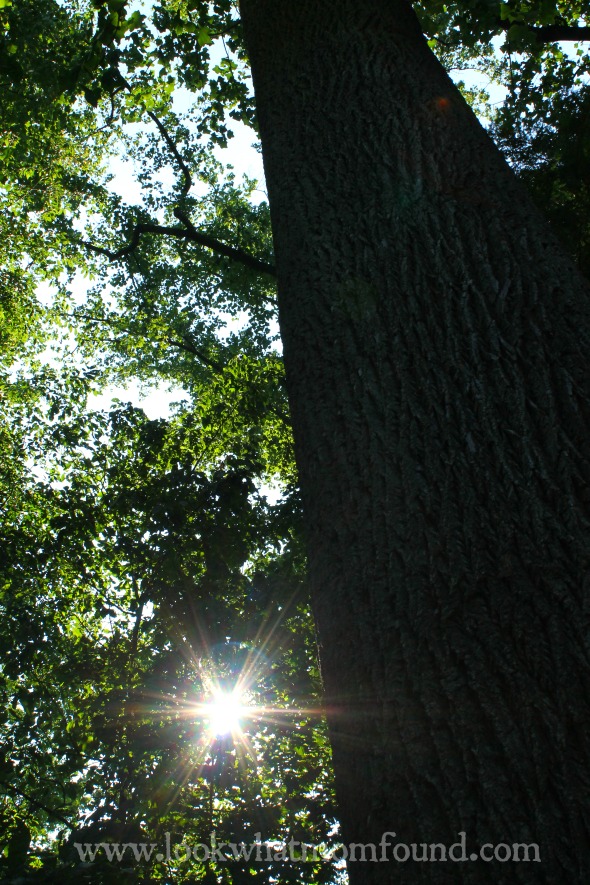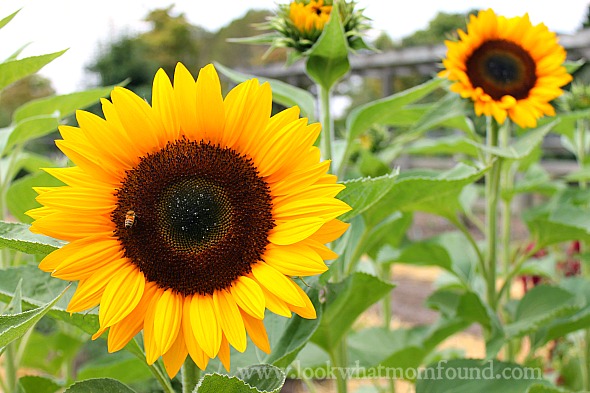 The kids and I recently visited for a relaxing day out. We went to see the new Meadow Garden, an 86 acre span of native wildflowers with walking trails, butterflies and pavilions.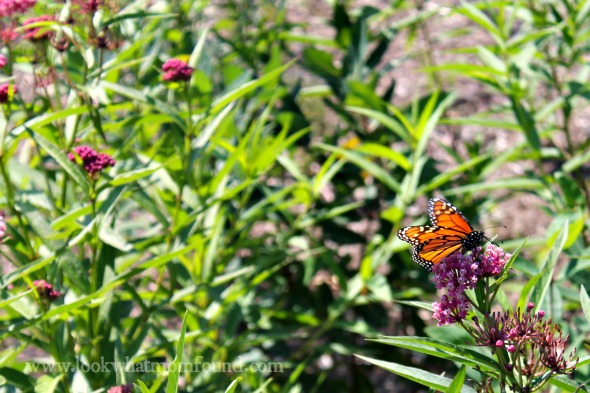 The Conservatory is an exploration in art using nature. This stately greenhouse is home to multiple exhibits and displays throughout the year including the iconic Christmas display in the main conservatory. The dramatic palette of colors is tended to throughout the day and changes with the seasons. The waterlily display is open till October.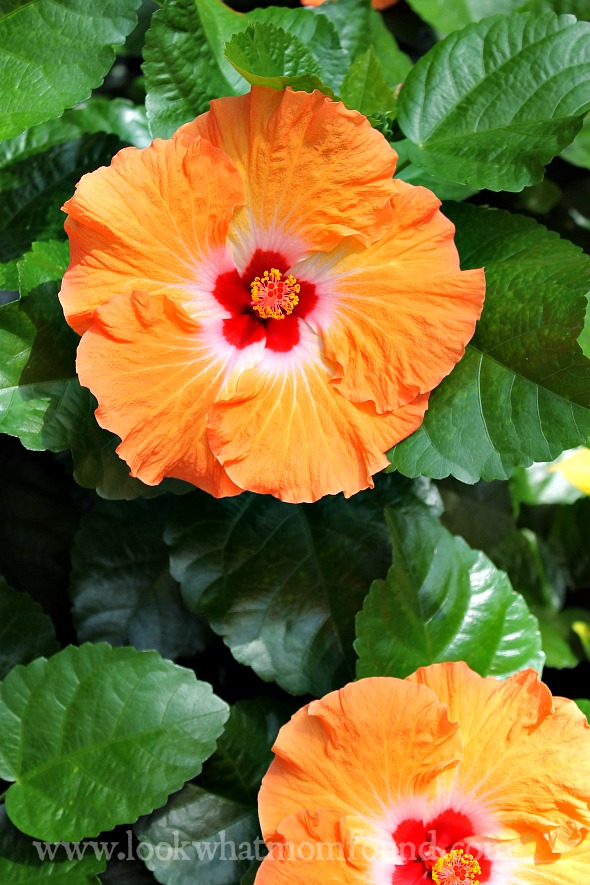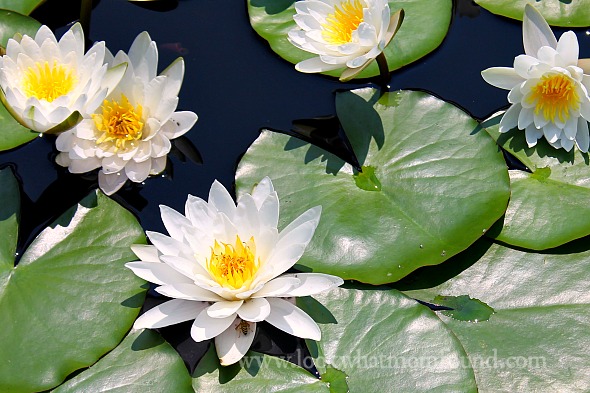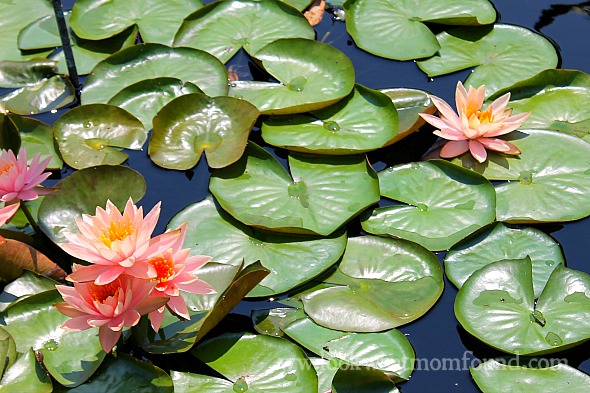 The Indoor Children's Garden is a pint sized collection of fountains, sculptures and interactive displays but it lacks in size it makes up for in imagination.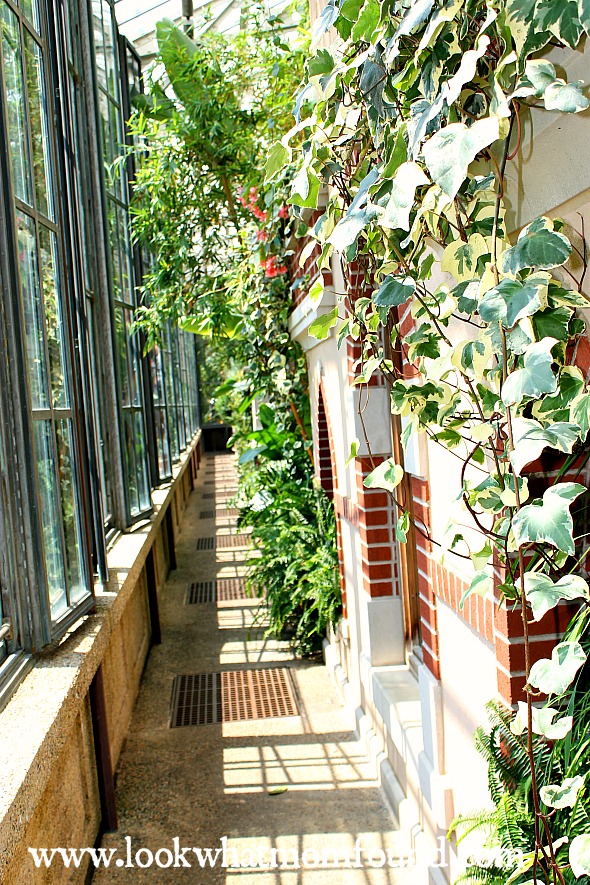 The Trial Garden this year is full of striking and colorful Zinnias, Cannas, Clemantis, Dahlias, Salvias and more. This garden is used to see what can be cultivated successfully for future displays and exhibits. Zinnias scored high so I'll be eagerly waiting to see more of them in coming years.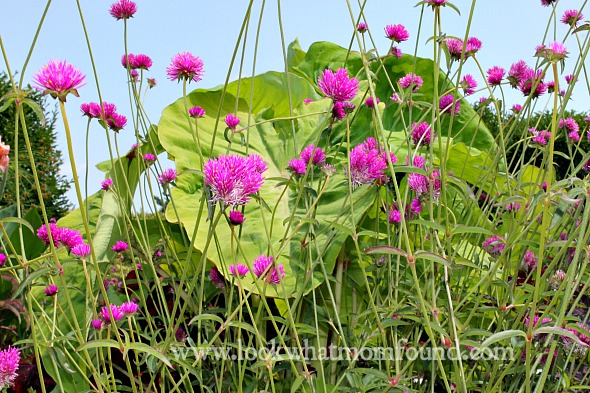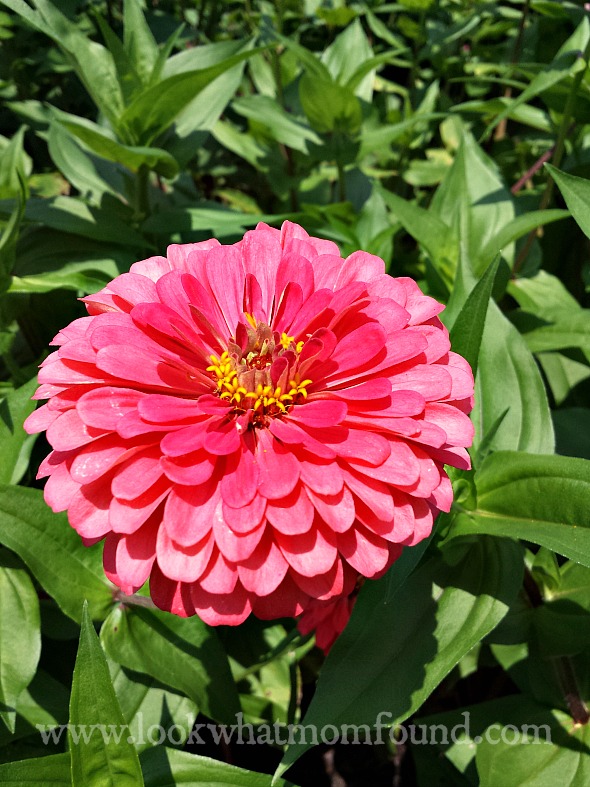 If you're ever in the Philadelphia/Brandywine Valley Area stop at Longwood Gardens is highly recommended.