When people mention holidays in Florida the first thing people think about is Disney and Universal Studio which don't get me wrong are awesome places to visit but there is so much more to see all throughout the state.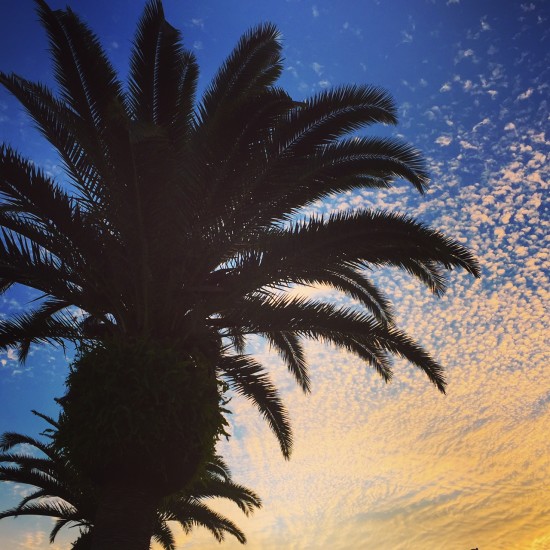 Don't get me wrong I have been to Disney once and it was a good time but Florida is so large with so many beaches and attractions why limit yourself. My mom and dad go to the Florida Keys every year for an annual fishing trip that they talk about for the entire year until the next year when they go again.
Melinda just went to St Cloud to visit family last month and said there was so much to see and do like shopping at the outlets, going on an airboat tour, do a little ziplining and the list goes on and on.  My first question was where is St Cloud located since I have never been.  From looking at numerous pictures that Melinda took it looks and sounds like a really nice part of Florida which is located in Central Florida and it is very close to places like Kissimmee and about a 30 minute drive from Orlando.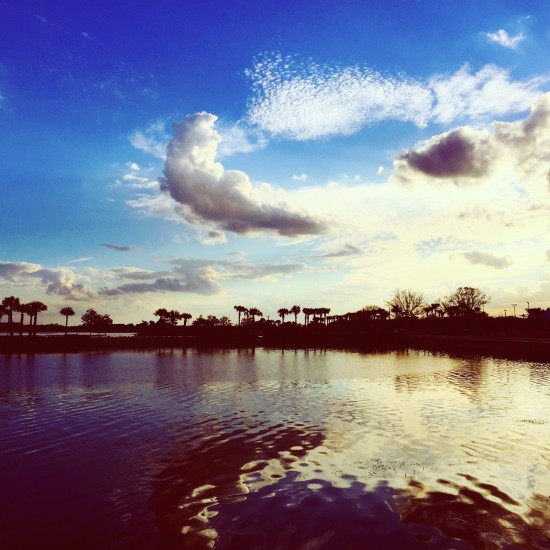 Florida is perfect to visit anytime of the year but it's really nice to visit around January/February.  Now I mention those months because the weather here on the east coast tends to be in the low teens with a hint of snow here and there but not in Florida.  When Melinda was there the weather was in the 80's and 90's.  It was so warm and humid she had the opportunity to wear her flip flops and shorts something she hadn't been able to do since last September here.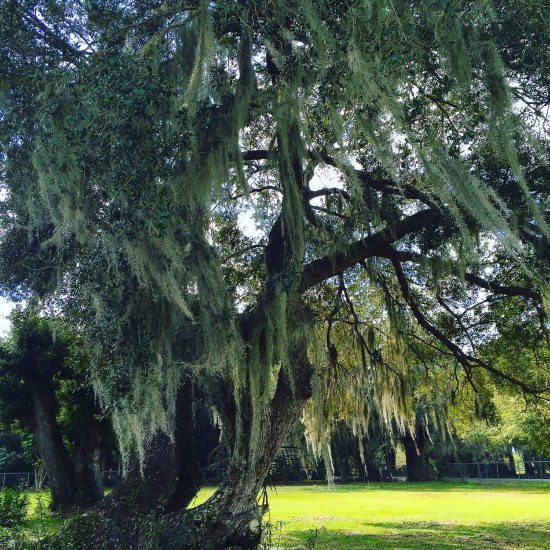 There is so much to do and see in Florida that it's a place that you can visit over and over again and never do the same thing twice.  I do want to make a trip to the Kennedy Space Center one of these years as I hear that is a really neat place to visit.  I also want to visit Daytona and watch the Daytona 500 NASCAR race live.  Not sure when we will make it down to Florida but I know Melinda is already chomping at the bit to go back and see here family in St Cloud and the next time she goes I am tagging alone for sure because on her last visit they had a great time with a lot of great food that I missed out on that I won't let happen again.
Ever been to Florida? If so where and where would you suggest people visit?