Sometimes it takes just a small gesture to make a big impact.
In 2002 a young man, Ryan was diagnosed with cancer. Throughout 6years of treatments, recurrences, surgery and therapy his mother stood by him to create some light in his world. This came in the form of a homemade pillowcase. This separated his pillow from the rest in the hospital and made his stays a bit more inviting and warm. This sparked the start of ConKerr Cancer,  and their efforts to bring a smile to every child's face that is going through similar battles with cancer and other illness.
This past March was the 2nd ConKerr Cancer Pajama Party. We were invited to be Ambassadors to share the news of the event and bring awareness of how simple it is to do something for a child in need. We attended the party at the Please Touch Museum in Philadelphia. From the start I never would've guessed this event was only in its 2nd year. The participation and attendance was amazing.
The community rallied together to donate their time and money for this cause. Throughout the evening 1000 guest were invited to explore the museum, enjoy local food and drinks, sew pillowcases, mingle with local celebrities and athletes, bid on auctions and play with animals from the Philadelphia Zoo.
Sabreena was the first to sew a pillowcase with the help of some volunteers.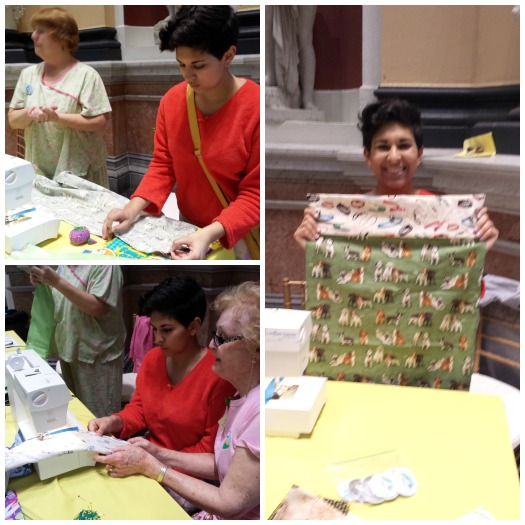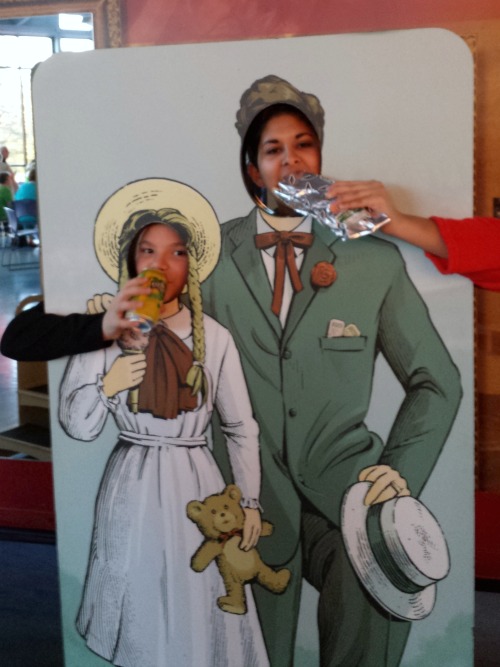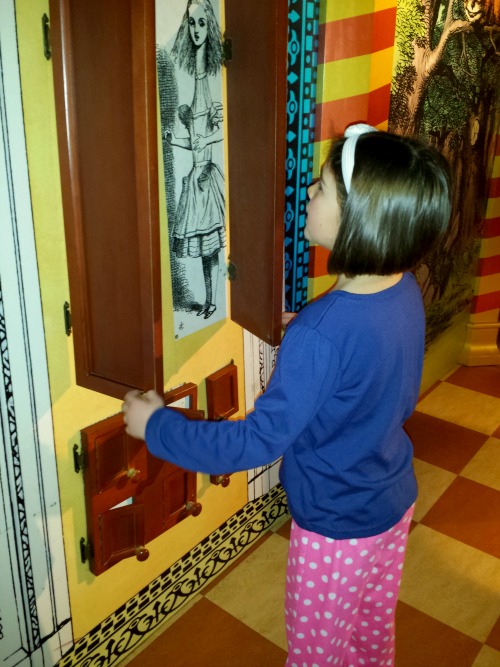 We thoroughly enjoyed the event and were proud to be a part of such a phenomenal organization.
Learn more about ConKerr Cancer and how you can donate or volunteer.