Being parents of 3 kids makes it hard to squeeze in a getaway.  Rob and I are lucky enough to get some date nights here and there but when it comes to spending a romantic weekend those plans are far and few between. So when the Embassy Suites reached out and invited us for a 2-night stay we jumped at the chance to get away without going far. Washington, DC is less than 2 hours away so it was a great choice.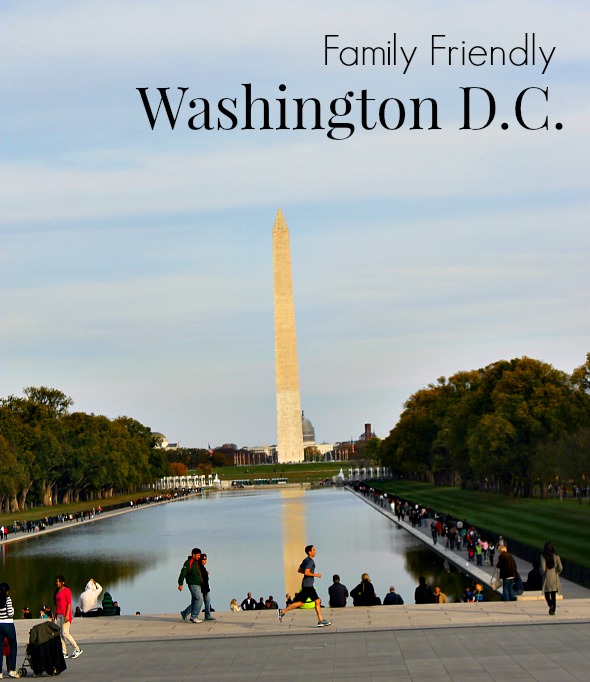 Arriving in DC isn't always the most pleasant event. The traffic even on a Saturday morning can be a nightmare.  Luckily DC is a place where you can park your car for days at a time and never have a need for it. This is what we did.
Rob and I walked all weekend with just a couple Metro rides to get back and forth to Arlington National Cemetery.  The rest of the weekend we walked to the White House, Lincoln Memorial, Washington Monument, Ford's Theater and through Federal Triangle.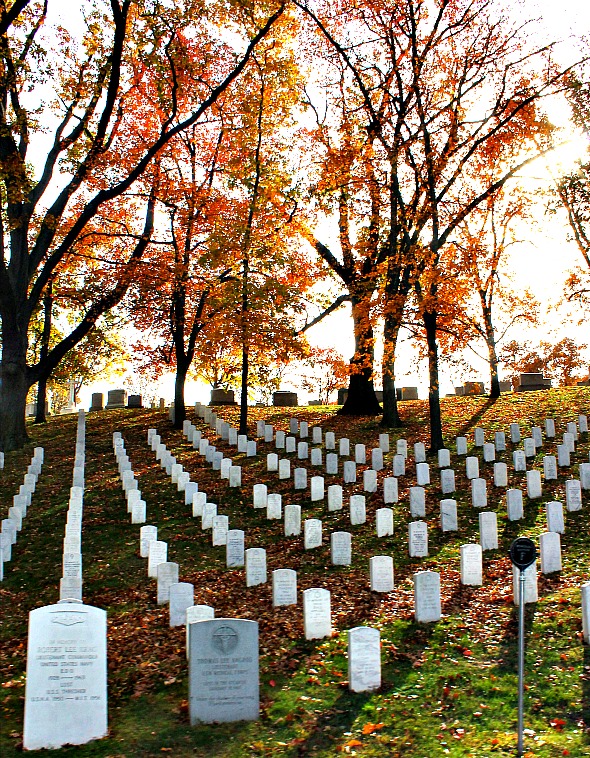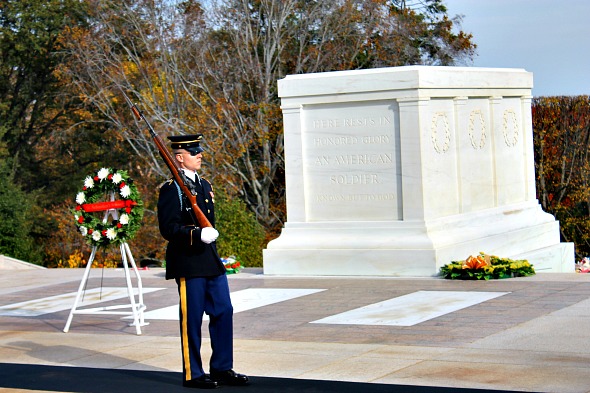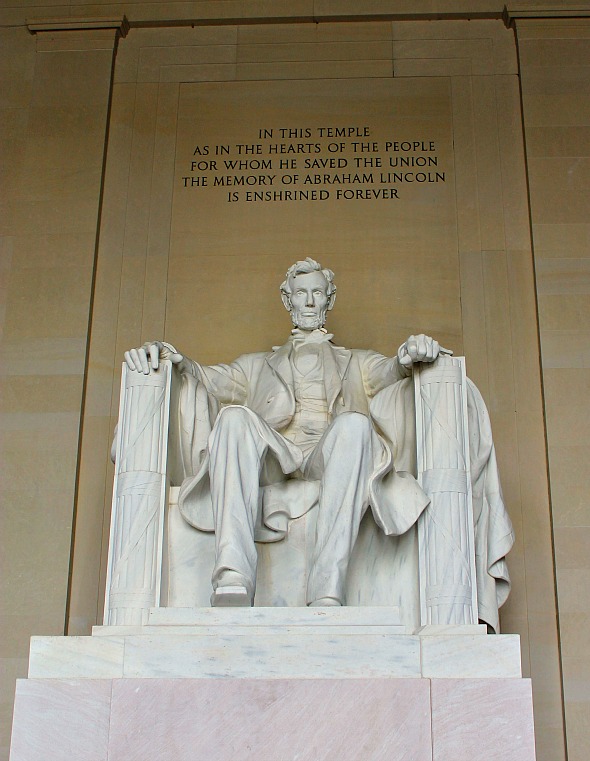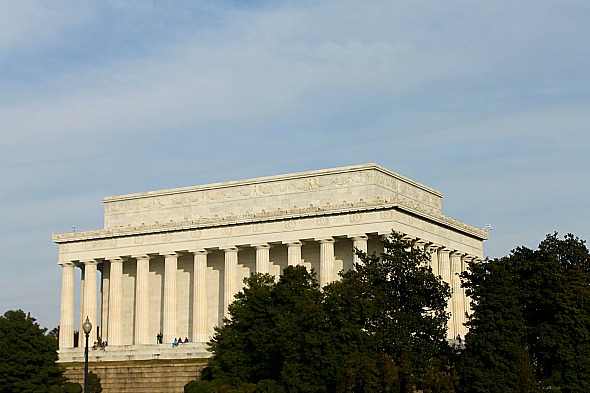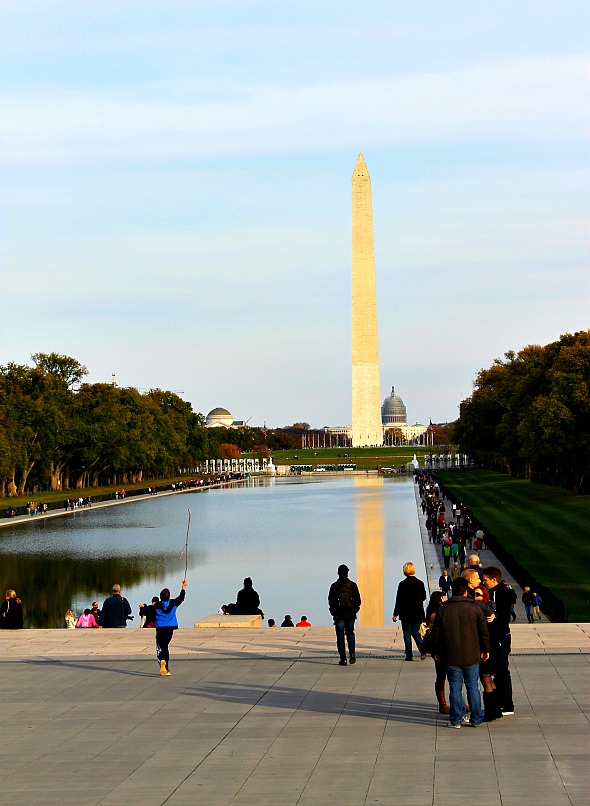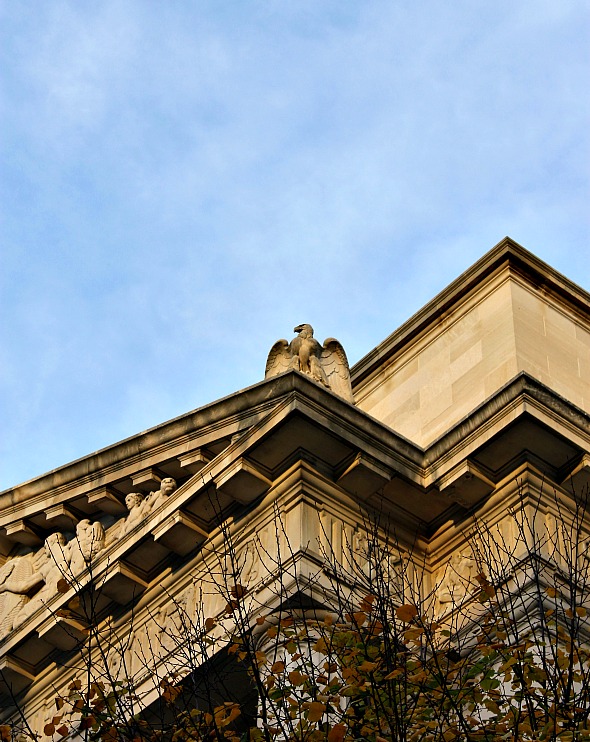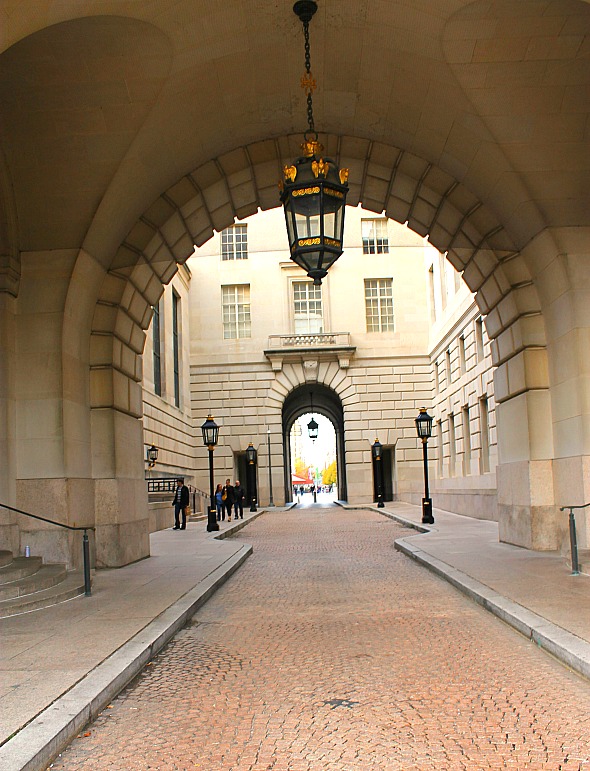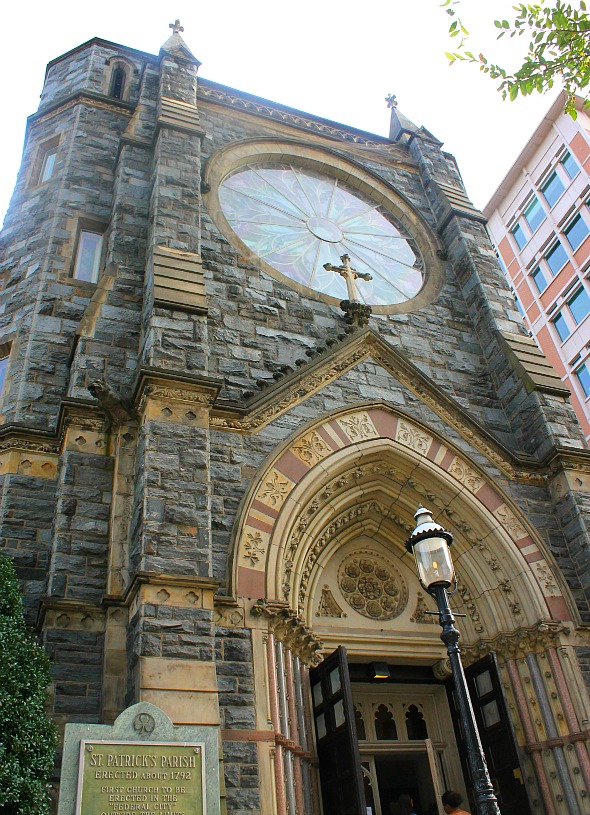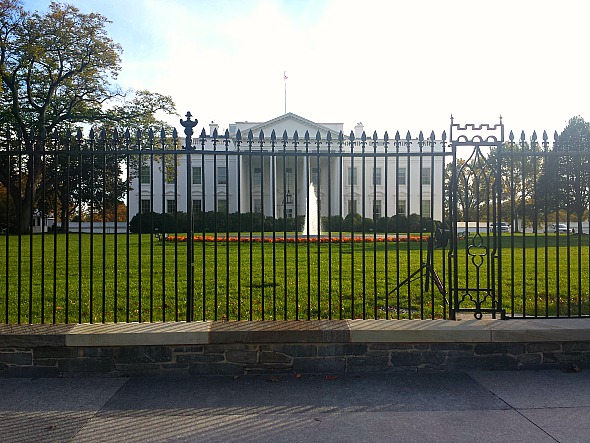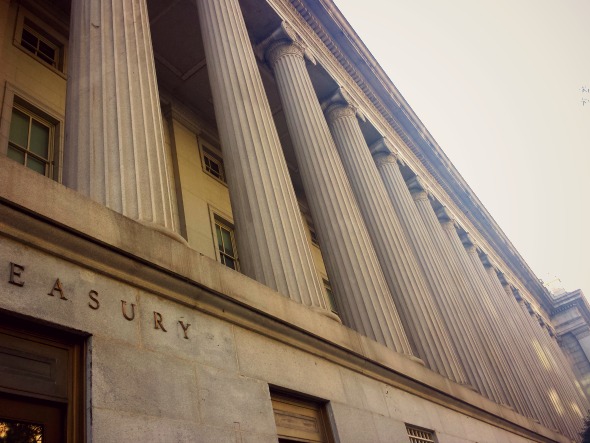 I took about 400 photos in just the 2 days we were there. I loved all the architecture and grand statues, the manicured lawns and historic buildings.
Washington DC is not your typical getaway. It's not a relaxing oasis were you sit back and sip drinks on the deck and watch the children play. DC is a tourists destination. If you want to research history, enjoy food of every ethnic flavor, explore museums and marvel at remarkable landmarks and monuments then this is where to go. With over 20 Smithsonian museums, all free, this is definitely an add to the family vacation list. Nestled on the beautiful Potomac River this federal district of land was created to house our federal government.  This gives the entire area rich history that dates back over 200 years.
Washington DC welcomes families with open arms and the Embassy Suites is exactly where you should lay your head to rest.
Embassy Suites offers spacious 2 room suites that easily sleep up to 6 people making it truly family friendly.  With a mini fridge, microwave, sink and updated television channels down time is comfortable for everyone.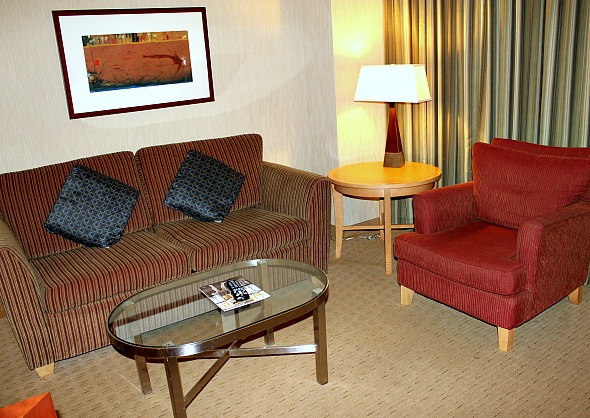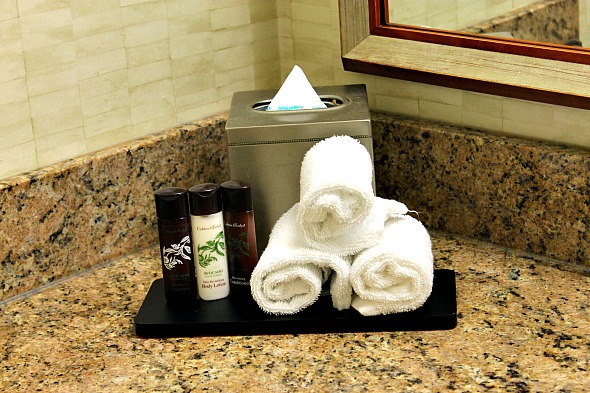 With the included FREE full breakfast with choices like waffles, made to order omelets, pastries, juice, fruit and cereal eating breakfast out each day is an expense families won't have to worry about that added expense.  A family friendly happy hour is available each night that includes snacks and complimentary drinks both alcoholic and non-alcoholic.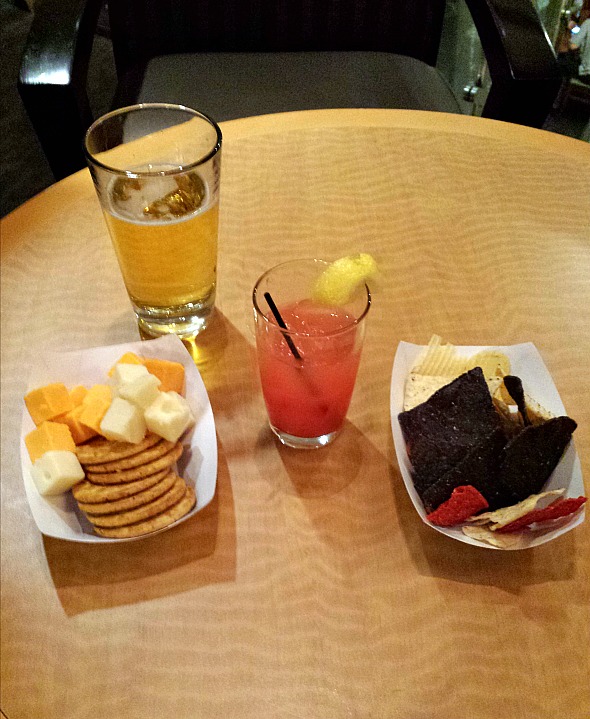 With over 200 locations available in the US, Canada and Latin America making a reservation is easy. Find out for yourself how Embassy Suites is making families happy each night by putting them first, finally.