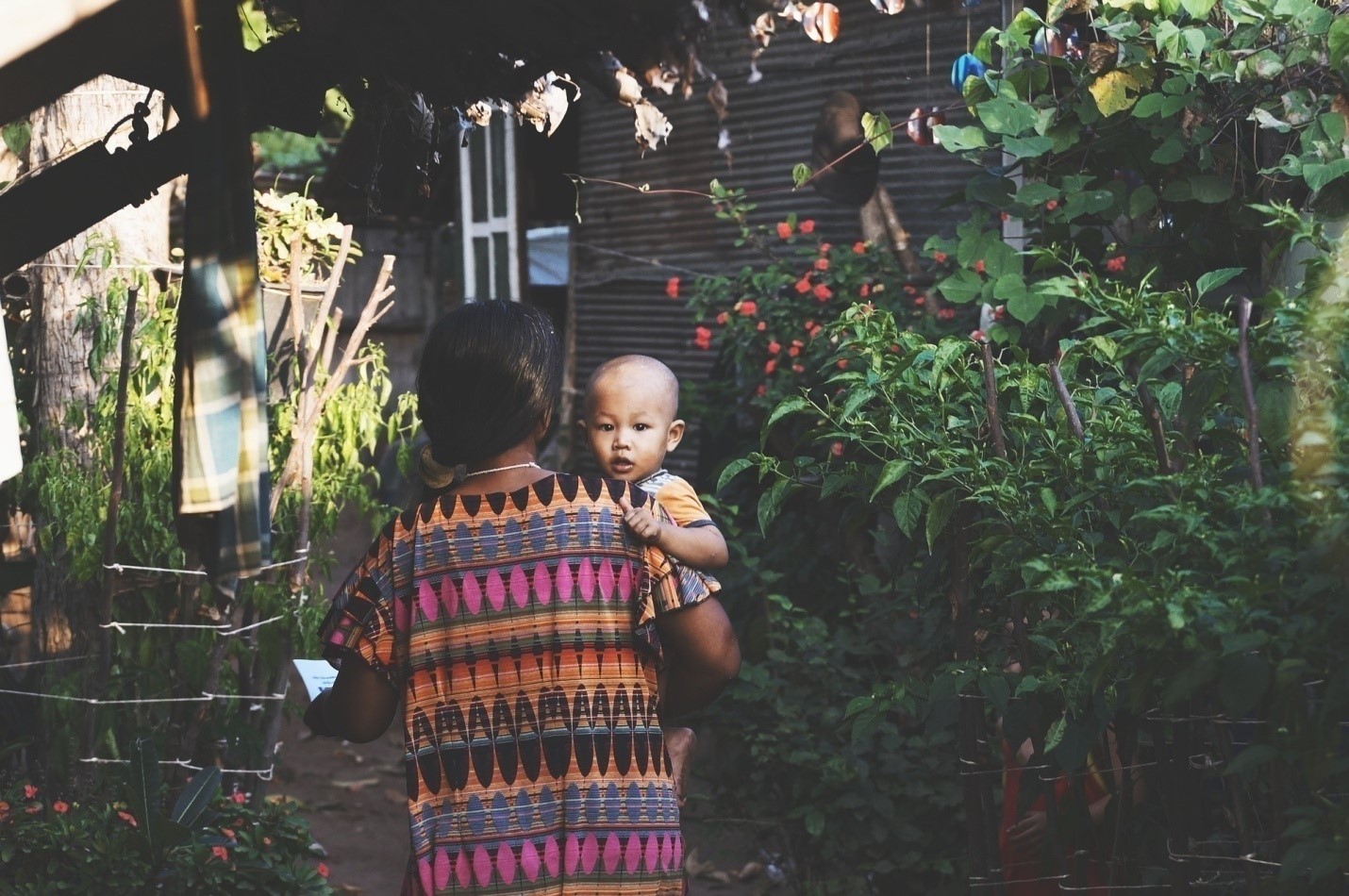 Childbirth is undoubtedly a life changing experience. It shifts your perspective on life and forces you to reset your priorities.  Having a tiny person who totally depends on you is a huge responsibility, and you might find yourself overwhelmed by the fear of failure. Not only that, the sudden drop of hormones accompanied by the social and psychological pressures tends to stress out mommies beyond their limits.Consequently, a common condition noted among mothers is the decline of cognitive functioning which is also known as "the mommy's brain".
With the new status of motherhood, you feel like a completely different person. There are instances where you enter into a room and completely forget why you were there. Sometimes, you are at a loss of words while having a normal conversation. Indeed, such moments are depressing, but there is nothing to be ashamed of. You have recently entered into a new phase, and your mind needs to readjust. Studies reveal that two-thirds of women face some degree of memory loss or confusion during pregnancy period or after childbirth. This sharp memory lapse is mainly due to sleep deprivation, mundane multi-tasking and the burden of keeping everything normal at both work and home.
Research also tells us that a mothers' brain shrinks during pregnancy and for up to two years postpartum. It might seem unreal, but that's true. The gray matter, which is the outer layer of the brain, reduces in size after pregnancy. This portion of the brain executes the function of social cognition. By the reduction of this area, the brain erases less significant neural information and makes space for the new demands of social connection. The term coined for this trimming is "synaptic pruning". It enables the mother to develop a deep connection with her baby and enhances the maternal bonding among them.
This explanation makes it quite clear that mommy's brain is an unavoidable phenomenon. So, take some time to process the change within you, embrace it and hold your head up high. You are not doing a bad job; the memory loss at this point isjust natural. Thankfully, following some pretty simple ways will allow you to deal with this phase and be a pro at all that you do. Here is a brief list of steps that can help you overcome the forgetfulness and brain fog that tags along with motherhood:
Establish a routine for yourself and baby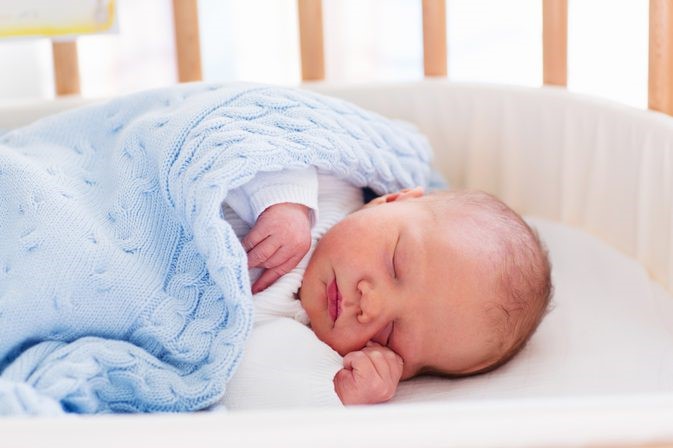 Generally, sleep deprivation hampers the ability to think, process and retain information. Dementia test reveal how irregular sleeping patterns and lack of sleep can cause a cognitive malfunction. While in the case of mothers, a properly established sleep cycle is essential to keep the baby healthy and your brain at peace.
If you want your baby to sleep through the night, it is really important to keep them awake for longer hours during the day. Set up a feeding schedule and make sure their tummies are full during that time. Also, make sure they stay up for a certain time before going to sleep. Many mothers may question this theory stating that this might obstruct the baby's overall growth. It is a false statement. If a baby sleeps overnight and takes short nap times during the day, they are more probable to grow well as compared to the ones who frequently wake up during the night for feeding.Eventually, your baby gets used to the schedule and will maintain that for years to come.
While the baby sleeps, you can get done with the remaining chores and make up for the missed hours of sleep. It will certainly leave you fresh, calm and ready to deal with the challenges of the next day.
Stick to a healthy diet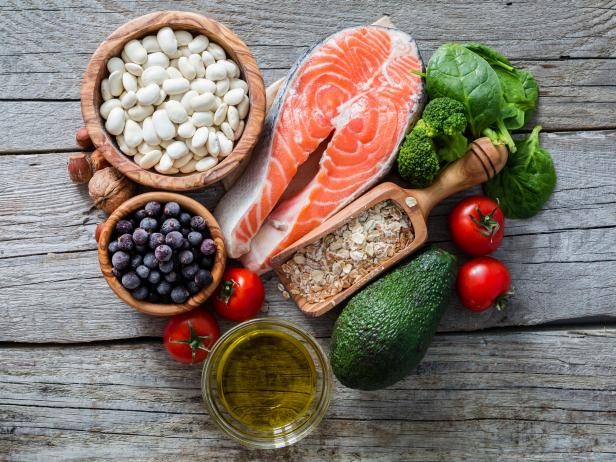 There is an ongoing hormonal fluctuation in your body, and the recent transition into motherhood is already taking a toll on your mind. Given such conditions, the best way to get back to normal is through diet and exercise. Thus, enrich your diet with foods that are good for your brain. A few such nutrients include whole grains, fish, nuts, spinach, avocado, berries and red meat.Besides that, make sure you drink lots of water to retain adequate levels of hydration within your body. Dehydration, in general, leads to exhaustion and triggers short-term memory problems.
Regular exercise is a must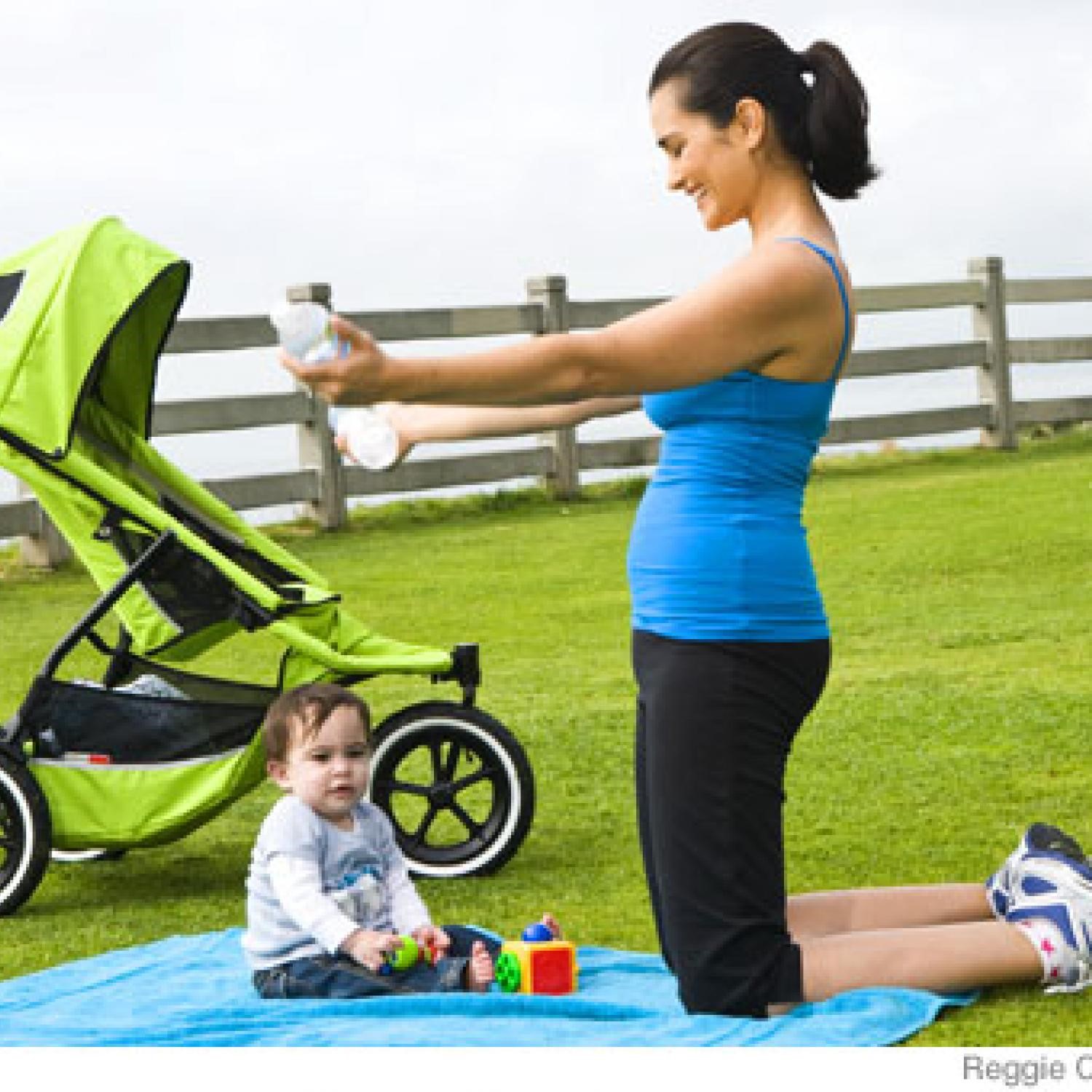 A multitude of research and examinations reveal that exercise limits the memory loss and curbs away all cognitive problems. Brain tests for dementia, for instance, prove how people who indulge in regular exercise are more resistant to brain problems in contrast to the ones who follow a sedentary lifestyle for prolonged periods. Therefore, physical activity does wonders for your brain.
It is especially needed for mommies to work out regularly as along with their mind their bodies also need to heal. Ideally, you must focus on the exercises that will strengthen your pelvic and abdominal muscles as they become quite weak after carrying the baby within for nine months.
The bottom line is that regular exercise is beneficial for your brain as well as your body.
 Get organized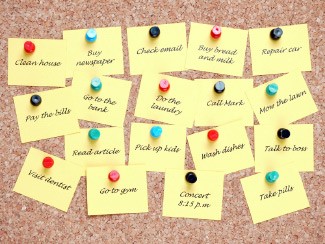 The most useful practice during this phase of mommy's brain is to make a list of important things to-do and take notes. At the beginning of each week, jot down all the upcoming tasks, appointments and other events in a notebook or an electronic planner. Next, make a habit of carrying the planner around or keep it at an easily accessible place. You are certainly going to be distracted on a few days, so better not let the haze overwhelm you. Hence, a to-do list is the best solution as it makes you stay at the top of your game throughout the week.
There is no way you can fight back the biological factors that cause memory loss in the first place, but that doesn't mean you have no power at all. If you are ready to restructure your lifestyle, give up a few unhygienic habits and adopt healthier ones, you are soon going to get past this phase.
A little effort on your part saves you from a lot of hassle later on and allows you to rejoice every moment with your precious little angel.
ABOUT Alycia Gordan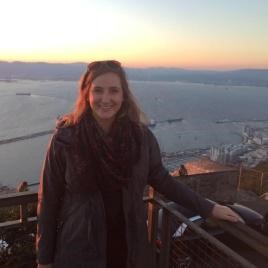 Alycia Gordan is a freelance writer who loves to read and write articles on healthcare technology, fitness and lifestyle. She is a tech junkie and divides her time between travel and writing. You can find her on Twitter: @meetalycia