Witting poetry is a great way to develop child's creative thinking. What is more, it helps them to become emotionally literate. Children typically have a very developed imagination which is the reason why writing poetry is usually very easy for them. Here are a few tips to take into account in case you want to develop your child's ability to write poems.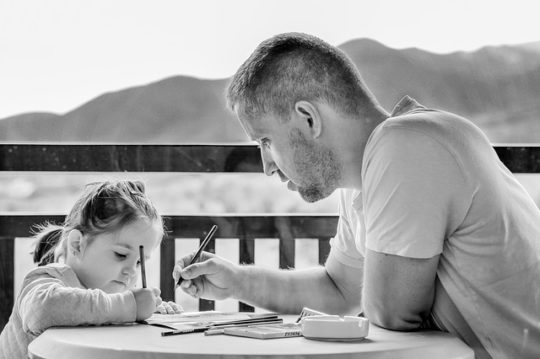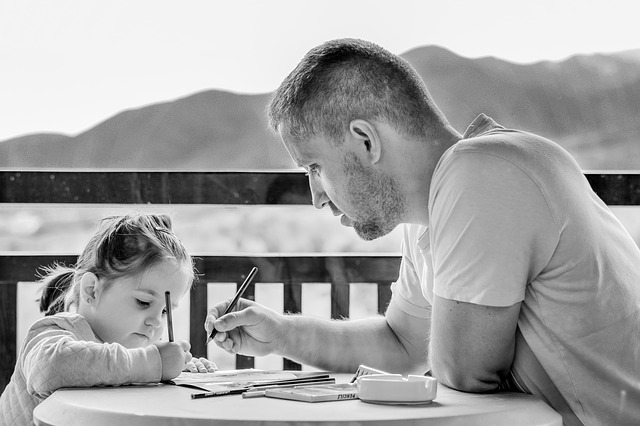 First, a child needs to know what types of verse exist, as well as what the definition of a metrical foot is. Even though it may be hard for a child to understand the difference between an amphibrach and trochee, they need to know what the main types of a metrical foot are and why they differ from one another. Teaching how to write poetry is one of those creative subjects which not every school offers. Yet, learning more about poetry writing is definitely advantageous as it helps to develop creative skills and the ability to think outside the box. What is more, it may inspire a child to continue studying poetry at college or university. 
A child typically has a desire to write poetry when they read poetry. Therefore, showing them poems, as well as reading to them might spike their interest. As soon as the new school year starts, a child will get tons of new hobbies. In case they suddenly decide they want to write poems, do not limit your child. Your task as a parent is to tell them about different types of poems and to encourage them to choose any style they want. 
One of the best ways to teach kids about poetry is to make a slideshow. Taking into account the fact that children cannot stay focused on one thing for a long period of time, creating a powerpoint presentation with lots of pictures and examples is the most effective technique to help children acquire new knowledge. In addition to that, you can analyze a poem a child likes to demonstrate how it has been written and what its main components are. This way, it will be easier for a child to learn more about poems and its elements. 
Another useful poem writing technique is to ask children to reflect on their experiences and express everything they are currently feeling on paper. What might work with young children is letting them choose an awesome notepad where they will be writing all their poems. Keep in mind that you should not force your child to share their poetry with everyone, especially if they don't want to. Another great idea is inspire you child constantly through walks to beautiful places, trips to new cities, as well as making sure their life is full of unique experiences.
However, children are not the only ones who deal with poem writing. This task is quite often assigned at colleges and universities as well. What is more, students are often stuck when they get such assignment. For this reason, having a reliable assistant on hand will always come in handy no matter whether you are working on the assignment of writing a poem or a law paper. In case you are dealing with the latter, what you need is a trustworthy law essay writing service to be able to address your request to experienced law essay writers whenever you require assistance. A law homework site where you can get high-quality paper writing help will come in handy as soon a you realize that you are too exhausted to work on another paper writing task. Having a reliable team of expert writers on hand presupposes that you will always be able to deal with any academic writing assignment no matter whether you need to submit a finance research paper or an unconventional poem. The only advice you should take into consideration is to get down to task accomplishment beforehand to have plenty of time to either complete it properly or to address your request to an assistance agency you trust. There is no need to worry when you have a superb academic writing service on hand. Place an order on the website and your writing problem will be solved right away. Easy. Useful. Time-saving.