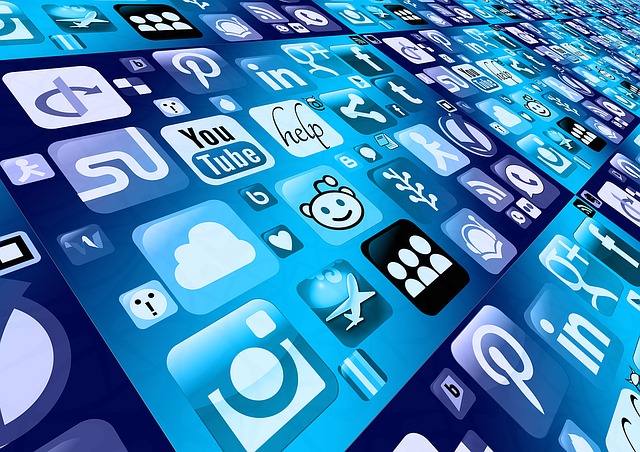 Working from home is a dream come true for most of us. We are not stuck at the office from 9 to 5, there's no driving and no stressing out about the traffic in the morning. However, while it is very convenient, you still need to get things done and in order to do so, you need to be well organized. Fortunately, there are apps designed to simplify things for us and help us manage our virtual businesses in a much better way.
In this article, we will review some of the most valuable apps for running a home-based business while focusing on their advantages and why they are needed in every home office. They are absolutely essential for stay at home moms and all the digital nomads in general. With these apps, you can work literally from anywhere: your home, your favorite coffee shop or your new travel destination. You name it!
1. Trello
Managing your home-based business is much easier with Trello. This management tool enables you to organize your tasks by using different columns. When you are done with a project, simply move the card to "done" and start the next one by moving it to the "in progress" column.
One of the greatest advantages of this app is that it enables you to work both individually and with other team members if needed. It's so much easier to focus when everything looks so neat! You also get to use the app for free.
2. Google Assistant
Google Assistant is like having a personal assistant except it's free! You can ask questions or have your thoughts transcribed in seconds. How? Very simply. Let's say you want to get out of the house and grab a cup of coffee while working, the app will inform you of the nearby places and coffee shops where you can get free Wi-Fi. Pretty convenient, isn't it?
Other advantages of this app include the ability to set reminders for important errands, make quick phone calls or even send text messages.
3. FaxBurner
Believe it or not, faxes are still relevant in many fields despite what we may have previously thought. Sending and receiving faxes is super easy with FaxBurner.
How does it work? You sign up online or download the app and yo get a free fax number that you may use for a day or even forever if you choose to upgrade to the paid plan. You can send, receive, sign, and archive your faxes no matter where you are.
4. Slack
We can agree that communication is a very important ( if not the most important) aspect of any home-based job. Since we never meet our clients or team members face-to-face, we need proper ways to communicate with them online. Slack allows you to keep in touch with your team.
The app makes collaborating on a project much easier. You can create different channels for different groups or projects and access your messages at any time. You can try it out for free and later subscribe to a paid plan if you find it useful.
5. Evernote
Every once in a while, a thought occurs to you while you're in the middle of something but you forget all about it later. You can prevent this from happening if you use Evernote.
Not only does the app allow you to remember everything and capture all of your thoughts, but you can also share them with others. You can even include links in your notes as well as attachments and audio recordings. You can organize all your thoughts in one place which is invaluable. And the best part is that you can start with the basic free plan and only upgrade later if you like it.
6. Dropbox
Losing your files is extremely frustrating, we all know that. One of the best yet simplest ways to prevent that is to back up everything you don't want to lose on Dropbox. As simple as that!
When you save files on Dropbox, they are synced with all your devices which means you can access them from anywhere. You can also share files with anyone which makes the app great for teams and for individuals alike. You can use it for free (something every freelancer appreciates) or upgrade to a paid plan should you require more space.
7. Todo.vu
As all home-based employees know, time tracking may be boring but necessary when you bill your clients on an hourly basis. Todo.vu allows freelancers and entire teams to track their time accurately.
One of the greatest advantages of this app is that unlike so many other time-tracking tools, it allows you to track time on multiple tasks instead of only one project. It really makes a lot of things easier such as setting billing rates for employees and keeping track of all customers. There is a solo free plan that is perfect for all freelancers and stays at home moms, whereas small teams can upgrade to a paid plan.
We cannot leave out Skype, one of the most popular and effective apps for communication in the business world, especially for remote workers. While Slack is ideal for messaging and keeping in touch with your team, texting is simply not enough sometimes. Fortunately, Skype is perfect for unlimited calls from anywhere in the world.
The most obvious advantage, of course, is making international phone calls for free with anyone who has Wi-Fi access. Many remote workers use Skype for coaching and one way or another, it is pretty useful to have it in your home office. The app is free but if you want to be able to make phone calls to cell phones, you are required to pay a small fee per year.
Working from home can be pretty hectic and difficult to concentrate. These selected apps we mentioned above can help you improve your business and organize things more easily, and most importantly, you can do all that from anywhere you want!