Cybersecurity is concerned with protecting information and users against the criminals who seek to steal and abuse confidential information. In this wide use of internet era and electronic devices, cybersecurity has been a great challenge over the years. In order to protect valuable data, it is very much necessary to maintain effective cybersecurity.
Below are some of the easy ways to improve your Cyber Security:
1. Enforce a strong password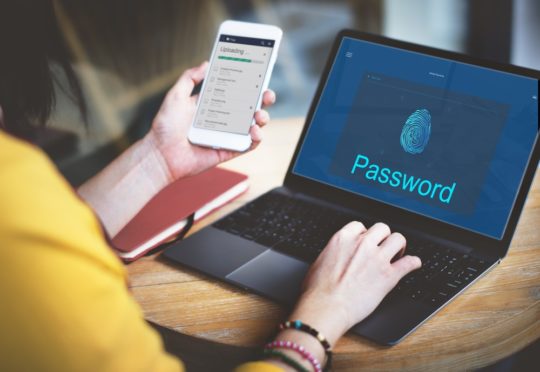 Strong passwords are one of the first lines of defense against breaches, and changing them occasionally might be helpful from the hackers. Including special symbols and numbers, along with various characters, will be very effective.
2. Turn on the two-factor authentication
Two-factor authentication (2FA) applies a second layer of security to your online accounts. It usually involves having to enter something you know (such as your password) along with something you have, such as a code which is sent to you by a text message or generated by a token.
Using 2FA means that the hacker will not be able to access your account, even if they steal your password.
3. Restrict apps' permissions
Nearly everyone has a smartphone now, and on most people's smartphone, there are apps allowing people to share their day-to-day lifestyle with the world. However, when downloading and installing such apps on your phone, you should always check what permissions these apps are looking for, and should only give the app permissions that allow it to run properly, and no more.
There are apps which can have access to the user's contact lists, SMS messages, access to camera and microphone, ability to track locations, and many more. Ensure you know the permissions of all your apps, and ensure they are as restricted as possible.
4. Implement VPNs for all connections
Those networks are more vulnerable to an attack which are protected by generic security measures. One should learn to use a Virtual Private Network (VPN) to protect their privacy.
For instance, implement VPN connections between office locations and make their use easy and mandatory for mobile employees who may connect through public Wi-Fi services.
5. Check your social media settings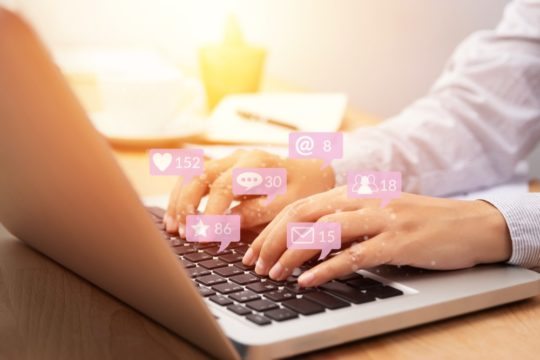 Social engineering scams are seen more often nowadays. Social media has made it easier for the cybercriminals to carry out such scams by knowing the information people put out there about themselves online.
To make life a bit harder for the scammers, keep your social media account set to private, and don't give out too much of personal information (like your phone number, how many family members you have, etc.) to strangers on the internet. The less cyber scammers know about you, the harder it will be for them to know about you.
6. Protect your devices
All your electronic devices (including your smartphone, tablet, computer, etc.) should be protected with good security to detect malware and other cyber threats and keep your data safe. Keep all your devices, software, operating system, and applications up to date.
While downloading any application, make a note that you are downloading it from a secure source. Keeping software and systems updated with the latest patches will protect you from vulnerable cyber attacks.
In conclusion:
Being aware of the devices and apps you use and being cautious of the networks you connect with is important along with knowing what to share with the world and what not to.