Motherhood is beautiful, but there are a lot of daily struggles that come as a package deal with that beauty. Recently, a lot of moms have started sharing their motherhood struggles – from sleepless nights to the perks of having to deal with poopy diapers. This has brought on an influx of mom comedians, and trust me, even if you are not a mother, the way they talk anecdotes and laugh over the most ridiculous of things their babies do will have you laughing.
It is one of the most relatable forms of comedy to not only new moms but also others because we have all experienced those things at least through others. Honestly, it is better to laugh at the difficult journey while you complain, than complain and be sad about it, which is why many women are turning to shows that are focused around women and especially mothers. Things toddlers say – is one of the most hilarious parts of these shows that people in every age group enjoy. They are bizarre, stupid, smart, and adorable at the same time.
Mom comedians like Kristin Hensley and Jen Smedley, Ali Wong, Christina Pazsitzky, Natasha Leggero, to name a few – have taken over the comedy scene with their sometimes in-your-face and sometimes subtle humor. It works because it is good to see people, especially women, open up about their bodies, crack jokes to lighten the mood when nothing seems to be going right.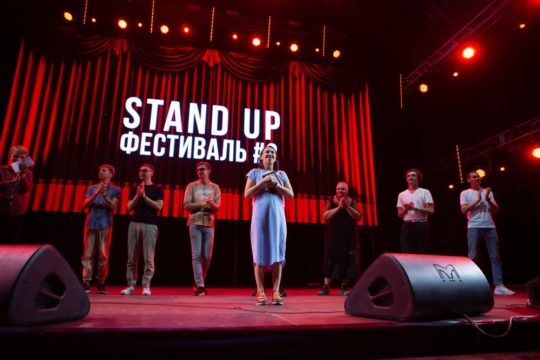 Motherhood comes with a lot of questions and worries – new mothers go through the constant struggle wanting to do the best and sometimes failing to do the best and beating themselves up for it. This helps them regroup themselves sometimes through dark humor and sometimes through absurdity.
With mom comedians becoming more mainstream, women are getting more comfortable in their own skin. Men have started realizing the positive effects it has on the women, and they have started being a part of the conversation as well. Through humor it is sort-of educational to men because it tells them more about what women go through with the pregnancy and early days of motherhood and then throughout. Ladies, on the other hand, find many humorous tales of womanhood, some light-hearted chatter, and learn to laugh at themselves and their mood swings that they were always taught were problematic.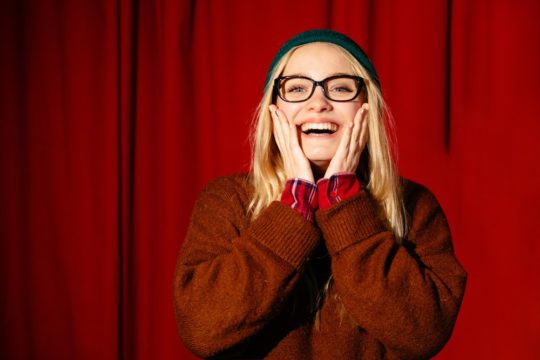 A BuzzFeed initiative has many women feeling good about themselves. This show revolves around Hannah Williams a.k.a. Wine Mom, who has two children and is on the quest of being the world's okay mom. Honestly, the normalcy of the activities is like a reality check punch in a right way. It is relatable and funny. While it is not entirely comedy, it shows where comedy stems from for the mom comedians.
Us learning to laugh at our struggles makes it easier for people to understand it better. Mom comedians are not only taking on the comedy scene with their humor but are also helping open discussions that are considered taboo or uncomfortable like sex, periods, menopause, orgasms, breastfeeding, etc. It is "woke" humor, and I am all up for it!