Yesterday we decorated the house and put up our Christmas tree and now I am in the holiday spirit.  Shaun put up his Christmas tree yesterday and Sabreena is working on hers as we speak.  Our yearly tradition is to decorate for Christmas the day or weekend after Christmas because once New Year's day hits everything is packed up and put away until next Christmas.  Here are a few pictures of our holiday decorations.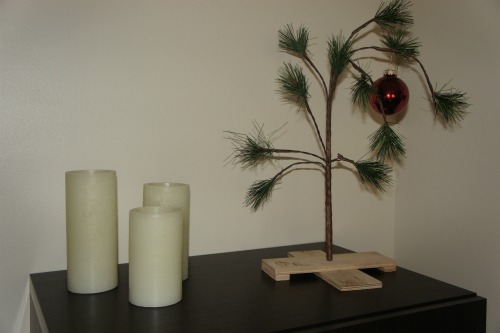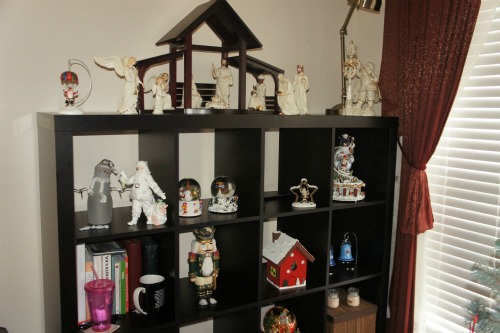 Shae is now asking for her own Christmas tree since her sister and brother have one which she will get but not until she is around 7 or 8 years old.  So we are now decorated and ready for Christmas but now I am totally exhausted and need a nap.
Have you decorated for Christmas yet?  Do your kids have their own Christmas tree?