The BIG GAME is right around the corner! What are your plans for the day? Are you engaging or hosting the festivities? Do you not really care?
I'm part of the not really care team. Don't get me wrong, I like football, I'll watch the games if they are on but I'm not a die-hard fan of any team. Hosting a get-together and putting out a tasty spread is where I fit in.
This year Ball Park wants the guys to get together and get them fed while discussing stats, yards, formations and drives. It doesn't matter the sport or activity or hobby, whatever Rob talks about just goes in one ear and out the other. Can you imagine my delight when 2 of our friends took up cycling. We were hanging out one day and they started talking gears and components and my best friend and I looked at each other and just walked away with our wine. The conversation they had reminded me a lot of this conversation that Ball Park is sharing.
Ball Park has got it right, Men, Easier Fed than Understood. This year for the Superbowl we're keeping it low key and simple. As long as the weather cooperates we'll be grilling burgers and dogs. We're going to give the new Ball Park Angus Beef Franks a try. Sounds like a very adult meal to me. Better yet it sounds simple and nothing beats a grilled dog.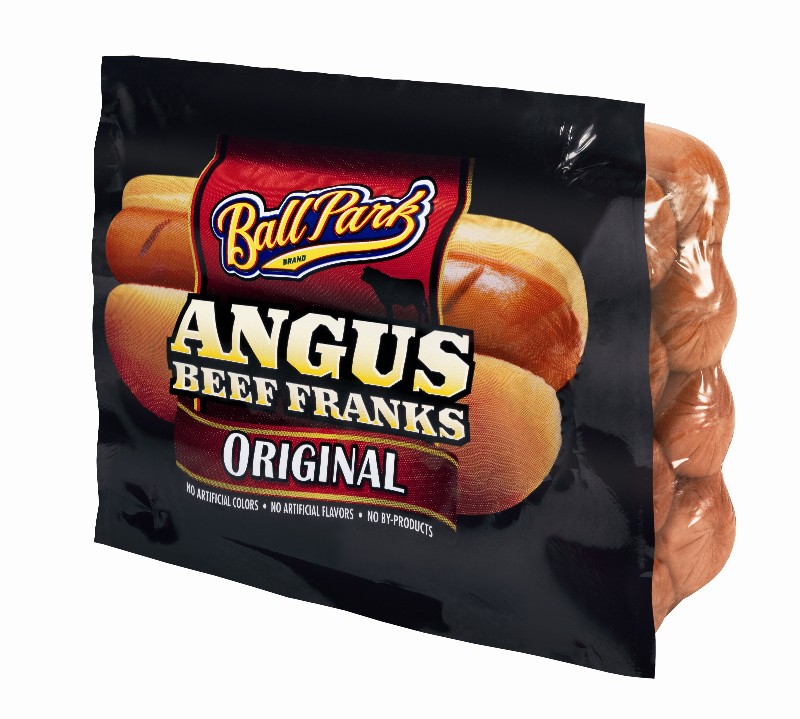 Try them for yourself too. Visit Ball Park on Facebook, give them a LIKE click and you'll be able to download a $1 coupon for Ball Park products. Tell me what other MANLY conversations go on around you that you just don't "get".
This is a sponsored post. Ball Park product and additional incentives were provided to me. All opinions stated are my own.