Shae recently celebrated her 5th birthday. We spent the weekend doing things as a family, enjoying not only each other but soaking in the last days of summer vacation. I'm big on having parties and get togethers for the kids but this year we went a totally different direction.
Wildwood, NJ is home to some of the biggest and best beach fun on the east coast.  The boardwalk is HUGE and home to games, rides, food and more.  I grew up going to Wildwood and vividly remember rides like the Serpent and Olympic Fun Center for their arcades.  This year is the first time we've taken the kids to Wildwood.  We headed to Morey's Piers.
Our day started early at the waterpark.  Shae made her way down ShotgunFalls and WipeOut with NO FEAR.  I on the other hand hate rides including the simpler things like the log flume.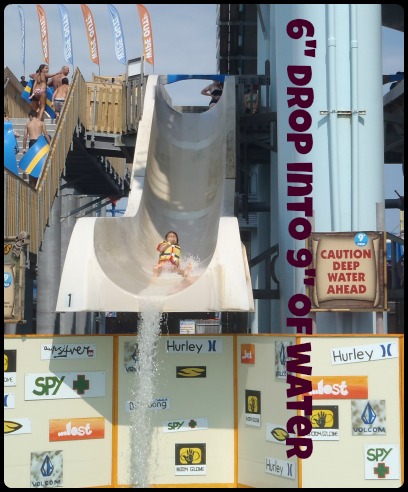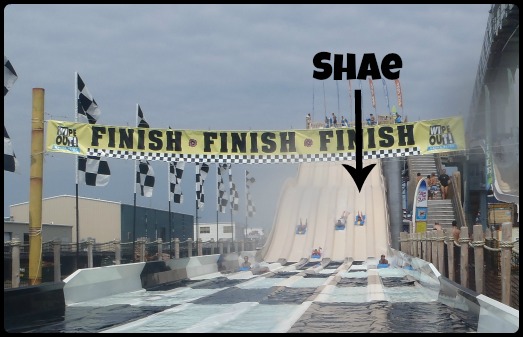 The kids had a blast and we spent about 5 hours there before heading over to the rides. Sabreena is the daredevil and got on the "it".  It took Shaun an hour or so but he joined Sabreena on the scary rides.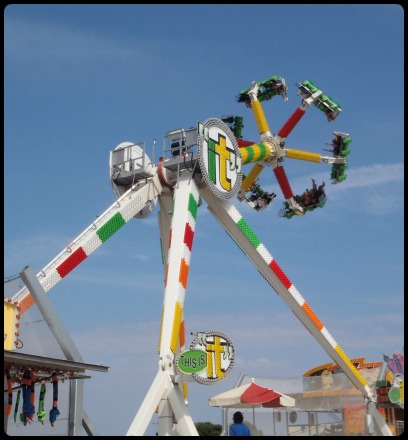 The day was fantastic, one of the best times we've had as a family. We're already talking about going back next year.