Last summer I asked the Twitterverse for their recommendations for a beach/pool bag large enough for a family of 5. I got some expected answers, some brands shouting out their own goods and then a couple mentions of Thirty-One and the options they have. Do you think it was coincidence that 2 weeks later I stumbled on a table at a local 4th of July Festival and it was a local Thirty-One representative? The table was covered in gorgeous colors and patterns and options for any and every organizational, travel, storage issue ever imagined. This began my love affair friendship with Wendi. Shortly after this meeting I was invited to and attended her Open House where I got to see more items on display and in action all over her house.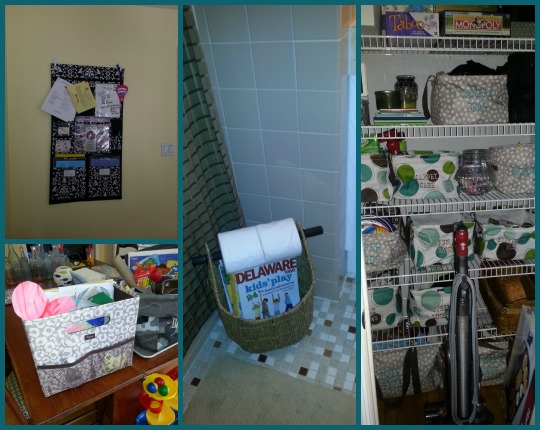 I shopped that day and have been back numerous times since. My everyday wallet as well as small cosmetic case are permanent fixtures in my purse. My beach bag is their XXL Everyday Tote. This thing holds 5 beach towels, a Zippered Pouch of sunscreen, a Zippered Pouch for the iPad and phones and a thermal Tote for snack. Yes all of those things I mentioned are from Thirty-One.
I'm in love with the construction quality, ability to match patterns and the always changing designs and products. I know if they discontinue something (my wallet) I will be able to find something else I equally love.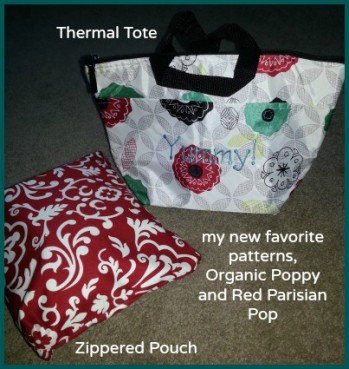 Over the past two years with Thirty-One, I've helped hundreds of ladies get organized around the house and on-the-go. Our terrific line of personalizable bags, organizers, accessories, stationery and more has just what you need for the perfect thoughtful gift, or a little indulgence for yourself. I'm happy to share Thirty-One with you, and would love to help make your holiday shopping a little easier!

For me, Thirty-One is way more than an indulgence – it's the source of income I need to keep me at home with my four-year-old son, Darren. For my hostesses, it is the free, half-price and exclusive products they get, while having much needed girl time with friends and family. For my customers, it is an amazing price for a stylish and functional item.

I love sharing Thirty-One, and I am loving my Thirty-One experience. How can I help you experience Thirty-One? Whether you'd like to do a little shopping, you're thinking of hosting a home or catalog/online party, or you want to live the dream of a Thirty-One consultant… call or email me today!

Wendi Jacobs, Director
Thirty-One
Everyone knows someone who needs a little organization help. Everyone knows someone that loves a great storage tool. Everyone knows someone that would appreciate a stylish accessory for everyday.
Now's your chance to win a $50 GC to spend with MY very own Wendi. Use it towards a purchase for you or a friend. Let me know what you find on Wendi's Shopping Page that you would love to have. Be sure to include the pattern.

EXTRA ENTRIES:
To receive these extra opportunities for entries, you must fulfill the first REQUIRED entry above. Please note the changes to the entries and frequency, entries that don't follow rules may be disregarded/ignored/deleted.
Your entries must follow the rules or they won't be eligible for prizes. This contest ends 11:59 pm, Monday, November 12, 2012. The winners will be emailed and will have 24 hours to claim their prize. This contest is open to Continental US residents only. For complete rules please read our blog contest rules page.