If you're a regular reader than you know I'm developing a bit of obsession for thrift stores, antique shops and consignment sales. If I could go each day to a different shop I would. One would think that since I'm shopping cheap going often wouldn't be a big deal. The fact is I'm spending money more often, no matter how little each expense, it isn't a good idea. Doing this makes it so easy to get off budget when you tell yourself "Oh it's just $20" each time you go.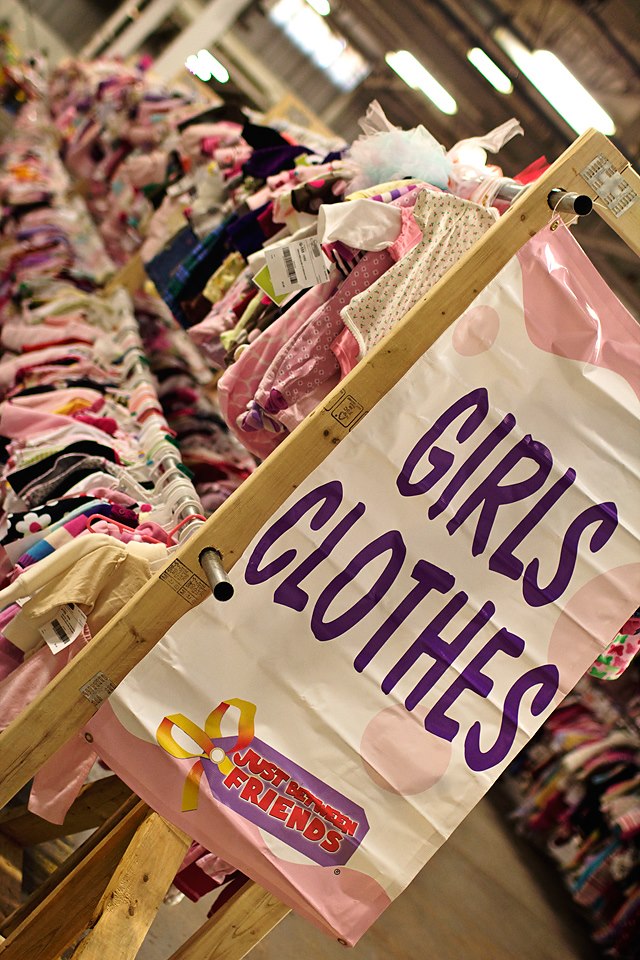 I had some shopping related blog events to go to recently and that got me off track with my spending. I came home with some awesome things for the kids and home but it's time to stop. This week I made a promise to NOT SHOP at all. This will allow me to catch up to all my spending. Rob and I talked about while it's beneficial to keep thrifting I have to focus on the things that make sense, no more frivolous purchases just because "It's so pretty".
It's making more and more sense to me to put my thrift shopping "allowance" on Visa Prepaid cards so there is NO WAY I could overspend.
The Visa Prepaid card is a reloadable Visa card* you load with money to use everywhere Visa debit cards are accepted. You can pay bills, shop online and off, get direct deposit, and more. No credit check or prior bank account is typically needed – simply sign up, add money, and start using it.

The Visa Prepaid card can be used for groceries, allowance for your teen and make great gifts for anyone.
I am blogging on behalf of Visa Prepaid and received compensation for my time from Visa for sharing my views in this post, but the views expressed here are solely mine, not Visa's. Discover more at http://www.VisaPrepaid.com or view more Visa Prepaid videos at http://www.youtube.com/visaprepaid.