Musicals are my favorite kinds of movies! I love live action movies based off of broadway hits like RENT, Chicago, or Annie but I also love watching children's musicals. We made May a month of musicals in our home as part of the Netflix #StreamTeam.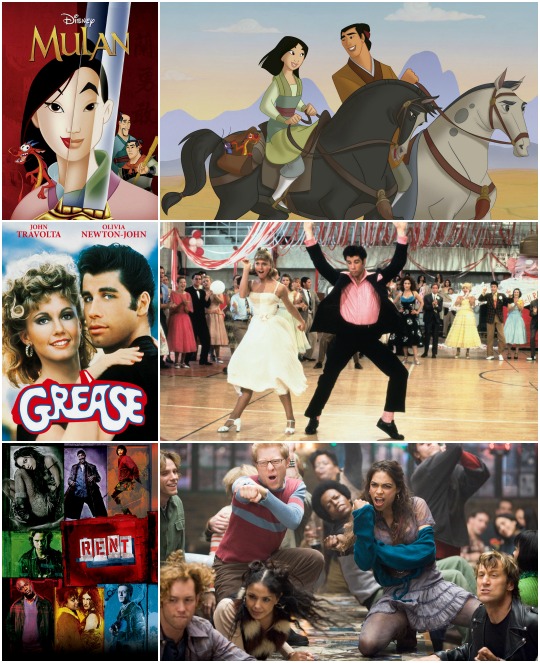 Disney movies or something like Chitty Chitty Bang Bang, a movie that we all watched as a family just a few weeks ago. I even have Frozen Radio saved as a favorite station on iTunes Radio. It plays the songs from all of the Disney movies, even the really obscure ones. Did you know there are French loves songs on the Wall-E soundtrack? I love reminiscing about movies that I haven't seen since I owned them on VHS.
Netflix has recently put on so many of the old Disney musicals that I love. I noticed a few months ago that Grease and Rent had both been added to the list and I watched them both in a weekend. I can't wait to see what other shows get put into the stream; I love forcing my little sister to watch them with me. I hope that she will learn to love them as much as I do with enough coaxing. She's pretty amazing when it comes to memorizing songs, I don't know if there's a song on the radio that she doesn't know how to sing. She and I love to sing our favorite Disney songs together too. Recently she's been pretty partial to Frozen which I like but the songs can get pretty repetitive. I think we will try to watch something old to me but new to her, like Pocahontas, so she has something new to sing.