Each Friday is Pizza night in our home. It's a way to make #familyfavorites into a lovely family gathering putting tasty ingredients together into a meal we can all enjoy.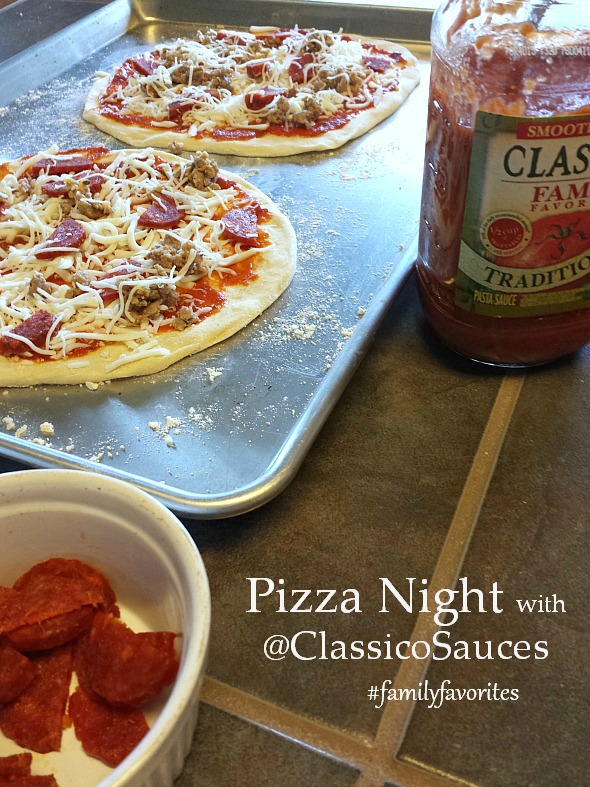 Homemade Pizza starts with homemade dough. This is one of my least favorite things to do (such a mess) but it's so worth it. I've been teaching my eldest daughter how to make the dough so she can one day start this tradition with her own family. I like to have the kids in the kitchen with me when I cook so they learn how to make these same dishes.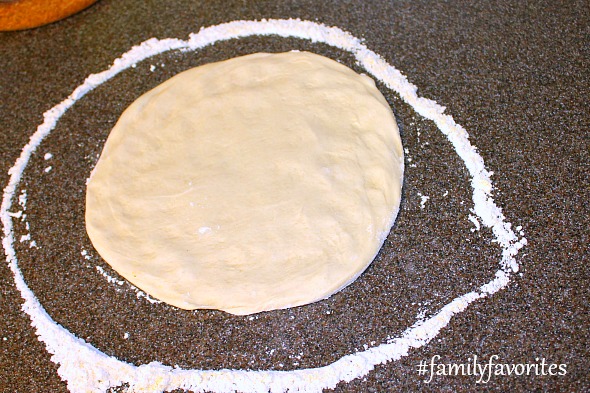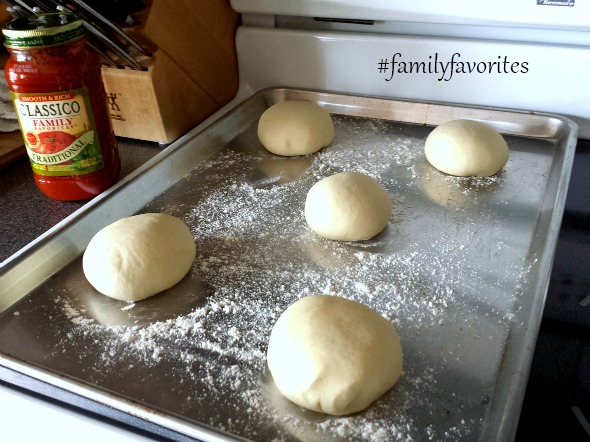 Dinnertime is often about tradition and family time. I try my best to prepare meals that my family loves but also like to try new dishes so that my kids learn to enjoy a wide variety of food. Even though each Friday is Pizza night the rest of the week is filled with other Family Favorites like Baked Cheesy Pasta, Lime Chicken Tacos and from scratch Macaroni and Cheese.
It feels great when were done a meal and the kids rave about how good it was. And when the kids request a certain dish that they really enjoyed at some point, that definitely means I'm doing something right.
Pizza Night is a completely interactive process with the whole family. Even though I make the dough putting together part is done by the whole family. Toppings are set out so each person can make their own pizza the way they like. This is a great way to introduce new ingredients I want the kids to taste.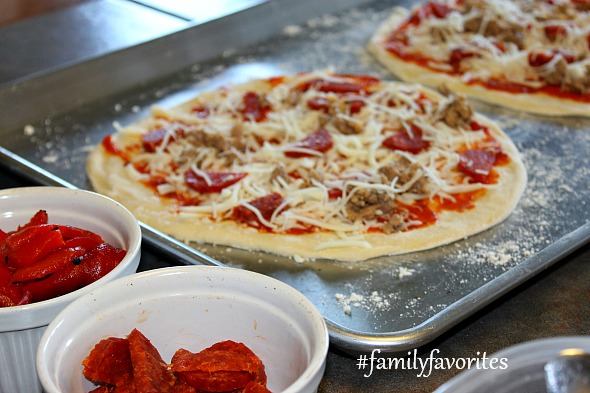 This is the fun part of the night, except for eating of course. You can see how Shae and Sabreena are adding Classico Family Favorites Traditional Sauce. This sauce has a great sweetness to it that balances great with the spicy pepperoni, roasted garlic and red onions. That was what I chose for my pizza on this night.
Classico Family Favorites come in 3 flavors, Meat Sauce, Traditional and Parmesan & Romano.  For pizza night we went with the simplest because we also add additional ingredients or herbs to suit our taste. Right out of the jar I like the flavor of the Traditional. It brought to mind of an amazing spaghetti and homemade meatball dinner on a cool fall night. In fact with the weird cooler weather we're already getting this August we probably are too far away from indulging in that family favorite. Unfortunately our Walmart was out of Parmesan & Romano. I wanted to try this along with some roasted veggies over grilled chicken. I will be headed back to the store soon to see if they restocked.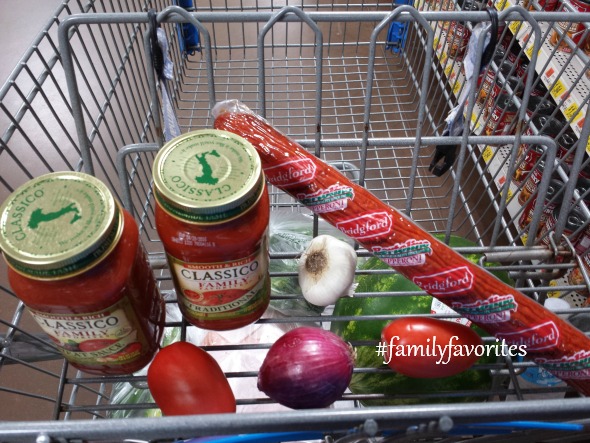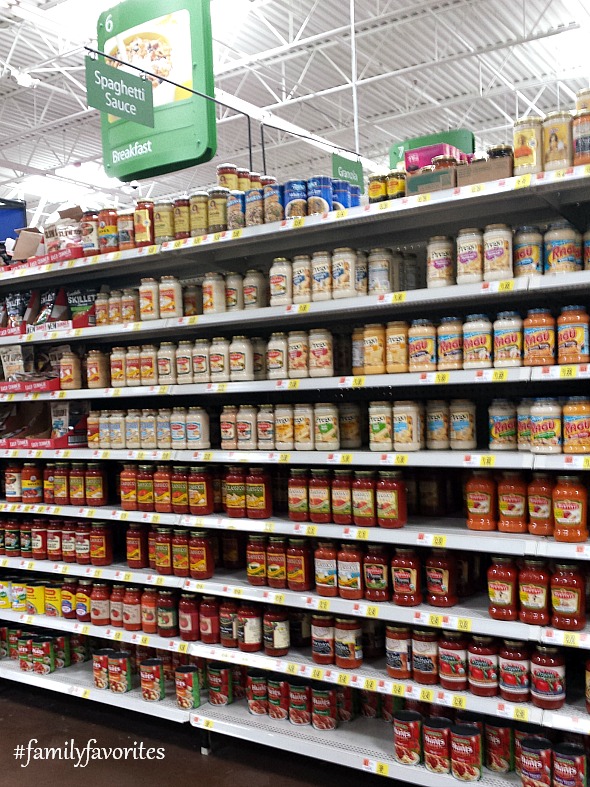 Family favorites can be elaborate meals that take hours to prepare or a simple soup and sandwich meal gathered around the kitchen island. It's about more than just the food it's really about the connection you're making with your family enjoying conversation and laughs and creating memories.
Save money with this Heinz Classico coupon when you buy two jars of Classico Family Favorites!
What is one of your Family Favorite meals? #CollectiveBias & Classico would love to hear your ideas too.