The BIG SHOW is over and the awards have been handed out.  Honestly I didn't get a chance to see too many of the nominated films this year while they were in theaters. Seeing all the fanfare and accolades during the Academy Awards makes me even more excited to see them now. So while you won't find these films on Netflix yet I found some other movies starring some of this years winners.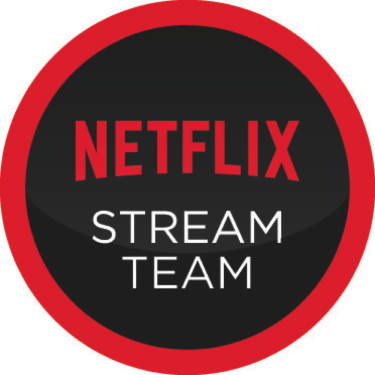 The director of this year Best Picture Winner, Birdman, Iñárritu is a Spanish language director and features many Hispanic actors in his films. Two of his films are available on Netflix if you would like to get a feel for his work. Biutiful featuring Javier Bardem and Amores Perros both of which are totally in Spanish. So if you do watch and you don't speak Spanish, you'll have to pay attention to subtitles. I loved the Swedish version of The Girl with the Dragon Tattoo, the subtitles I think made me pay even closer attention and not get distracted during the film.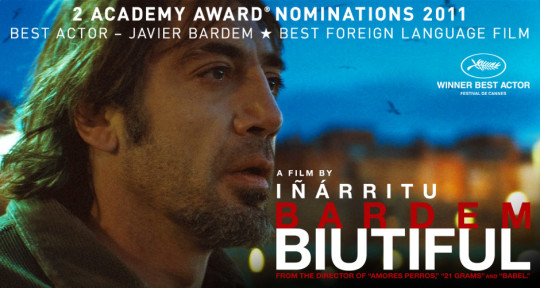 Eddie Redmayne won Best Performance by an Actor in a Leading Role this year for his part as Steven Hawking in The Theory of Everything. This was a movie that I really wanted to see but I didn't get the chance.
While there aren't many movies featuring him, there is one excellent one on Netflix. For example there is no Les Miserables (hint, hint). My Week with Marilyn, which earned Michelle Williams a Golden Globe and a nomination for an Oscar, tells the story of Colin Clark, played by Eddie Redmayne as he spends a week with Marilyn Monroe in London when her husband, Arthur Millar leaves the country. Clark is in charge of keeping her entertained while her husband is away and keep her out of the public eye. The movie focuses on learning who Marilyn was as a person and not who the media made her out to be.
Julianne Moore was awarded an Academy Award for Best Performance by an Actress in a Leading Role for Still Alice. I had not heard about this movie until I read the nominations but from what I can tell it is about how Julianne Moore's character's family deals with her Early-onset Alzheimer's.
Some other movies with Moore are; What Maisie Knew, a movie my mom and I actually just watched a few months ago. It was really good and had a satisfying ending that didn't make me sad, which I was happy about.  If you're looking for more Oscar nominated movies with Julianne Moore, The Kids are Alright is on Netflix as well. I was too young to see this when it came out in 2010 but I've always wanted to go back and watch it. But it was nominated for Best Picture and Best Actress and Supporting Actor and Best Original Screenplay.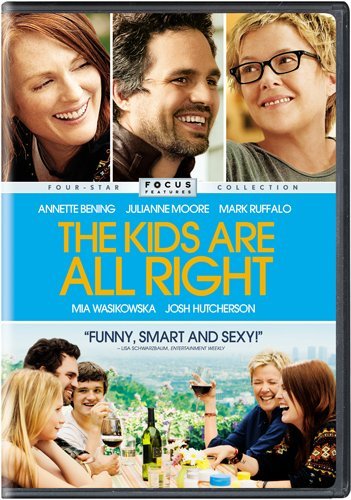 Patricia Arquette was the winner for Best Supporting Actress this year for her role as Olivia Evans in Boyhood. I did not see Boyhood, I don't think it even came into any theatres near me. But I've heard lots of great things about it and I'm sure it's wonderful. There are shockingly few movies with her on Netflix but you can always go back and watch her show Medium.
Holes is the only movie of hers that I had heard of that was on Netflix. It is technically a kid's movie but it's still a really good movie and she plays an awesome character in it. Watch it with your kids, it is a great movie for the whole family.
Other Oscar Winning and Nominated movies that can be found on Netflix
Netflix is not only great for entertainment but it's a great resource for finding actors and directors you never knew about.  I love seeing what else they recommend when I add something to my watch list.