It can be hard to believe that we are shortly going to be coming up to fall! It is the time of the year that the kids are all going back to school, so your mind does naturally turn towards the next season. A favorite holiday in fall when you have kids, has got to be Halloween. We'll start to see costumes and Halloween candy on sale in stores soon. So it can never be too early to be prepared for it all. It can be much cheaper and easier to make your own costume. So if you like to do that, here are a few ideas.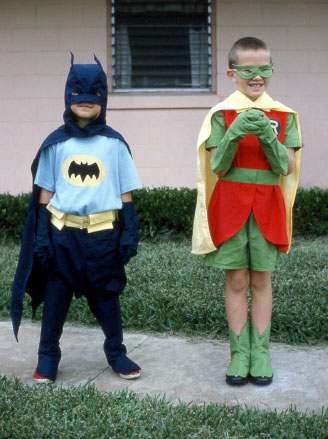 Super Heroes
It can be so easy to throw together a superhero costume for kids. The branded ones can be so expensive to buy in stores. So you just need to choose a color or theme and get a few bits that will match it. You could make a no-sew cape quite easily. Then you just need to get a mask or use some face paints. It is a fun costume to get the kids involved with making too.
Vampires and Witches
Dressing up as a vampire is a pretty safe option. Quite often you will have a lot of the clothing already in at home. The base of the costume is black pants, skirt or dress, with a white shirt for a vampire. Then you could just put together a cape and a witches hat. Just make sure that you get some of the best Halloween makeup, to complete the look. A bright white face and red blood for a vampire, and perhaps a green face for a witch?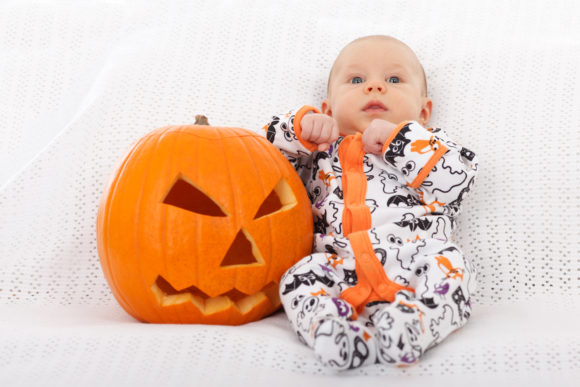 Animals
Animals costumes are fun and easy to put together too. You don't have to be dressed as something scary on Halloween. Animals are cute, and you could dress from anything from a ladybug to a mouse. Butterflies and other bugs are quite fun to design a costume for. You can make the wings and legs that attach to the arms. Then if your arms are up in the air, you can see the costume in all glory. Animal ears are easy to attach to something like a headband. You can draw on whiskers on your face or things like panda eyes if you need to. A unicorn could be a fun animal to dress as too. Instead of attaching ears to a headband, you could put together a horn, using some cardstock. You could even take a little twist on the animal theme and choose a nursery rhyme animal. How about three of you being the three blind mice? You can be dressed as mice but just have dark sunglasses on too.
Puns
If you or the kids are going to a Halloween party, they will make an entrance if their costume is a funny one. If they dress as a pun or a funny phrase, it will make everyone laugh. The costumes are pretty easy to put together too. For example, 'identify theft' could be someone dressed in regular clothes, full of other people's name stickers all over them.