Spending quality time with our kids is not only a vital and enjoyable part of being a parent, it can also be educational at the same time. When it comes to earning extra money for their college coffer, this gives us a unique opportunity to perform both of these tasks simultaneously and earn some extra money to boot. As an added bonus, during this process, children can learn from us about money handling skills, the importance of saving and fiscal responsibility.
So what are some ways we can earn some extra money with our kids? Check out five of these profitable projects and cash making activities that can add cash into our children's college fund: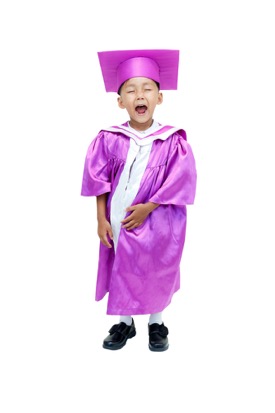 #1 – Hunting For Bargains & Reselling
There's plenty of people who are making a decent amount of money listing and selling items online at garage sale-esque websites like Ebay – there's even neighborhood-oriented sites like Bookoo. If you're the type of parent that enjoys going garage saling on the weekends, bring your kids along and you can teach them things during this endeavor, pick up some bargains and resell them at a profit online.
For example, if you're looking at a certain niche, like jewelry for example, you can educate your children about geology and recognizing certain types of gemstones. Sometimes people will casually cast off valuable jewelry believing they are "costume" or fake, even diamonds, which are an excellent investment even when purchased at or near their face value.
#2 – Tutoring Their Fellows
Older children, along with their parents, can turn to tutoring younger students either in home or on internet venues like tutor.com for $11 to $13 an hour average. Guiding others will help children to understand the importance of a good education and helping others.
#3 – Start a Small Business
Entrepreneurs are getting younger and younger these days, especially given the many online options available. But some kids are still using "old school" methods to earn some extra money. Whether it's doing yard work or running errands, parents can be their chauffeur and guide them in their money management skills.
#4 – Take Advantage of Holidays
Think ahead to holidays like Christmas, which is still a long way off and imagine ways you can earn money with your kids during the holiday season. Selling mistletoe is one option, but what about offering services for those that can become overwhelmed during this time of year? Personal assistants who run errands are great for those who can afford them, but what about:
Gift wrapping
Labelling, stuffing and sending out Christmas cards
Putting up Christmas decorations
Baking holiday treats
Photography services
Making gift baskets
In some locations, shoveling snow is an option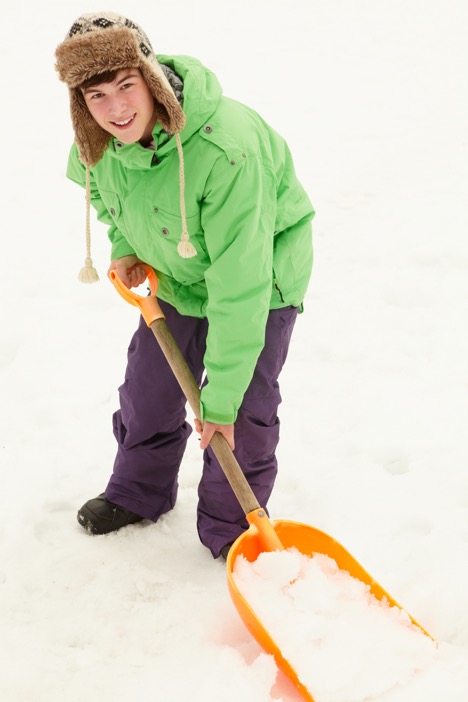 If this sounds like something that might interest you and your child, to make money year round, get your kid brainstorming on ways to earn more cash during other holidays.
#5 – Bending the Budget
Another way to teach children about the value of a buck, while this example isn't actually earning money, it will teach them about the importance of budgeting. Be frank with kids about the cost of certain items that the family could possibly do without and put that cash aside for college.
For example, the average cost for a family vacation runs around $4000 according to some sources. For this year's family outing, put the child in charge of an educational "stay-cation" including budgeting for inexpensive items during your homebound holiday. Perhaps they will plan for movie nights that include education, virtual destination to far-off, historic and sites.
BONUS: Do the Math
For the educational frosting on the "stay-cation" cake, give your child who is in charge of planning your household holiday the amount you had set aside for your annual outing. Whatever items they have on their agenda, like movie nights, game days or other choices, have them tally up the total of these activities, subtract them from the budgeted amount and deposit the difference into a savings or investment plan geared towards later tuition and other college expenses.
Being creative and flexible are also important lessons for both children and adults alike. See what you and your kids can do to earn, put aside and invest more funds towards their valuable future.