This wonderful holiday dedicated to all mums around the world has just passed, but I really have a good reason to write about an ideal Mother's Day Gift, in case you need some fantastic options for next year. Listen up ladies as well as gentlemen, because you never know when you're going to need this. Rob found something so charming, I had to beg him to share the secret, so we can do a review on it. This Mother's Day was very special, because I've been surprised with the best bundle of flowers I have ever seen. Don't get me wrong, I wouldn't even blink if there were no flowers, but at the very first look of the flowers, I wondered how Rob suddenly developed such a keen eye for flowers.
It wasn't him, it was all A Better Florist. This fabulous florist had just what it takes to craft flowers that are going to shoot happy tears from mums eyes. It was the exact balance between achieving the right sentiment, with the right gifts, from the right people.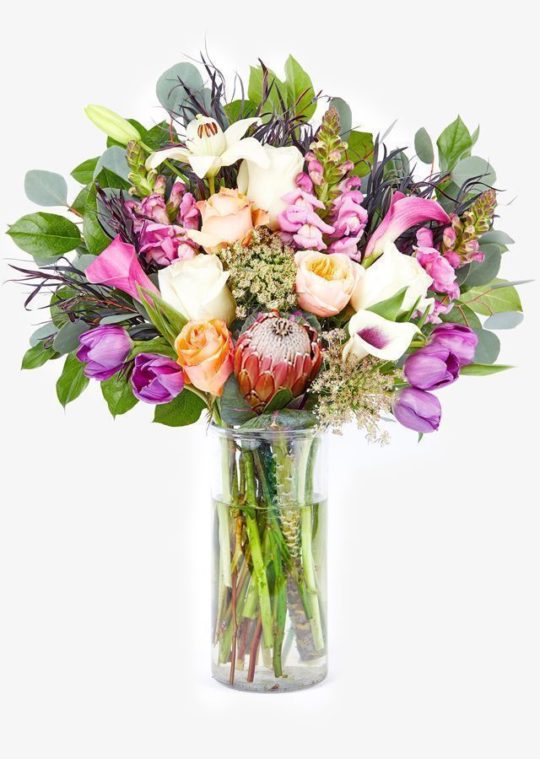 Now, what is so special about this florist? Well, first of all, as my husband so vaguely hinted, they are as affordable as you can imagine. And if you don't really decide based on the price, here's another perk for you. The arrangements are visually appealing, different, unique and they definitely know how to craft bouquets to show the right sentiment. It's not about the pure visual beauty; it's about the meanings of flowers and what you want to show with your bouquet. This kind of careful and caring thinking is what I really appreciate, especially when it comes to businesses that are popular to this magnitude. Just take one look at their social media, and you'll realize how many people discovered their genius craftsmanship.
Mother's Day Flower Deliveries in Singapore are usually not the fastest, as it's one of the busiest and most hectic days for most gift shops and florist. A Better Florist still guaranteed a fast delivery, and they obviously didn't fail. Thank you for making my Mother's Day fantastic, and I would highly recommend everyone to grab blooms from this florist, as they are unremarkable in every aspect of their business. I know where I'll be getting my Mother's Day flowers from next year, do you?