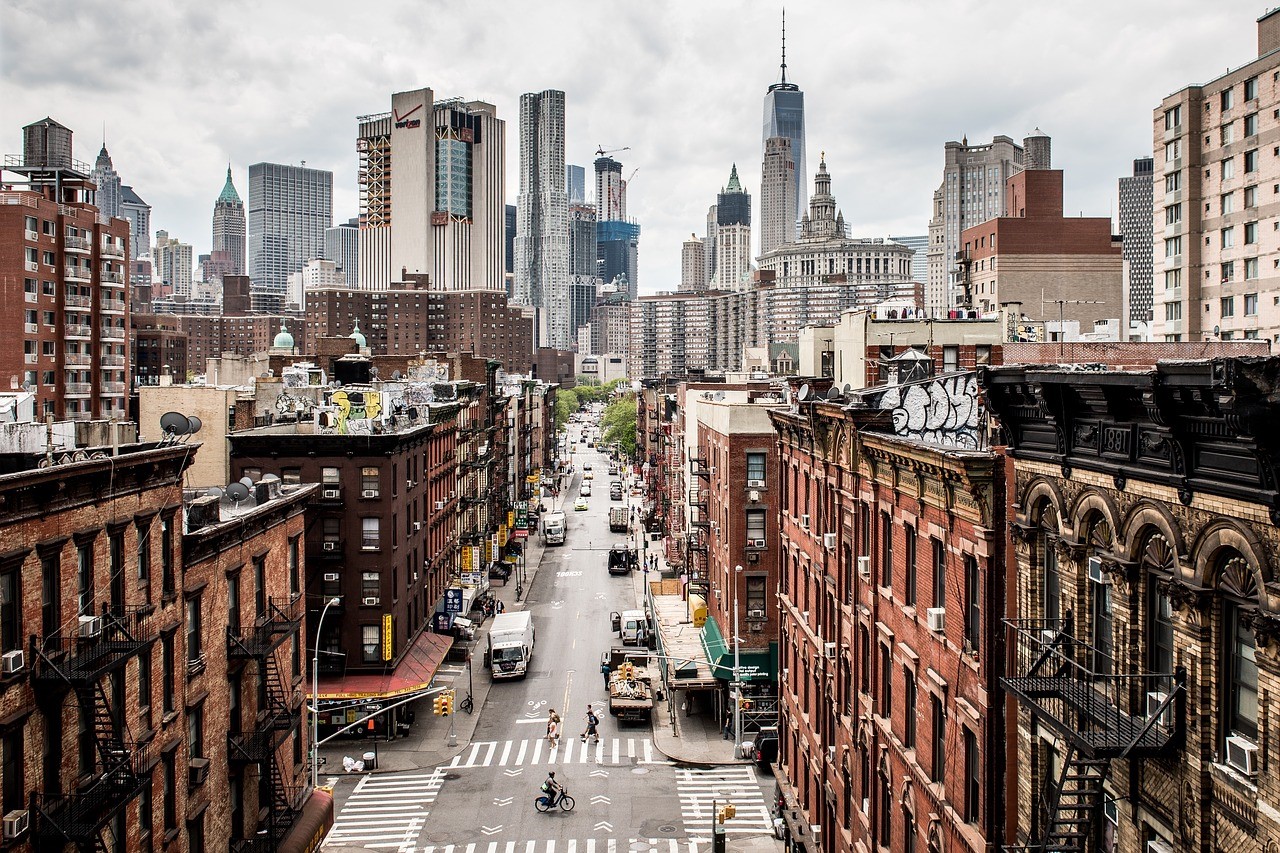 First of all, let's get one thing out of the way: it takes a lifetime (but even then, preferably two) to experience all that NYC has to offer from every possible standpoint. It's a metropolis of multiculturalism and its incredibly vivid nightlife constantly offers new and exciting experiences that range from mellow jazz evenings with a glass of Scotch to a mingling cocktail-laden gallery opening in the artistic hub downtown.
The city that never sleeps truly has everything a wanderer could dream of experiencing, so prepare yourself for an unforgettable adventure and make sure you visit some of the listed spots – they will dazzle your senses and tease your palate, and most importantly, they'll make you fall in love with the city of New York!
Don't skip Central Park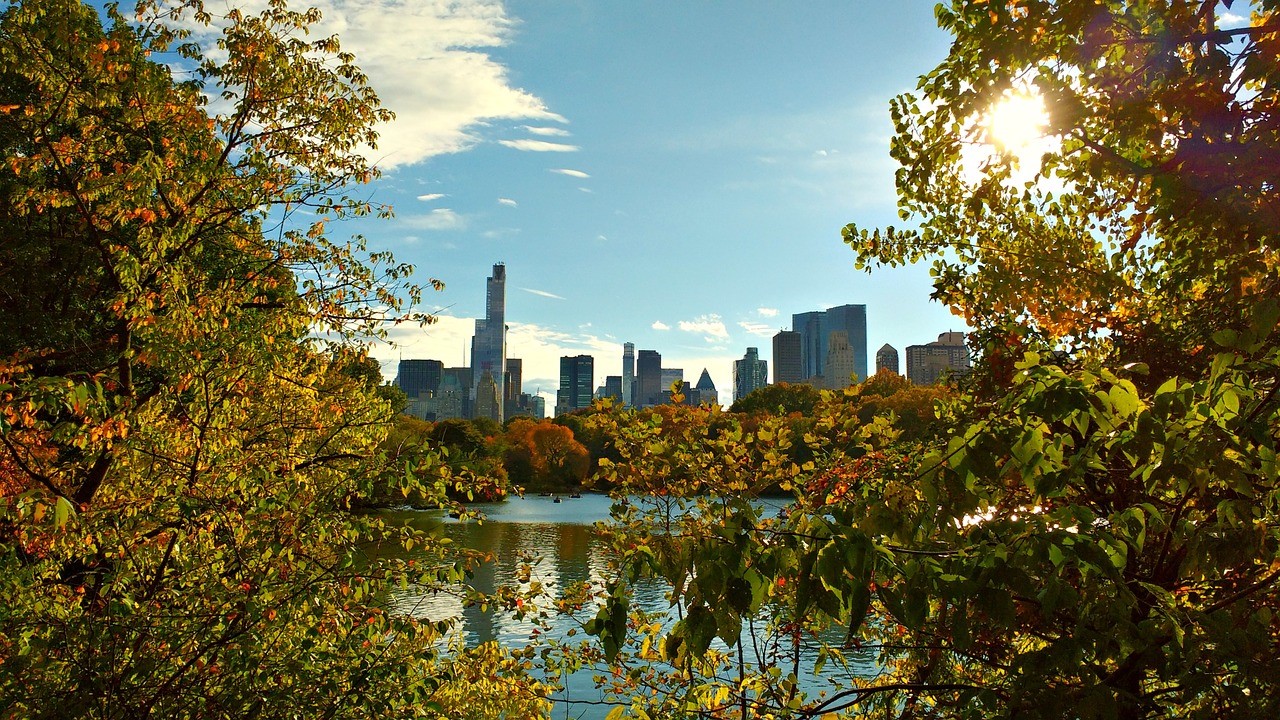 Of course it's a cliché, and of course it's on the list, because not a single trip to NYC can go without heading to this iconic patch of greenery – and a massive patch at that! However, instead of being a typical tourist eager to stand in line for the next Shakespeare in the Park, go be and do what locals do and explore the park without looking at the map.
There are so many breathtaking paths, the perfect sit-down spots around the lake, and interesting people walking by that you will be able to spend hours just walking and taking memorable photos. Don't try not to, it's literally impossible to put the camera away.
Head to the Met
Yes, it's yet another New York-esque escapade that it's silly to think you can go to the city and back home without everyone asking: have you seen the Met? It's because this world-renowned museum has earned a reputation of excellence for a multitude of impressive reasons. Even the least artsy people who have entered have found something to admire in a heartbeat.
Even if you're an art newbie, and still eager to understand what all the fuss is about, you can get acquainted with the collections beforehand and look for them as soon as you enter. For instance, some of their most prized artwork include Van Gogh's self-portrait, the Temple of Dendur from Egypt, all the way to sculptures by Jean-Baptiste Carpeaux.
Enjoy the nightlife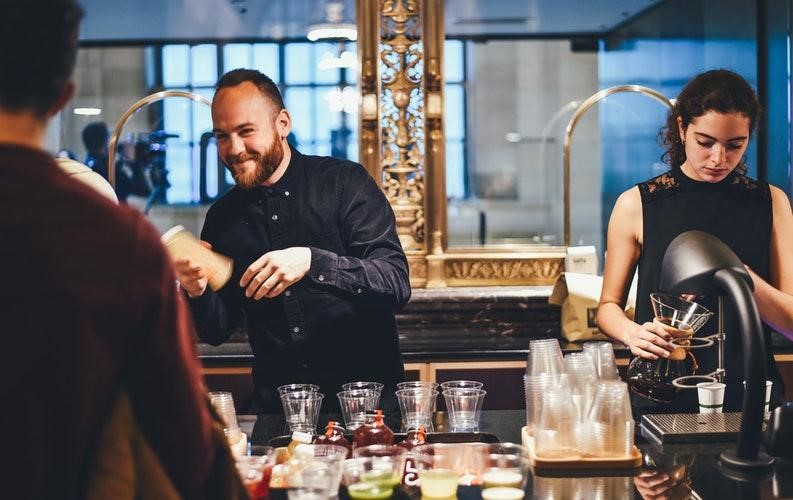 Since your time is precious and limited, you ought to spend some of it mingling with other New Yorkers and enjoying the finest inventions of their night-life – cocktails! The city is a famous hotspot of clubs, galleries, and bars, where you'll not just meet the most incredible characters, but you'll inevitably taste some of their staple sips such as the Cosmo, all of them with an authentic twist.
You'll encounter parties and relaxed get-togethers where many a fine mixologist in NYC turns an otherwise ordinary atmosphere into a spectacle of tastes with their ingenious use of cocktail ingredients paired with delicious canapés. All it takes is to do some digging, talk to people and book your seat for an impeccable evening out in the style of people who have invented the notion of nightlife.
Find a decent brunch spot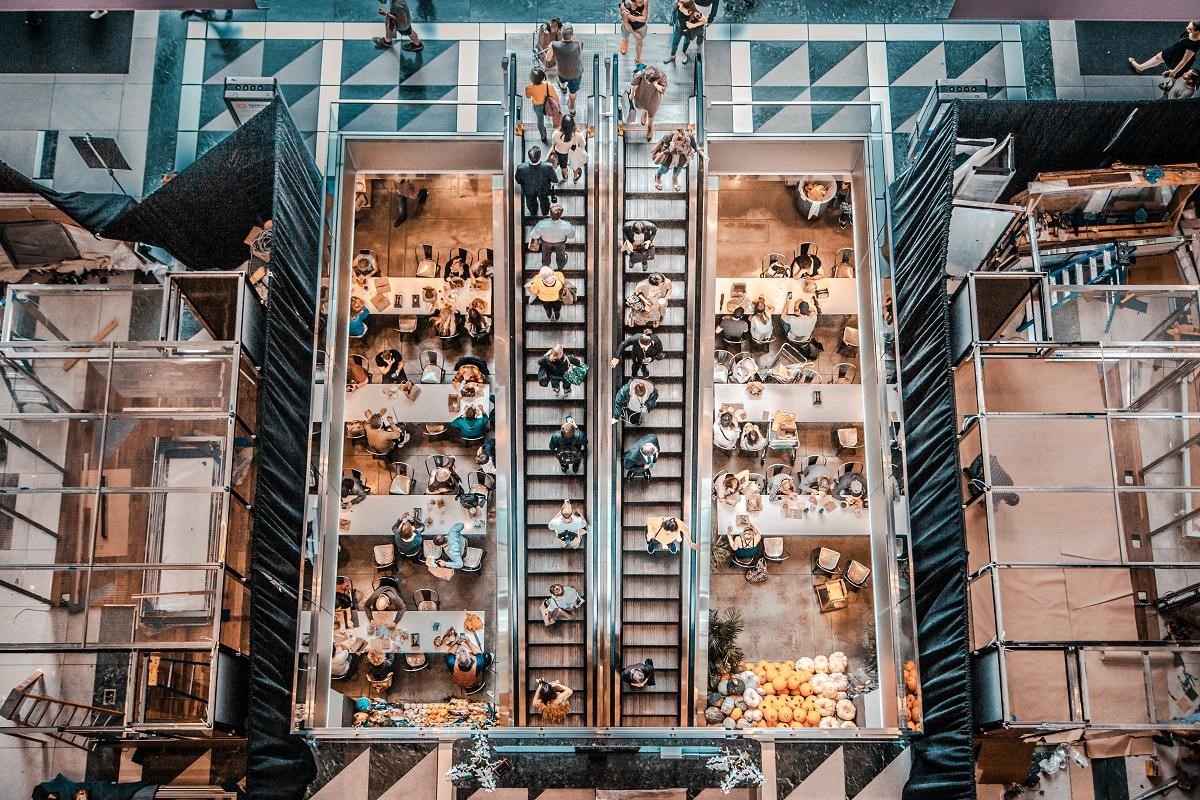 Foodies love New York, and as soon as you stumble upon one of their eateries, you'll share their enthusiasm instantly. Why brunch, you may ask? Because it pairs the best of breakfast and lunch, comes in a wide range of options, and you'll be filled with energy to keep exploring the city after your hearty meal. Another plus is that brunches are often less pricey than dinners in their elegant restaurants!
Mediterranean lovers will appreciate the love for food so clearly expressed at the Sparrow Tavern, where celebs as well as mere mortals gladly enter for a batch of potato fries, or a classic pancake meal. The Sullivan Street Bakery will be a perfect pick for lovers of fine pastry, while the slightly classier spots such as Upland offer both the simple, yet delicious meals, alongside fancier options including their famous smoked salmon pizza.
Shop NYC-style
Riddled with vintage boutique stores, little shops that specialize in trinkets, as well as haute couture malls, NYC is the shopping mecca of the East Coast. It only makes sense that you'll come across a store such as Story precisely in NYC, as this quirky shop has theme-based cycles which shift every four to six weeks – much like the editorial of the magazine.
Aside from the typical brand stores, it's best to spend some time in markets where artisans gather to show some of their most authentic work, from jewelry, other accessories, all the way to items you can use in your home décor. One such "tradition" is Artists & Fleas which has three different locations across the city, and you should prep your wallet, because you're bound to find something unique every single time!