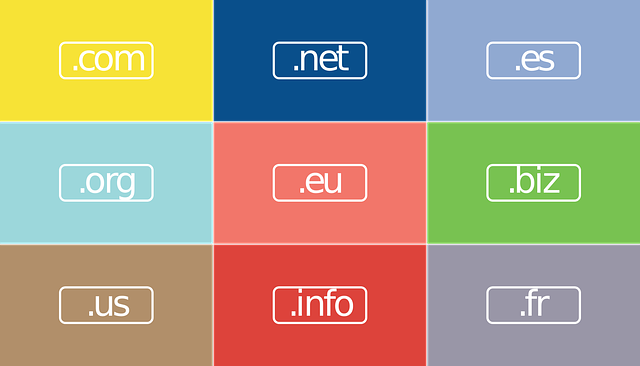 Starting a business is only the first step. What do you do once you've picked out a business name? There's a long list of things to get done, but you have to start with a handful of the first ones and work out from there. No point overloading yourself on your first day as a new enterprise.
Now that you've started a business, it's essential to ensure it's legally protected and properly structured. If you've set up as a LLC or are considering this business structure, it's worth exploring how reliable different formation services are. Checking out zenbusiness customer reviews  will give you a clearer perspective about their service quality and customer experience, helping you make the best decision for your business.
Here are five essential things to get done when you've started a new business.
1.      General Liability Insurance
At a minimum, you must get a general liability insurance for small business policy to protect the company. The coverage is intended to protect both the company and employees should they have an accident or injure themselves on the premises. For instance, if some office equipment is knocked off a desk and lands on an employee's foot, breaking it. You never know what kind of accident can occur. Protect the business from the unexpected.
Get coverage in place to avoid losing your business to a lawsuit, medical costs, and huge damages. It insures the business against a claim that could undo years of hard work developing and scaling up a new business due to a single accident. The coverage level is variable and cover is inexpensive.
2.      Register a Domain Name
While registering an LLC or another form of corporation is something you've probably already done, have you registered a domain name for your website yet? For many new businesses, especially ones that plan to sell offline initially, the domain is an afterthought. However, that shouldn't be the case because there are virtual squatters that will deliberately buy a domain name to match your newly registered company. It's important to stake your claim early. Most of the best web hosting for small business providers offer free domain registration so you should decide on which one suits your need the most.
Check with NameCheap whether the company name is available in a dot-com [.com] version. If you have a brand name picked out that differs from the company name, you'll probably want to pick that up as well. If the name isn't available, see what the domain is currently being used for and whether it can be purchased inexpensively.
If the domain isn't available, consider buying an alternative top-level domain like one with dot net [.net], dot org [.org], dot io [.io] or another alternative. There are also some generic top-level domains available that are mostly based around certain business types.
3.      Get a Website Developed
Use a professional web designer to get a website developed. The best platform to use is WordPress because it's easy to update and publishing new content doesn't require technical assistance. Plan the site structure out yourself, so you can discuss your company's requirements knowledgeably with the web studio and get a sensible quote for the final web design.
4.      Assemble the Right Team
When you're putting together your team, don't go for the first people who apply. Sit down and think about the qualities, experience, and qualifications of the people you wish to hire. Where will you find them and how much will it cost in agency, advertising, or other related costs to complete a successful hiring process?
Avoid working with family or friends. If they don't work out, it'll be difficult to fire them later and the friendship will likely never recover. Find the right person for each position. Don't take shortcuts in finding them. You can always accept a temporary placement until you can find the full-time employee that are right for a given position. You never know, the temporary worker might turn out to be ideal for the full-time position and be willing to make the switch for a solid role with benefits.
Think about the human resources issues too. Things like health and safety in the workplace, an employee manual for the first day, employment contracts, and other important matters must be attended to. Use the services of a good lawyer to take care of the finer details.
5.      Create Financial Projections
Create the best financial projections possible for the first twelve months. Try to include all likely costs and a contingency for things you haven't thought of. Also, bear in mind that most new business owners overestimate the sales they'll generate in the first 2-3 years and underestimate their likely costs. Don't make that mistake if you wish to stay in business.
Once you have a financial projection, work out a plan for how the business will get there. If you're planning for a certain number of customers and sales per customer, what will the acquisition costs of each customer be? It may be higher than you think. Financial projections don't mean anything for a business unless there's a detailed plan of attack to turn the forecast into a reality.
This list is not exhaustive. The work never really ends when you have your own business, but at least it's yours. That makes it all the more gratifying when you go to work in the morning.