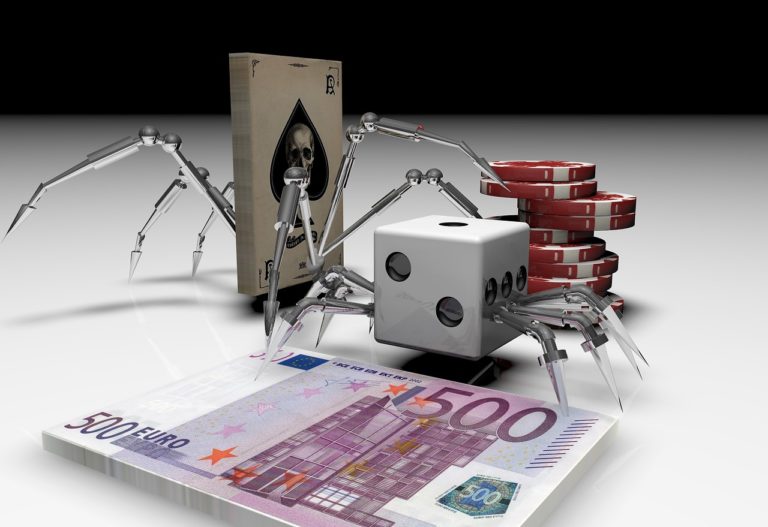 This week the gambling industry is coming together to promote responsible gambling in the UK Ireland. There are more than 11,000 gambling venues involved and more than 127,000 staff will discuss what it means to gamble responsibly and how moms and dads can ensure things are not going out of control.
'This campaign has been strongly backed by the industry' said John Pentin CEO of a leading UK Online Casinos aggregator site. 'I was looking this morning, and the hashtag #RGWeek18 has already been seen more than 2.3 million in few hours. It is a really good initiative to show that the industry is working together to protect vulnerable people and do whatever it takes to avoid the misery that gambling addiction can cause to families.'
Since nowadays gambling is strongly linked with football sponsorship there have been lots of top football clubs that have joined the initiative. Only last week Premier League side Crystal Palace has recorded a #RGWeek18 video. Advertisements have also been showed during the televised match against Arsenal.
In the SkyBet Championship, Middlesbrough has also carried gamble responsibly messages on the LED screens and on the big screen in their televised clash against Derby County. West Ham United have also shown support for the campaign with players that wore Responsible Gambling Week training top just before playing in the Carabao Cup against Spurs. Welsh side Swansea City will also have the campaign logo in their shirts in their weekend clash against Rotherham.
This is the result of the English Football League request to all its 72 clubs for support in displaying responsible gambling messages across their media and social media.
Not only football has supported the Responsible Gambling Week but also the British Horse Racing Association. Messages to support the campaign will be shown in many meeting including at Ascot on November 3rd (that race is televised). All the runners will have the Responsible Gambling Week message and also animated videos will also show on big screen and members of staff will have the RGW badges.
The Responsible Gambling Week campaign is managed and run by the Industry Group for Responsible Gambling which has members in all the sector of the gambling industry: remote, online, bookmakers, casinos, bingo clubs and so on. The week will run from 1st to 7th November and for the first time it will also include Ireland where the campaign will be backed by around 800 bookies and also by the Horse Racing Ireland and the Irish Greyhound Board.
The concept is 'Let's Talk About Responsible Gambling' and in every venue and also online educational material will be made available to trigger conversations on how to gambling for fun and in a completely safe way.
Customers that will require more information will also be directed to the GambleAware website.
John Hagan, Chairman of the IGRG said: 'We want to spark a national conversation about how to gamble responsibly. We want to have customers talking with operators positively and constructively. The fact that the whole industry has come together to make this campaign possible is a great sig.