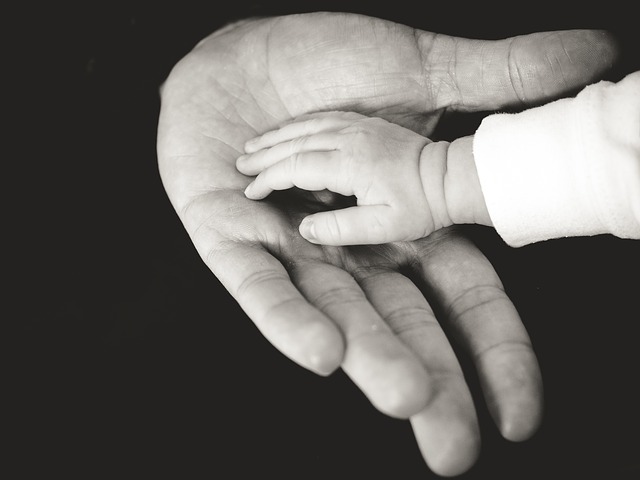 That question and more are answered by the new MamaBear app from Grom Social Enterprises. Version 2.0 of the company's award-winning all-in-one parenting mobile app that combines cutting-edge parent-child communications with online monitoring and travel tracking functionalities.
Available on iTunes and Google Play, MamaBear delivers powerful safety and awareness tools including:
The ability to know where your children are at all times by setting alerts for location activity
A Family News feed where members can communicate on a real-time basis
A system that monitors social media activity such as new connections, photos and interactions. As part of this feature, parents can also tag specific words or language in incoming or outgoing messages that can alert them to abuse
The ability to read and review all text message activity
Technology that advises when they are in a speeding vehicle
MamaBear was created by the same team that oversees the popular social media destination for children, Grom Social. Grom Social is one of the most trusted names in children's online media. It was one of the first social media networks designed specifically for children and boasts millions of users. Their experienced team of professional educators and online safety experts collaborated to design this special app.
Try our MamaBear yourself with this exclusive free download!