Are you decorating your house and aren't quite sure of the style and design with which to decorate? Maybe it's time to bring the outdoors inside so that you will feel the freedom of country life every day. Here are some fun ideas that can help bring beauty, class, and wide-open spaces to your home.
Barn Doors
Nothing says country quite like barn-style doors. Barn doors have a rustic charm that you just don't find in the city. Unfortunately, barn doors are rather hard to come by when shopping for house doors. This means many people have to settle for less than what they have been dreaming. However, occasionally you can find one or two sites that offer barn-type doors that still have a modern, daring appearance. Here is the link to one company that offers a mirrored barn door. These barn doors have the country charm and are perfect for the inside of your home. If you are looking for a little country personality, these doors have it all.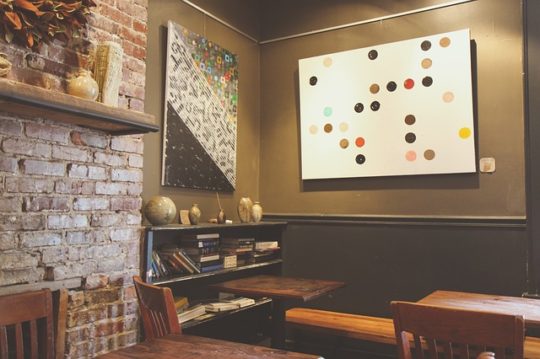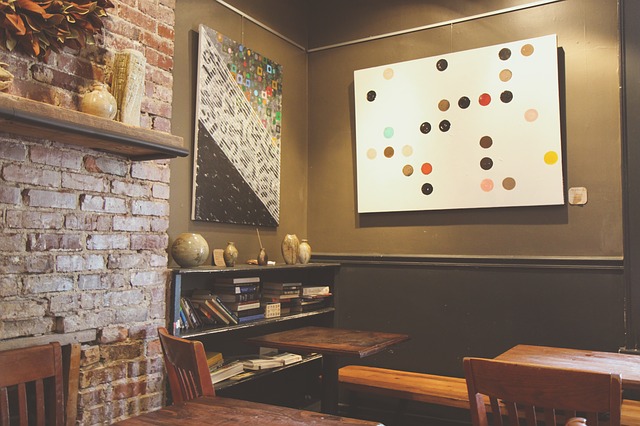 Rustic Wood
If you really want to add some country style to your home, you can see about finding old barn wood. This wood looks both stylish and majestic. Think about how amazing your kitchen could look with pots and pans hanging from barn rails that are hung across the ceiling. Find a carpenter with a flair for beauty, and they should be able to help you make your outdoor inspired home come to life. Be sure you have the beams sanded and varnished before they are hung; they will be easier to keep clean and look even prettier than plain wood. Another great idea would be to have a short rock wall placed at the base of your walls so that visitors would be given the impression of rocks in waterfalls or rocks stacked together to form a bench.
Holidays
You can easily trim you house for the holidays if using this country style of decorating. Use burlap and lacy white bows and ornaments along with the traditional red and green as often as possible. Decorated in these rustic colors mixed with traditional Christmas greenery, you should have a winter wonderland. If you are interested in ideas for holiday decorations, here is a great blog post.
Tire Swing
If you have kids and are looking to decorate the house using a country theme, you might consider bringing a tire swing into your living room or child's bedroom. This will both enhance the beauty of your home and add a fun play space. Be sure to hook the swing with a strong hook and hang it to a sturdy beam in the room. Find a decorative tire online so that you can be sure it will be both functional and fun for your little person.
Front Porch Swing
Another idea you could use to furnish your house would be to hang a porch swing in place of your couch. This would be relaxing, and beautiful. You could hang a throw over the arm and swing comfortably for hours. The area you will design using a porch swing will be the perfect atmosphere in which to read a book or talk with loved ones.
Shop Small
It might be hard to find items that fit your decorating tastes. For this reason, it is so important to shop around. There are many small stores that offer modern farmhouse style decorations. These charming little shops are not only fun to visit, but when decorating your home, you will be on a mission. These shops also keep families' bills paid. When you decorate your house using these little unknown shops, you are helping to build your community. Here is an article from The New York Times that might also help you with your decorating plans.
Bring Nature Inside
If you are looking for country, you can't beat things found in the great outdoors. If you take a walk and keep in mind that you are looking for decorations, there is no end to the things you might find. Keep an eye out for ivy that will fit your house's interior. Ivy might be easy to find online for your home. Find tree limbs that match your house's style. You can sand and varnish tree limbs and branches to make beautiful decorations and center pieces. Perhaps you can find a bird's nest that will seem designed with your taste in mind. Try to make sure each item you bring in has a beautiful story behind it, so that your house can be filled with beloved memories.