Nearly 20% of U.S. children under the age of 18 have a special health care need, which can not only take a toll on the child, but the parents as well. However, having a good support system as a parent can help in more ways than one when it comes to those especially hard days. From legal support to a support group of parents who are going through the same issues, here's how a strong support system can help in the journey of raising a child with complex needs.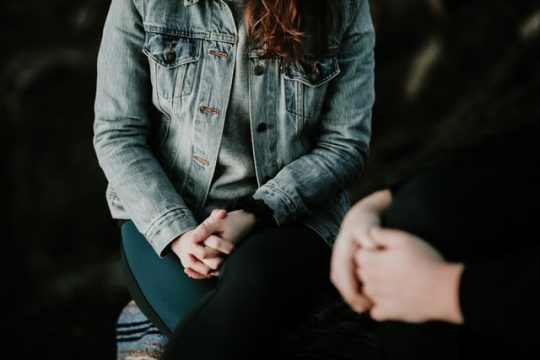 The benefits of a support group
Just as it's vital to show continual support for your child, parents also need support as well. With that in mind, joining a support group (whether it be online or in person) for parents can be of immense help to those raising a child with complex needs. For instance, having the support of other parents of special needs children can not only help through the stressful times of parenthood in general by being a safe place to vent, but can be a great place to find resources as well. Additionally, support groups can also give you advice or insight on how you can best help your child to thrive by getting ideas from those who may have been through similar challenges.
Help in legal situations
In some cases, having a knowledgeable support system, such as a legal team, can also be of great help in legal situations where your child is concerned. With their specialized knowledge of certain situations, a legal team can not only reduce some of your stress, but can help you to get justice in the matter, too. For example, many cases of cerebral palsy occur at birth due to medical negligence, with common examples including the failure to diagnose or treat an infection, or failing or delaying to perform a cesarean section. A cerebral palsy attorney can help in such a situation by getting you the compensation you need to help pay for your child's needs.
Strength in numbers
When it comes to raising a child with complex needs, there can be strength in numbers when it comes to having a strong support system. For instance, in addition to a parental support group and a support system in the form of a legal team, it's also important to have support in your personal life, which you can achieve by surrounding yourself with people who know you on a more personal level. With that said, surrounding yourself with family, friends, and even those in your own community or church can provide a sense of comfort, friendship and support that can prove to be vital to you as a parent, even though they may not know exactly what you're going through.
Being a parent to a child with complex needs can be a rewarding experience, but it can prove to be difficult at times. By having a strong support system of friends, family and others, you can have the support and comfort that you need to get through tough times.