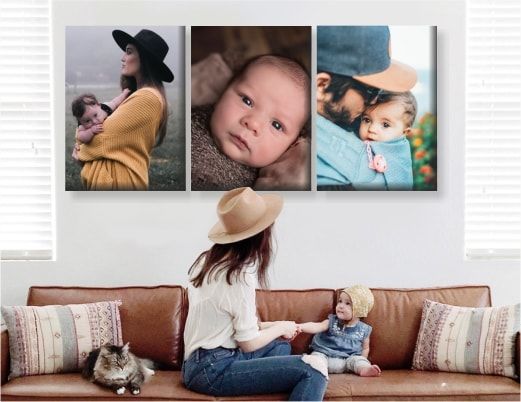 What is the one thing that every home needs? Well, that would be some great artwork, of course! Since most families like to keep it rather simple when it comes to their walls, the best way to dress things up and inject some character into your home is through canvas pictures.
If this idea intrigues you, then just imagine getting something like this for free. Thanks to the Canvas Factory, this could soon become a reality. They are offering you the chance to win a gorgeous canvas of your very own. It should be noted, however, that this giveaway is only open to individuals living in the United States and Canada. To get a better understanding of just what it is that you stand to win, take a look at what this company has to offer.
Now, the idea behind Canvas Factory is rather simple. They want everyone to have access to affordable, high-quality printed images. This way, you can have the most stunning images printed out onto canvas and place it wherever you like, within your home.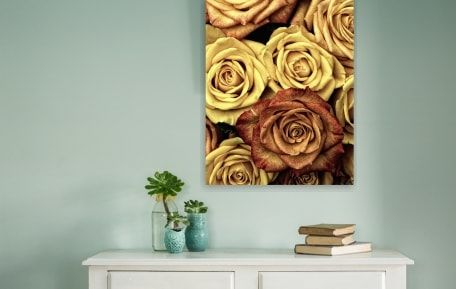 With this company, you actually have quite a few options to choose from. If you just want to brighten up your home, there are many different wall art prints on offer. The categories range from landscape and nature, all the way to urban and architecture. You really will be spoilt for choice here.
If you prefer something a little more personal, you can send in one of your own photos. The company will then print this image onto a material you have chosen to create the perfect picture to hang up in your home. What's more, there are so many different effects that you get to choose from as well. This includes the acrylic look, HD metal prints, split canvases, collages, and more.
These prints are incredibly affordable as well. One of the standard canvas sizes measures 16" x 20" and will cost you just $38.70. The other standard size 40cm x 50cm is worth $50.19. So you get options with size as well!
What's great about this company is that it allows you to get as creative as you want. Even the simplest image can be transformed into a truly breathtaking piece of art. Best of all, there is almost no effort involved on your part. You only have to send in an image (or choose one yourself) and then select the style that you prefer. After that, it is just a matter of waiting for the canvas to be delivered to you. It is as easy as that.
There is no reason you shouldn't get involved in this giveaway as soon as possible. By doing so, you stand the chance to greatly improve the aesthetic of your home and to own a piece of art that you can truly treasure forever. So, on this note, don't wait a minute longer – go ahead and check out how you can get a canvas delivered to your doorstep!