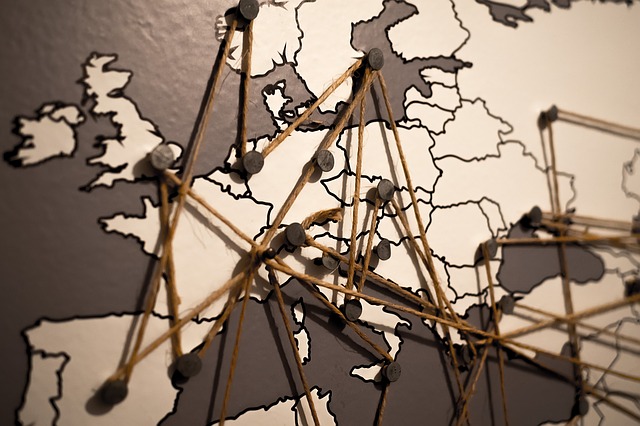 There is nothing more exciting than packing your suitcase and starting the long awaited holiday countdown. Travel insurance is an absolute must no matter what type of holiday you are going on but it can become quite confusing trying to decide between different policies. This becomes especially true when you are over the age of 70! Here, we are taking you through how exactly you can choose the best travel insurance for over 70s and what you should be looking for when you are choosing a policy.
Go for Quality
When you are over the age of 70, it is vital that you get quality travel insurance that will ensure you are properly covered when holidaying abroad. While many people will once have opted for simply the cheapest option, it is important that you do not simply do this over the age of 70 as you really do get what you pay for when it comes to getting travel insurance. By opting for the cheapest policy, you may find that your cover does not entirely fit your holiday plans or your personal circumstances.
Finding the Best Medical Cover
When it comes to travel insurance, you definitely do not want to scrimp on your medical cover as this is the most important part of your policy. However, it can be quite time consuming trying to find the best medical cover when you reach a certain age as premiums can become out of control and many will even refuse to cover you. You should try and opt for a reputable company such as https://www.staysure.co.uk/over-70-travel-insurance/ who have won the Most Trusted Travel Insurance Provider In 2017 and 2018. They offer great travel insurance for over 70s and can help to create a policy that suits your medical and travel needs. No matter who you get your travel insurance from, you will need to let them know about any pre-existing medical conditions as not doing so would invalidate your policy.
Cancellations
The majority of travel insurance policies will contain cancellation cover, and this can usually range anywhere between £0 and £30000 (though some come with no cancellation cover). This means that should your holiday unfortunately be cancelled due to a medical emergency or any other viable reason, you will be able to reclaim back costs such as your accommodation and flights. Try to find one that matches up with how much you have spent on your holiday to ensure that you are properly covered. Due to such hassles which are quite common nowadays in the European aviation sector, it becomes imperative to apply for a flight delay compensation from your carrier with the help of an expert like "Click2Refund". If you're traveling to and from Hungary on Wizz Air, it makes sense to go for a Wizz Air flight compensation, where you're entitled to get up to 600 Euros as claims for delayed flights.
Travel Delays
Along with cancellations, lots of travel insurance policies will also cover you in the case of travel delays or missed departures. This gives you the peace of mind that you need should something unexpected pop up that causes you to miss your flight. It will also allow you to claim compensation if you are delayed for a certain period of time.
Baggage Loss
No one thinks that this will happen to them, but having your baggage lost or stolen is actually quite common when travelling. However, not every policy will cover you if your bags are lost or stolen as this is usually an optional extra. If you have expensive personal possessions in your suitcase then you will want to make sure that this is covered before taking out your travel policy.
Policy Excesses
Finally, when choosing a travel policy, you will want to make sure that you are choosing one with a suitable excess amount for you. The excess to make a claim can be quite substantial and you will tend to find that the cheaper your policy is, the more you will have to pay in excess.