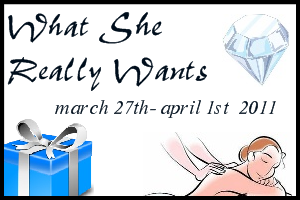 My bedroom is slowly becoming my oasis. We've started moving furniture around to keep only the things that belong in a bedroom in there. When the kids have gone off to bed it's time for me to catch up on some emails or writing I like to sit in my bed. When the work is done I like to pull the covers up flip on a nonsense show and veg out. All of these things have become way more doable thanks to my new Comfort Reader pillow.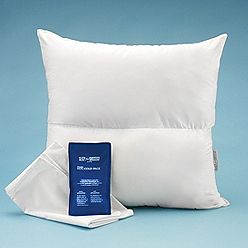 The Stress Ease™ Comfort Reader™ Pillow is the first support pillow built specifically for your pre-sleep ritual to provide superior comfort while resting. Sitting up in bed is now comfortable because the pillow is constructed with an independent lumbar compartment providing support for your lower back or when flipped upside down; support for the shoulders and upper back.
The pillow is a large square, with a dense firm half and a softer fluffier half. I use it with the dense firm half on the bottom. Doing this makes me sit up straighter, less slouching which then mean less aches when it's time to move. Rob keeps trying to steal it from me but he doesn't sit in bed the way I do so it's stashed on my side permanently. This is NOT a sleeping pillow; I haven't tried so I can't attest to the comfort level during the night. The pillow includes a white case with a pouch for the also included hot/cold pack.
"Research tells us that the key to a good night's sleep and better tomorrow is to reduce stress and relax before bedtime, and the Stress Ease Comfort Reader pillow is the perfect way to help prepare for the onset of sleep," explains Dr. James B. Maas. Dr. Mass has teamed with bedding manufacturer United Feather & Down to introduce this pillow as part of his Sleep for Success!™ program.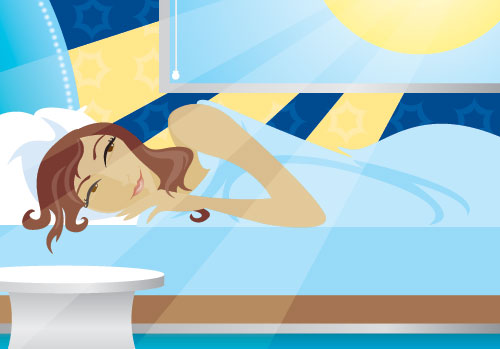 Click HERE to buy the Comfort Reader Pillow
Win a Stress Ease™ Comfort Reader™ Pillow ($50 value) and a copy of Dr. Mass' newest book Sleep for Success here at LookWhatMomFound…and Dad too! Tell me your bedtime routine. Is it an elaborate ritual or do you pass out where you land?
EXTRA ENTRIES:
To receive these extra opportunities for entries, you must fulfill the first REQUIRED entry above. Please note the changes to the entries and frequency, entries that don't follow rules will be disregarded/ignored/deleted.
Share this Giveaway and the What She Really Wants blog party with a blog post, Facebook update or email to your friends and family. Link back, cc me or leave your facebook link.
Publicly follow this blog of Google Friend Connect, bottom of page
Like Us in Networked Blog, bottom of page
Follow Mom and Dad on Twitter and Tweet this giveaway 1 time per day, please leave your twitter link each time, tweet a form of this message: Comfort Reader pillow #giveaway from @lkwhtmomfound & @anddadtoo http://bit.ly/g3wsyQ
Like LookWhatMomFound…and Dad too! on Facebook AND like this giveaway.
Enter another Giveaway – let us know which one in the comment (one extra entry per giveaway you enter, just leave separate comments)
Your entries must follow the rules or they won't be eligible for prizes. This contest ends 11:59 pm, Friday, April 29, 2011. The winners will be emailed and will have 24 hours to claim their prize. This contest is open to Continental US residents only. For complete rules please read our contest rules page.