I'm in the thick of it this month. Holiday Shopping that is. Shopping for Shaun and Shae is pretty easy but having a teenage daughter can sometimes be difficult. She's established her own style and that makes shopping for her very difficult. I showed her a new app and now I can shop with confidence because she can put together a whole collections of favorites and I can choose among them.
Flit Shopping lets shoppers browse hundreds and hundreds of your favorite stores from one iPad app.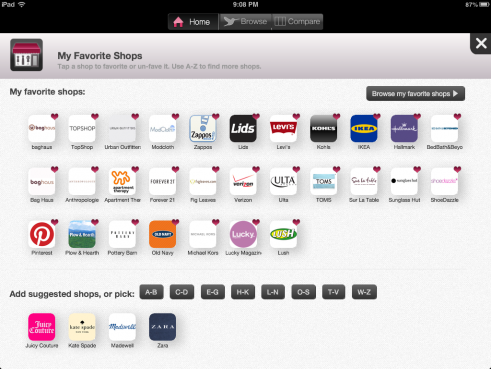 While browsing the user can "cute" an item which saves it for purchase later or to compare it with other similar items.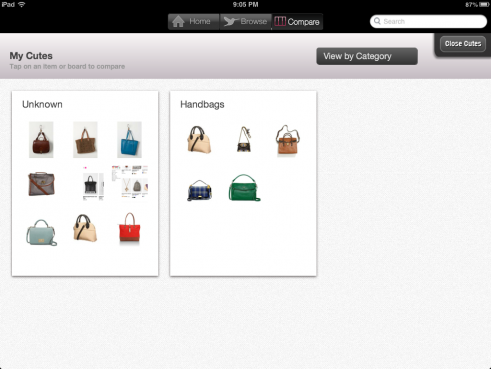 Side by Side comparison is also a really great feature. I can put 2 brown riding boots next to each other and decide which one I want to purchase based on price, materials, heel height or any other feature the retailer shares. if I can't make up my mind I can share my "CUTES" with friends and family to get help on a decision.
Online Shopping is easy but it can be easier with you don't have to click from window to window to get just the right item. Flit Shopping is the new way to online shop.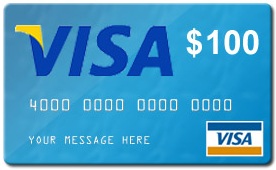 Flit wants to help with your online shopping by offering a $100 Visa GC giveaway for LookWhatMomFound…and Dad too! readers. Simply Like Flit's Facebook Page to enter.
EXTRA ENTRIES:
To receive these extra opportunities for entries, you must fulfill the first REQUIRED entry above. Please note the changes to the entries and frequency, entries that don't follow rules may be disregarded/ignored/deleted.
Your entries must follow the rules or they won't be eligible for prizes. This contest ends 11:59 pm, Friday, December 14, 2012. The winners will be emailed and will have 24 hours to claim their prize. This contest is open to Continental US residents, age 18 or over only. For complete rules please read our blog contest rules page.