This is a sponsored post written by me on behalf of The Home Depot.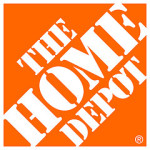 This past weekend was the launch of "Babiak Better Backyard". That meant we headed to Home Depot Garden Center to get all the lawn care and garden supplies we needed to get the yard back to its lush state and the beds ready for planting veggies.
This will be our 4th summer in this house and each year we have the process during one of first gorgeous weekends in spring.
Till the garden beds
Pull weeds from side yard and fence line
Mow the grass
Lay down seed/fertilizer/weed killer
This year was no different.  At the end of the weekend we were left with 12 bags of yard waste but the results are a clean slate waiting for some color and new growth.
Home Depot is only 2 miles away so we can be found there any given day for any given project. This weekend was stock up time for mulch, soil, Scotts Turf Builder Fertilizer with Plus 2 Weed Control a mini greenhouse for the kids to get the veggies started.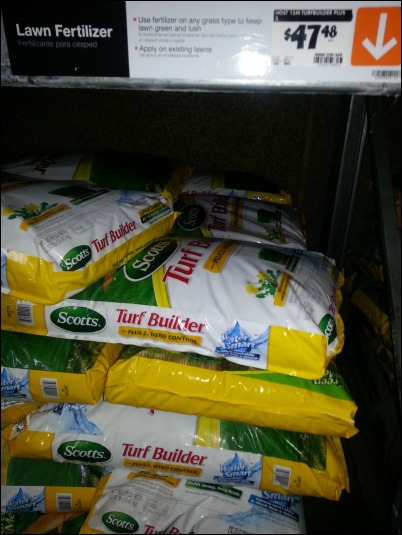 Everything we ever need can be found at Home Depot. Their garden center is filled to the brim with tools and plants to grow your own flower or veggie garden. The seed and weed control section is orderly and clean so you can find whatever you need.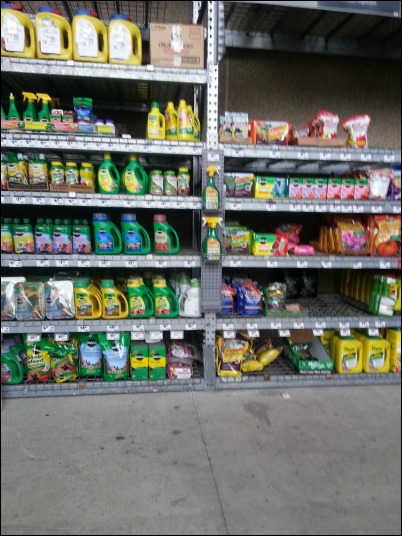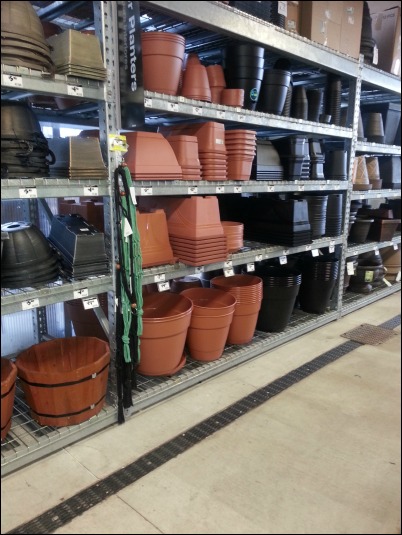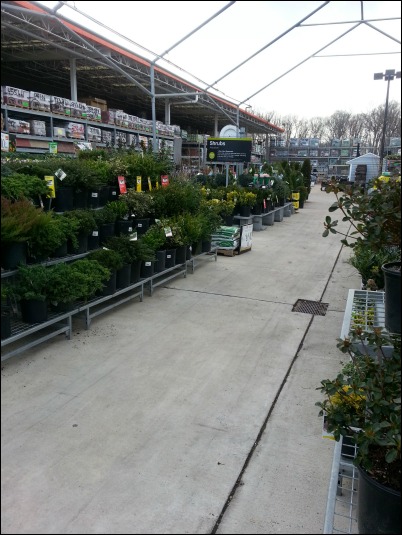 Rob sent me for shrub and evergreen food for our side yard plants.  I found Vigoro Tree, Shrub and Evergreen Plant Food right away.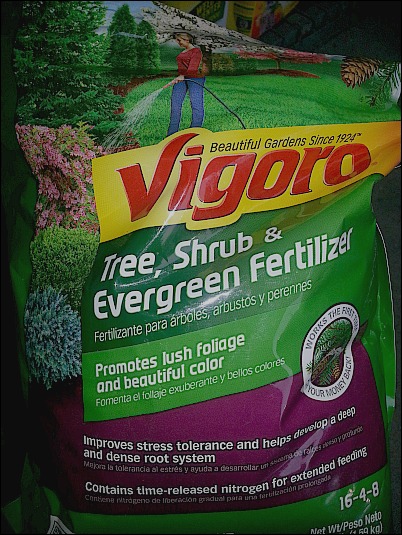 This has only been our first seasonal trip to Home Depot.  Another one will happen next week for gardening soil and herbs.
It's home improvement time, and The Home Depot has everything you need to #DigIn for Spring. No matter what projects you want to tackle, they have great values on all you need. They're ready to help you with renovation ideas and expert advice, too.
Get over $300 in email exclusive savings each year, sneak peeks on new products, monthly lawn & garden ideas for your region and access to The Home Depot's gardening experts. Click here to join the world's largest garden community today! Or go to homedepot.com/gardenclub to see some of the many benefits of membership.
This is a sponsored post written by me on behalf of The Home Depot.