Kmart Layaway doesn't end just because the holidays are over. Kmart helps you celebrate birthdays, anniversaries, big moves, new babies and more but giving you the chance to buy what you want with better results to your wallet.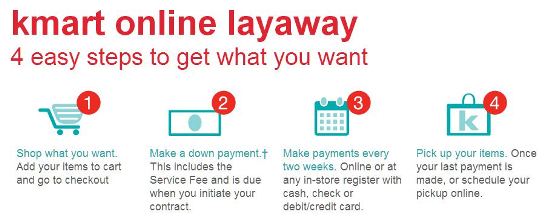 The world is celebrating this with the #KmartLayawayDance. It seems Kmart has started a dance craze with shopping as it's passion.

Join the fun with a Twitter Party
Follow the host @Kmart, co-host @KmartDeals.
Retweet the below promotional tweet announcing the party. These normally contain "RT to RSVP" in them.
RT: @Kmart Have a signature move? Join our #KmartLayawayDance Twitter Party TOMORROW at 12pm CT! $200 in prizes, RT to RSVP: http://shout.lt/qS2t
Participate in the conversation when it occurs Tuesday March 4, at 12:00PM CST by answering questions and chatting to others under the #KmartLayawayDance. Make sure you use #KmartLayawayDance, or we won't be able to see your replies!
Hope to see you at the party.