I'm always on the hunt for inexpensive decor items for my home. It's only recently that I realized what a huge difference art and sculptures and glassware can do to make a difference on a boring shelf.  For a long time I decorated with photos. While I still have tons of photos in my house I've starting incorporating more trends like this Painted Ceramic Owl #upcycle.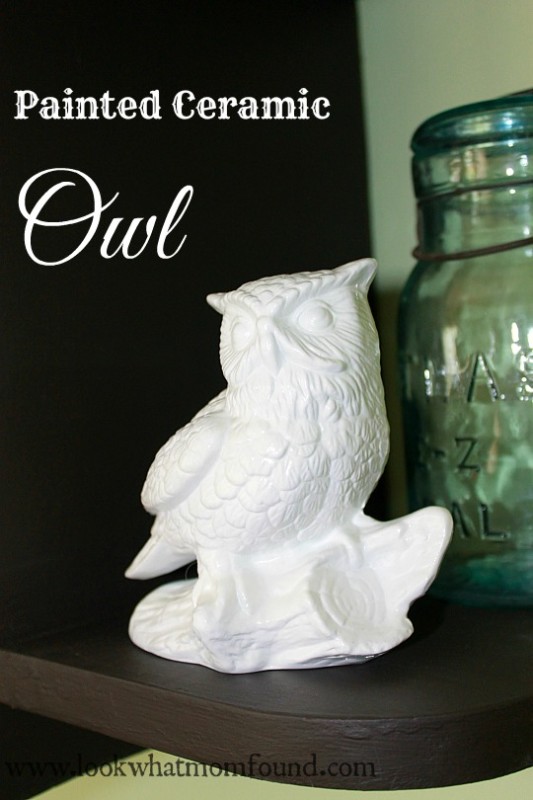 I spotted him in a thrift store for $3. I hated the color of him but loved the size the shape. He was small enough to fit anywhere and had a good look. 
I took him home and scrubbed him clean and set him on a shelf for a couple days till I decided what I wanted to do. I went with simple. I gave him 3-4 coats of bright white glossy spray paint.
It took most of the day to get all the coats on with a good amount of drying time in-between then another 2 days of him sitting on a shelf to completely cure and then he went on a small shelf along with some picture frames and a simple candle holder with candle.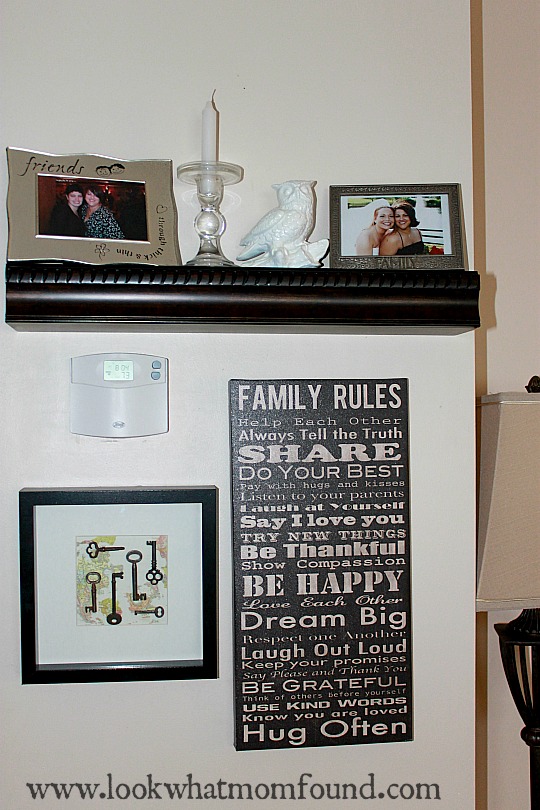 Sometimes he takes up residence on a shelf in the kitchen. He's adorable with his new coat of paint.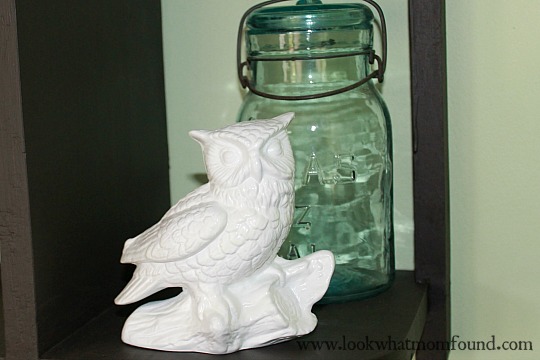 If I had decided on moving him to our bedroom he would've gotten a coat of Tiffany Blue to match our end tables.
This is an easy and expensive way to add a little something you didn't know that you needed. See more of my crafty projects and upcycle ventures.