Summer Vacation has officially started. Have you already heard the moans and groans of "I'm bored".  Michaels' Passport to Imagination is where you should head each week to take advantage of the fun BUT inexpensive activities available for kids.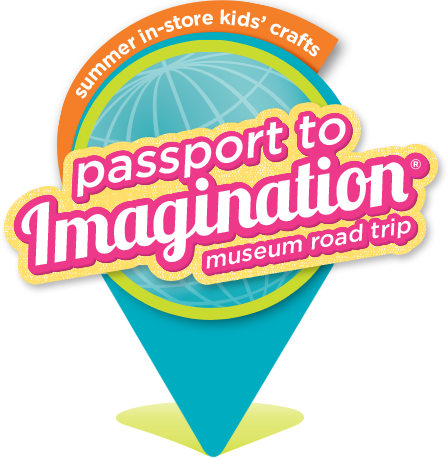 Each week one of North America's top museums partners with Michaels to bring a craft to your kids just like you were making a visit there. Think of it as a road trip without leaving your own community.
The crafts are meant to bring culture, science, history and art into your child's life that maybe they wouldn't have the opportunity to experience in your own hometown.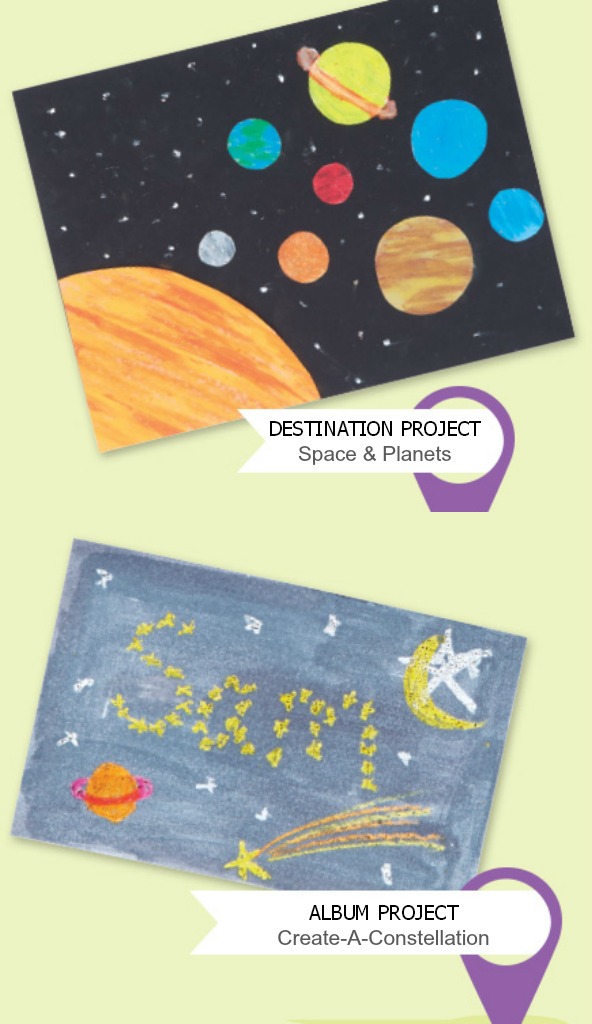 Last week the adventure started with The Field Museum in Chicago wit Fossil Impressions, Dinosaur Impressions and the Life Cycle of a Butterfly.  Each session, Monday, Wednesday and Friday, lasts about 2 hours and costs just $2 per participant.
Sign up now to get into the activities your kids would enjoy the most before they fill up.
Future stops are Georgia Aquarium, Pima Air & Space Museum, Perot Museum of Nature and Science , Denver Art Museum, The Museum at the Fashion Institute of Technology and the Montreal Museum of Fine Arts .
There is so much fun in store over the next few weeks.  If you can't make it to the in store activities take a look the At Home Projects at the bottom of page for EACH activity.
Headed on vacation or on a Road Trip. Michaels' has you covered there. Passport to Imagination has activities for that occasion too.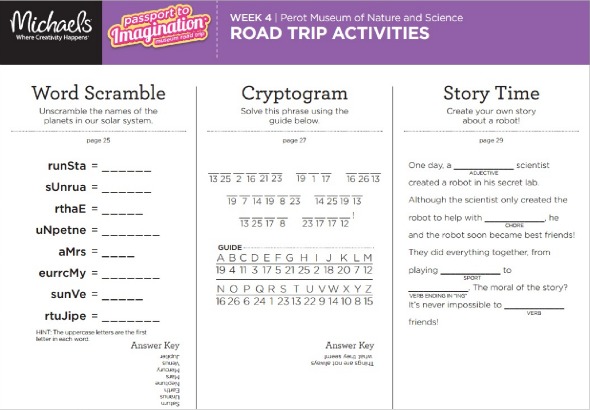 No one has to be left out of the adventures at Michaels' Passport to Imagination Program this summer. The first 50 kids to attend a workshop receive an album to show off their projects to friends and family  for free, so sign up today!