Who doesn't love the look, smell and feel of fresh flowers and plants in a room. It takes such a simple undertaking to make a big impression. That impression could be in a home or someone's day. ProFlowers has been making a HUGE impression on my mood and my home over the last few weeks.  And now ProFlowers is partnering with Evite to give 10 lucky people 6-months of flowers to make the Perfect Pair
Host a Party on Evite by 6/30/14 or Post a photo of flowers on Facebook, Instagram or Twitter using #PartyBlooms so your image can be found.
  Find Official Rules here.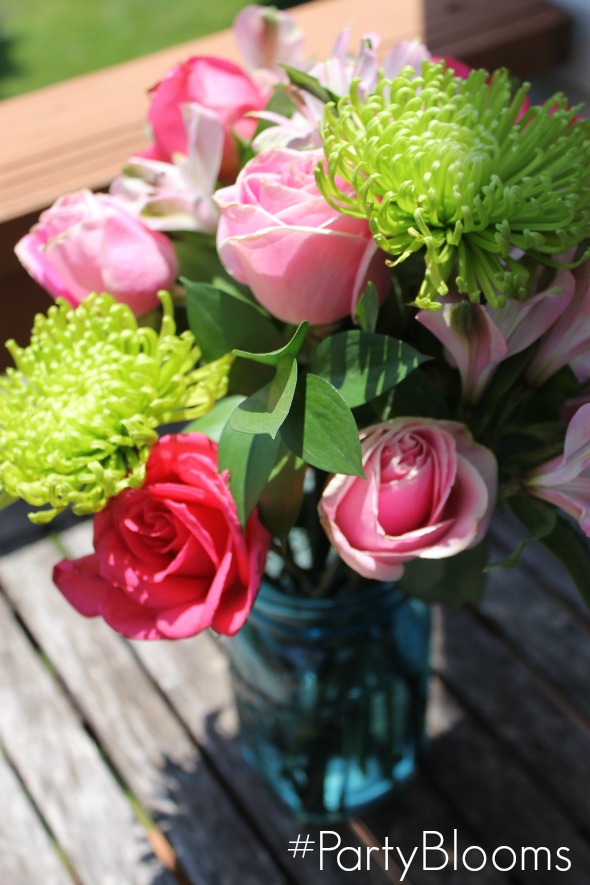 I'd gladly accept flowers for the next 6 months.  Lilies are my favorite, I love their large colorful blooms and fragrant scent.  Tulips with their rainbow of colors is a close second. I've noticed if I have fresh flowers in the house I'm more likely to keep the tables cleared off so as not to distract from the beauty of the bouquet. So I guess fresh flowers help me to keep a cleaner, neater home. I should let my husband in on this little bit of insight.
Whether you're trying to decorate your home, a party space or special evening for two trust in flowers to evoke the proper aura of sophistication or fun. Use Evite to help create the perfect event with a wide variety of invitations for all types of events.
I'm using Evite for Sabreena's graduation party later this month.  We're looking at keeping the decor fun and festive so bright bouquets like these would fit in so well.
These are arrangements (and Shari's Berries) I've received recently from #ProFlowers and I love them.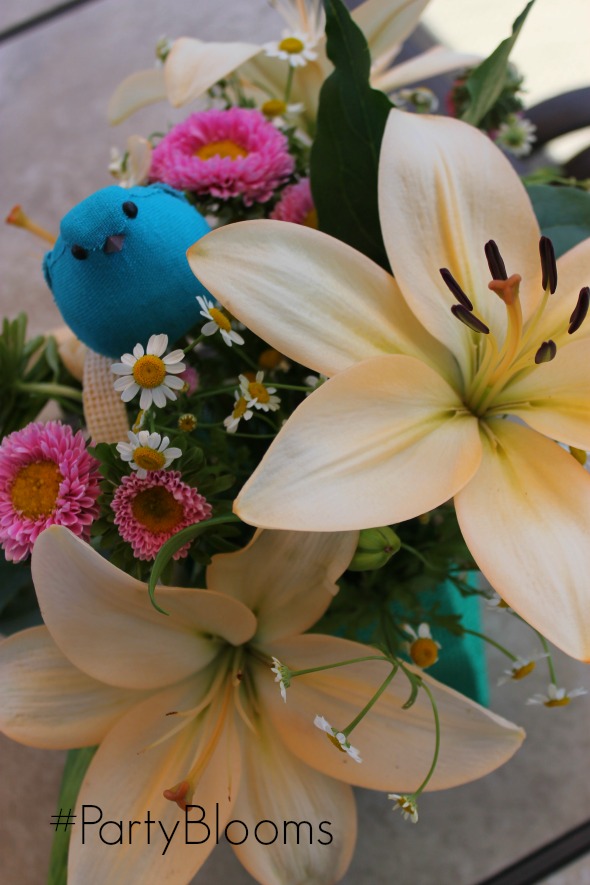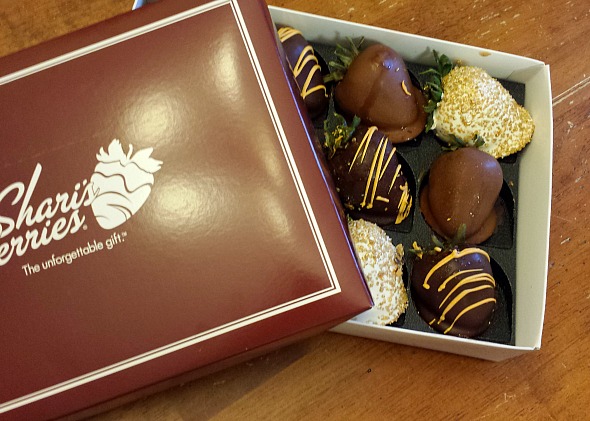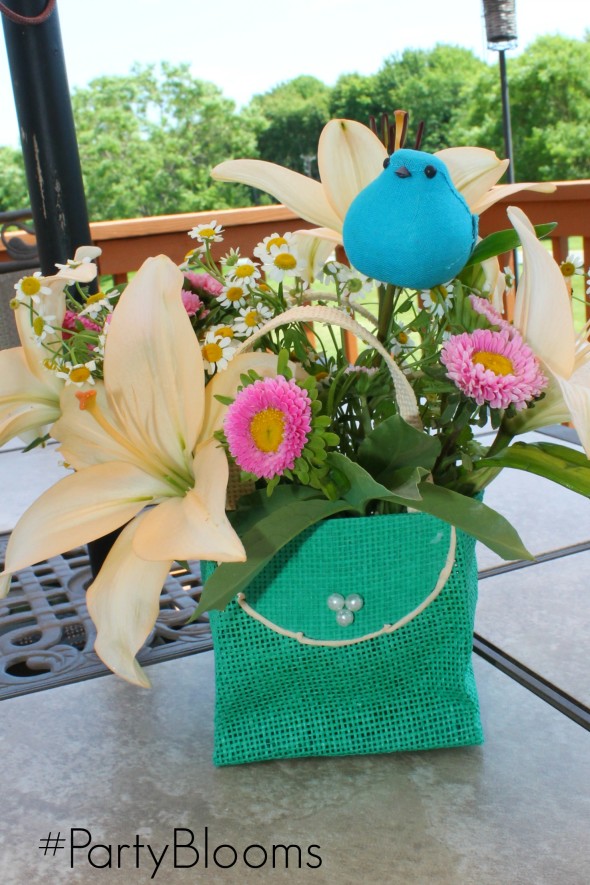 Follow ProFlowers's board All About Celebrating- Party Decorations, Recipes and More on Pinterest.


ProFlowers is offering you 20% of your purchase with coupon code: PARTYBLOOMS
This should make your or the recipient so happy.