I'm a pretty good cook but there are sometimes when I like to leave the cooking up to someone else. That then leaves us to decide where to eat out with kids. At home I have complete control over portion size and veggie options, but recently we discovered some well known eateries that have approached this topic with healthful and much more flavorful ideas in mind. Doing this gives parents a little ease of the mind. Giving kids and parents some healthier options than chicken fingers and fries makes going out a fun experience instead of the chore it was turning into.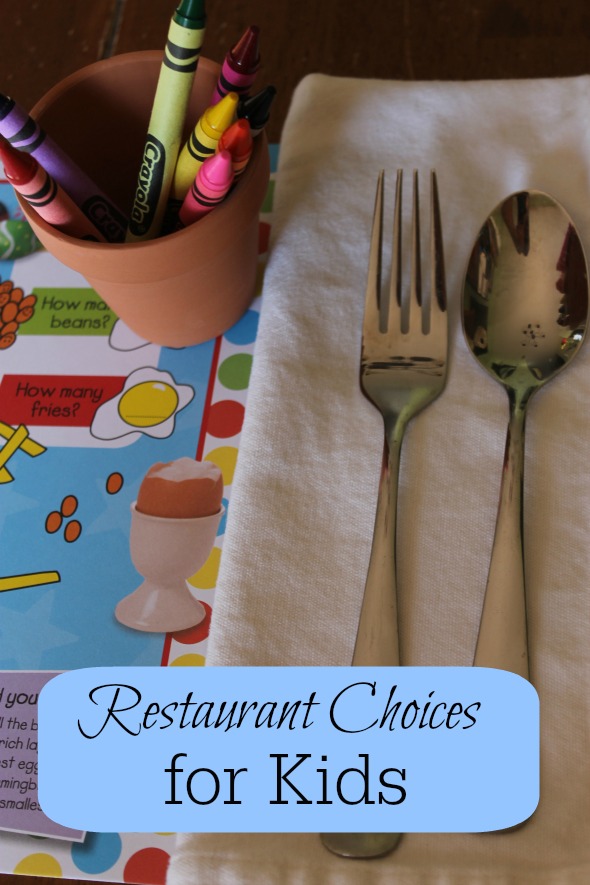 Red Lobster-not my idea of a fancy seafood dinner but you can't debate that the food is pretty tasty. Their kids menu offers broccoli or oranges as a side and has main entrees that include broiled fish, grilled chicken and garlic grilled shrimp.
T.G.I.Friday's has always been a favorite. Today they have not only gluten free options for kids but they cater to a more enhanced palate with their Kid's Chicken Skewers, meat marinated in soy-garlic and served with papers and onions on pita bread.
Panera-soup and sandwiches can be a great meal. All the nutrition information for your sandwiches, salads and soups are available as you order. Kids meals come with choice of yogurt or apple and there are juices and milk options to drink as well as seasonal fruit cups to choose from. Kids can choose All Natural Low Fat Chicken Noodle Soup for just 80 calories or a heartier Baked Potato soup for 230 calories.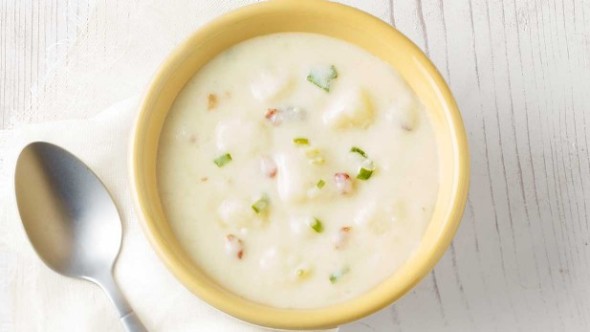 Chipotle-my new fave Mexican style restaurant. While I like to offer chicken as a safe meal for my kids the chicken at Chipotle is a tad on the spicy side. The Carnitas on the other hand is moist, flavorful and just right for my kids. Loading a burrito with rice, beans, corn salsa and cheese makes this a meal in a hand and a great way to get the kid's bellies full.Try the kid's taco kit where they can build their own.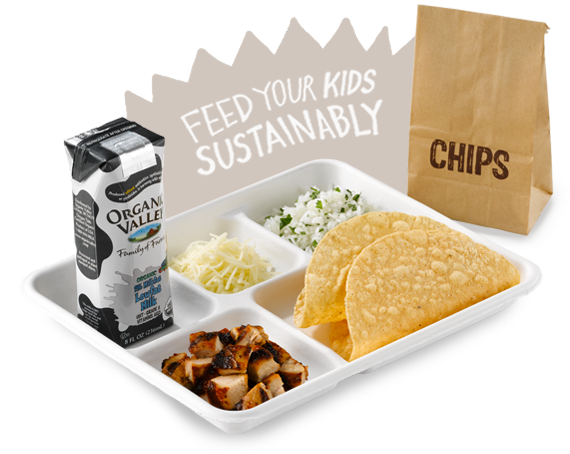 P.F. Changs-Asian style food with a touch of sophistication, no paper boxes here. Their food is always light, delicious and filling instead of that icky overstuffed feeling that typical take out Chinese food leaves you with. P.F. Changs kids menu boasts items that kids are bound to enjoy like Lo Mein noodles with chicken, the veggie filled Buddha's Feast and Honey Chicken. Since all meals are cooked to order allergy restraints are no issue as long as you inform your server so the meal can be adjusted accordingly.
Cheesecake Factory is the ultimate indulgence dinner with so many options to choose from. Kids can pretty much have things their way when ordering pizza and quesadillas. Other favorites are the Roadside Sliders and Southern Fried Chicken Sliders. Check out their Small Plates & snacks menu for an even wider variety of food in smaller portions. Kid sized desserts on on the menu but no cheesecake can be found. They should fix that.
Firebirds Wood Fired Grill is one the top of our list for a great night out. As parents we love love love it and love love love that our kids love it too. My kids order the fish or smoked wings and the lobster & spinach fondue as an appetizer. There are great side dish choices to like carrots with ranch, fruit salad and green beans. It's a bit spendy as a family but the food is so worth it.
Romano's Macaroni Grill offers kids a wide variety of sauces to go with classic spaghetti or the kids can switch it up with cheese ravioli. Classic Italian is always a hit but they offer plenty of selections for the pickier eaters too.
Eating out can be fun again by visiting the restaurants that cater to growing taste buds.  Where are your favorite places to eat?
Come join me and my co-hosts, Sarah of Play to Learn with Sarah, Paula at Frosted Fingers and Sara at Sensibly Sara, each week linking up a post, new or old, that feature the theme Kids in the Kitchen. It doesn't matter what you are doing as long as you are doing it together, enjoying it and learning something along the way.
preparing healthy snacks
having a tea party
discovering a local restaurant that your kids love
creating new family friendly recipes
You'll find so many more ideas on the #KidsintheKitchen Pinterest Board.

Follow Melinda Babiak's board #KidsintheKitchen on Pinterest.