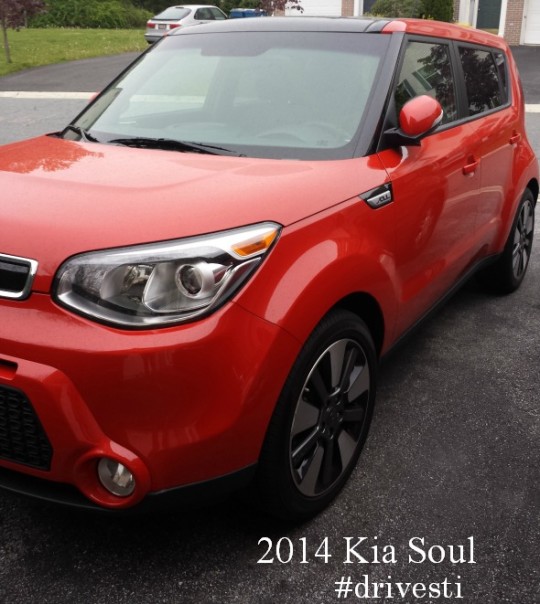 I love driving new cars even if they aren't mine and recently I had the chance to drive the 2014 Kia Soul for a week also known as an urban hatchback.
The first think I noticed when I got home from work was the awesome red color (Inferno Red) and the sick 18 inch alloy wheels. I love new cars and I especially like messing around with all of the cool features.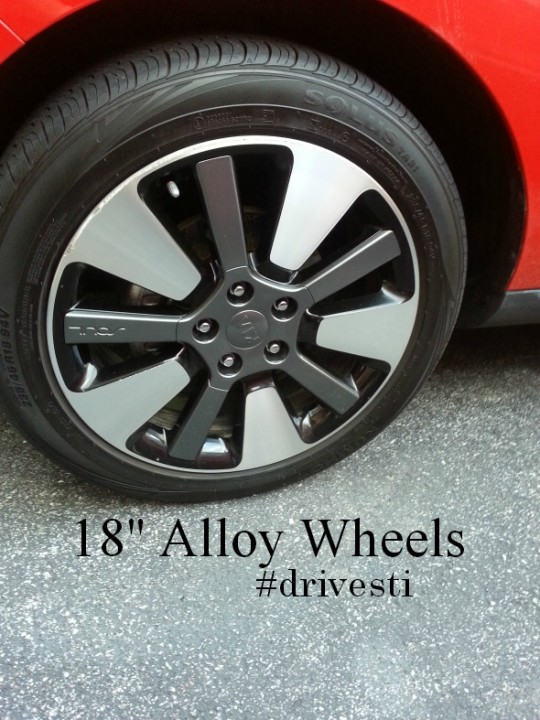 The 2014 Kia Soul that we had for the week had the whole shabang like an Infinity sound system with satellite radio, panoramic sunroof with power sunshade, speaker lights (Front Door Speaker Trim Lights can pulsate to the beat of the music and even change color),  leather interior with ventilated and heated seats and the list goes on and on.  I am amazed at how many features a car company can pack into one vehicle.  My current car is an 2007 and has maybe one or two features but no where near the features that the 2014 Kia Soul has.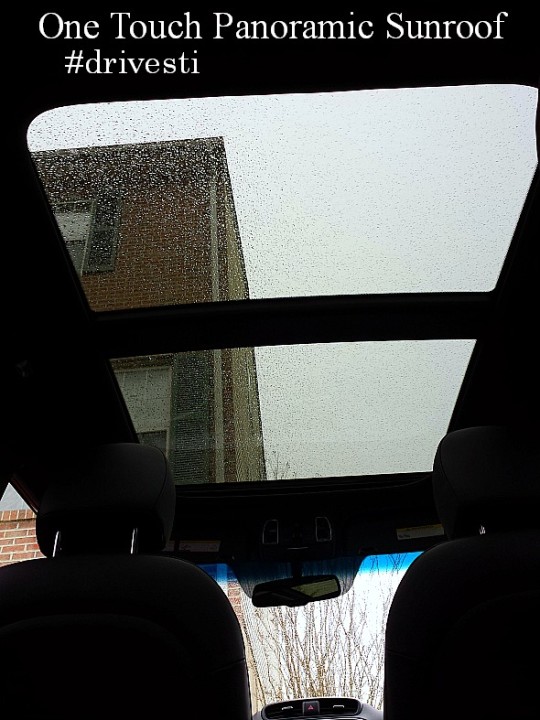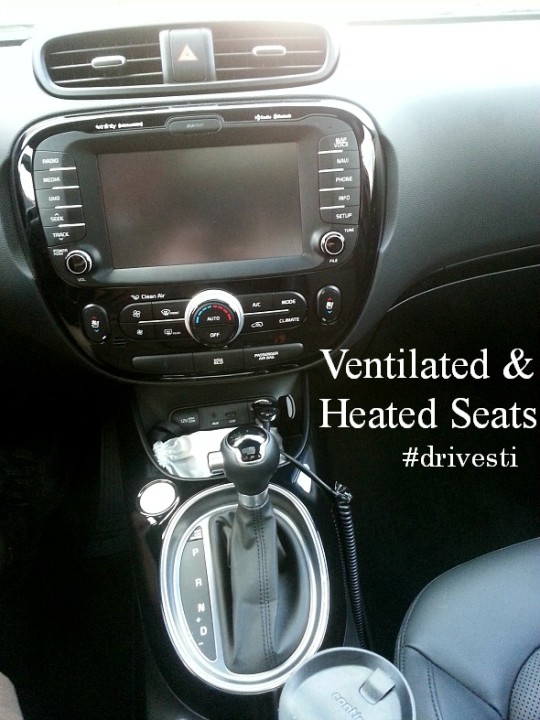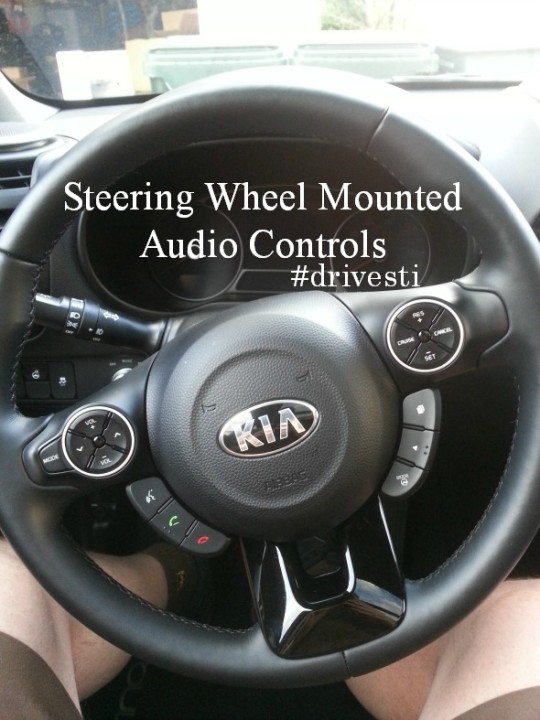 I must admit that I really like the Kia Soul that we had and feel that it would be a great first car for Sabreena.  The Kia Soul is affordable which is great for her and safe with 4 wheel ABS, full length curtain side airbags, dual front seat-mounted side airbags and dual front advanced airbags.
Another great feature that I liked about the Kia was the gas mileage which was about 31 highway/23 city. I drive about 60 to 70 miles round trip to work 5 days a week so I need a car that is going to give me great mileage and allow me to save a few bucks on gas.
I also love all of the leg room, head room and cargo room that the 2014 Kia Soul had to offer.  We  used the Kia to go to one of Shaun's lacrosse games and the truck easily accommodated all of his gear as well as chairs, a cooler and a ton of other stuff that we needed for the day. The 60/40 rear seat split really came in handy.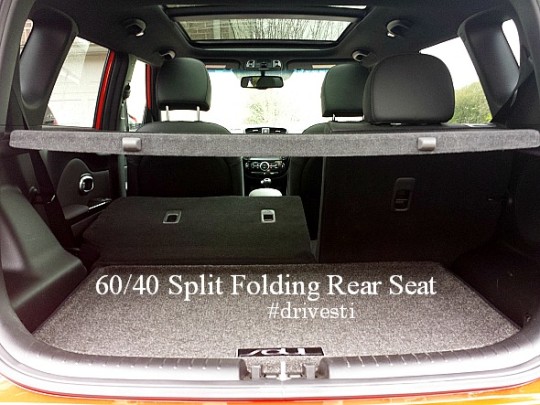 We have reviewed maybe 5 or 6 Kia's and the Soul is one of my favorites.  I was hesitant at first due to its size and I thought it wouldn't have a lot of get up and go but I must admit that I was pleasantly surprised and loved everything that the Soul had to offer.  I am sure there are a ton of features that I missed and never got a chanced to mess with but I am happy with all of the features that I did get to test out.
If you are in the market for a new vehicle (unfortunately we aren't at this time which stinks) give the Kia Soul a look.  You will definitely be happy with all of the car that you get for your money.