Shopping for other people's kids in hard. No two kids are alike so I can never assume I know just the right thing.  But on the flip side knowing a child inside and out is the best way to know what to get them for gifts. My best friend's son is a comic book, wrestling and superhero fanatic. It never fails that every birthday or holiday is filled with themed gifts from everyone he knows. This Christmas I was able to score him a MARVEL Avengers Poster a Page book.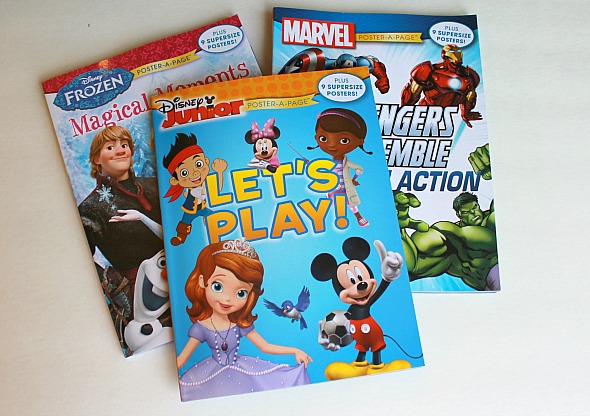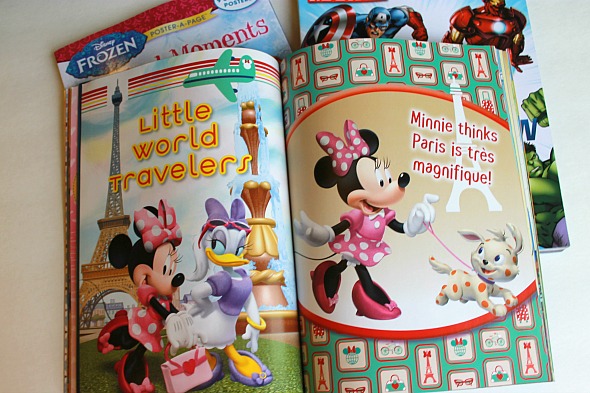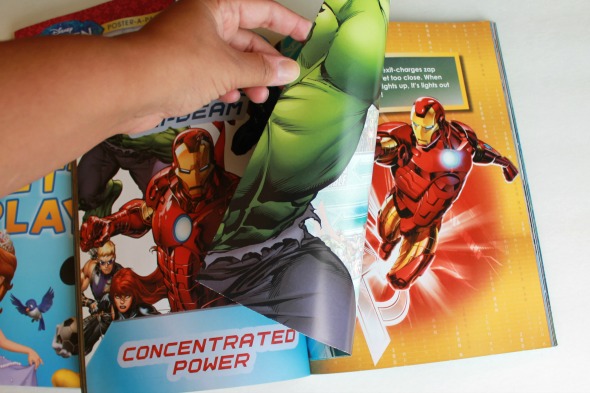 The Disney brand brings to life the most powerful superhero team in the world! Including Thor, Captain America, Hulk, Iron Man, and the Black Widow, this book has all of the favorite Marvel characters showing off their skills and battling the most fearsome bad guys.
Each book features a poster on every page plus 9 supersize posters to cover doors, windows and ceilings. That's where I always put my most prized posters. Time Home Entertainment Inc. offers so many fun options in the Poster-A-Page series. *affiliate links below
Disney Frozen: Magical Moments
Disney Princess: Fairy Tale Moments
Star Wars Episodes I-VI: The Skywalker Saga
Sofia the First: Practice Makes Perfect
Disney Frozen: Magical Moments is going to my niece who's about to turn 5. Like many other children this year she's obsessed with Elsa and Anna and of course adorable Olaf.  Shae's still a Sofia the First fan but don't tell anyone. We placed some posters around her room and now she said it's just right.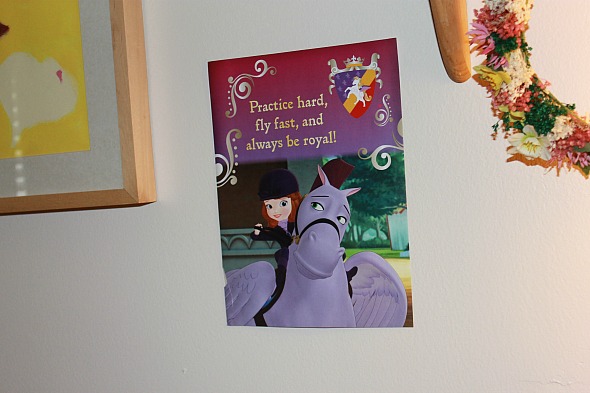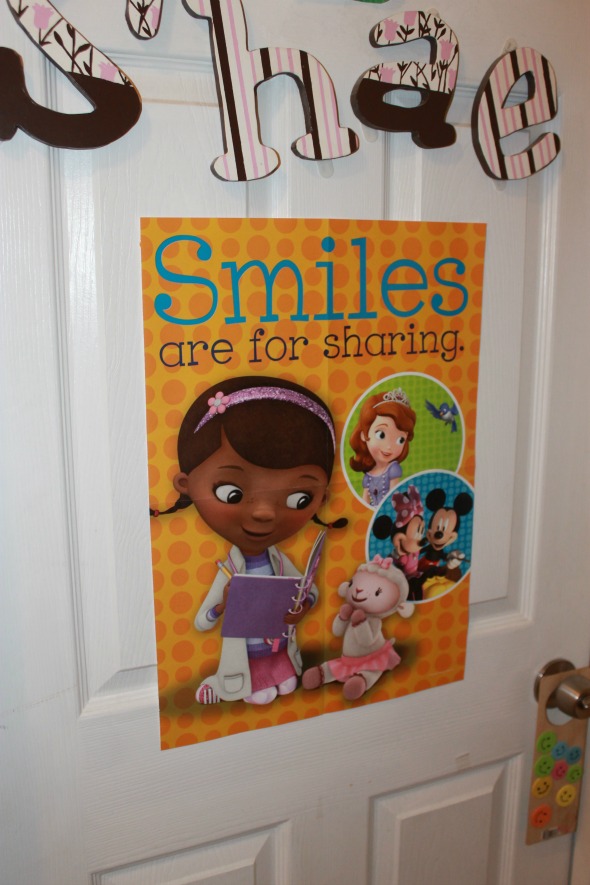 Gift a special child in your life with a fun and functional gift that all kids will love.