When you give a child a smartphone the opportunities for fun are endless.  Gaming may be your first thought but my kids take it step beyond that. With my kid's wild imaginations it was just a matter of time before they figured out a way to create new fun.
Shae has developed a beginning passion for film making, acting and looking into stop motion.  We've been downloading apps to create comic strips, short films and photo shoots. The choices are endless in the App Store. While I prefer to shop for free apps especially before knowing what I'm getting into I'm open to spending a couple bucks to ensure the kids are having a great time.
I know that they are using a device but I consider this playtime unplugged.  They are not sitting in front of screen mesmerized, or holding a controller killing fake bad guys or sleeping.  These kinds of apps get them moving, knocking on their friends doors and thinking of storylines and scenarios that make them laugh and smile.
MomentCam– creates cartoons and GIFs from photos. Includes backgrounds, stickers and words.   Not young kid-friendly as there are some inappropriate words on stickers/speech bubbles.  Free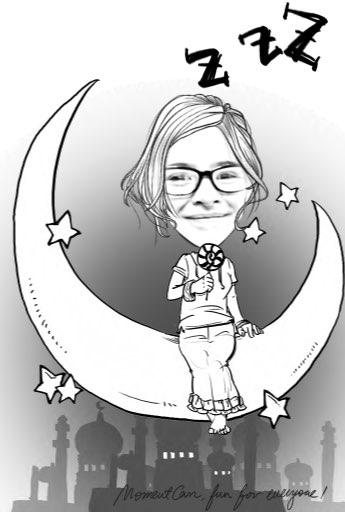 CamStar-your very own mobile photo booth.The Initial download is free with the option to pay $2.99 for FULL version that includes effects and filters.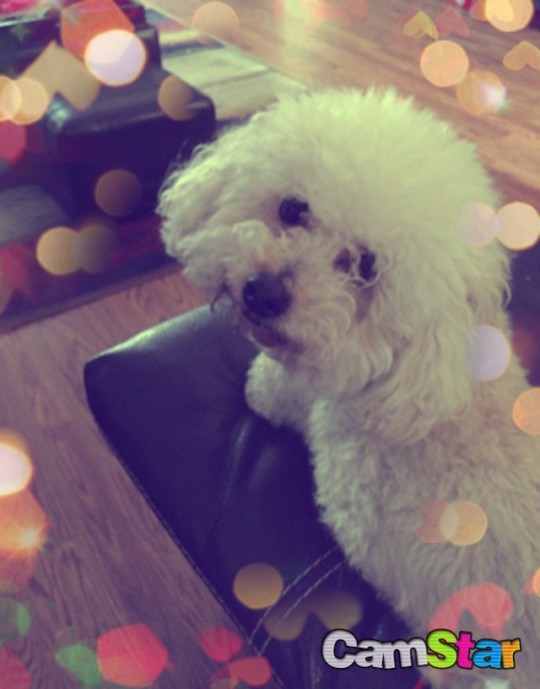 FriendStrip Kids Pro-an  easy to use comic strip maker loaded with ideas and scenery already. Kids just pose and click to be put right in the story.  Initial download is free with the option to download ALL the collections for $1.99.  Each collection (9) are $.99 when downloaded separately.


Mirror Effect-gives photos a mirror reflection.  Crop a tree, house, pet or flowers and the app creates the effect of it sitting on water, ripples included.  It's riddled with ads but the full version is just $.99.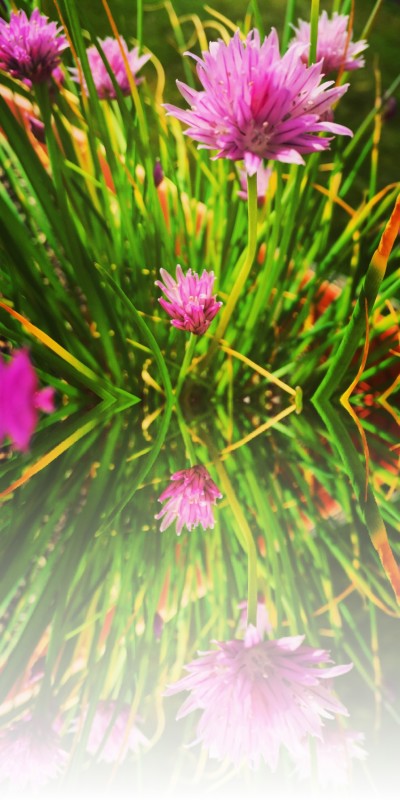 PicPlayPost-remember the Brady Bunch squares, this app lets the user create a frame with a combonation of stills and videos that can be played sequentially or simultaneously.  Free initially and $2.99 to upgrade
(still working on the video portion)
The bad thing we are dealing with right now is Shae lost her iPod touch.  It's time to save up for a new one so her summer isn't wasted with all her great ideas brewing in her brain.