Taking care of your skin is very important and it becomes difficult when you are traveling but also becomes more essential. Consistency is the most important thing when you are moving around. With misumiskincare.com this becomes easier. You will have products that will motivate you to apply them every day With a busy travel schedule and not enough time or resources our skin care routine gets limited. You might only want to relax on your vacations but having at least a simple skin care routine can do wonders for your skin and keep you glowing throughout your holidays.
On travels our skin gets exposed to dirt and pollution. Harsh weather conditions or constantly changing environment can damage our skin. I agree it is very tempting to just go to bed at the end of a busy and tiring day of exploring, but you need to take a little time out to take care of yourself and your skin on the go.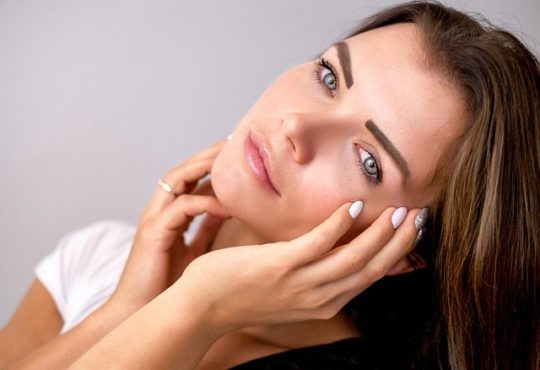 I know to get into an elaborate routine is difficult and also impractical. So, do these basic things if you are not ready to apply anything on your skin yet. These won't even take half an hour to get done. And these use next to no products, these are really basic things. When I travel I want to carry as few items as I can so I have always made sure to have a routine that works with just one or two products.
1. Remove your makeup
It doesn't matter if you wear a lot of makeup or just go with lipstick, we all tend to use at least something to look god in our vacation pictures, It is important to get it all off before you go to sleep just like you do at home.
During the day our makeup usually wears off but when we are on vacation we keep reapplying to look our best throughout the day, the bits and pieces still clinging or the layers piled up can be harmful to your skin if you let them sit all through the night. Removing your makeup also makes you feel fresh and lets your skin breathe freely and also prevents you from ruining someone else's linen.
2. Cleanse
By removing your making, you have already started this process. Take it a step further and clean your face properly. Use a good cleanser to clean your face that suits your skin type. You can wash your fash with a combination of warm water and a cleanser to get all the effects of a good cleansing.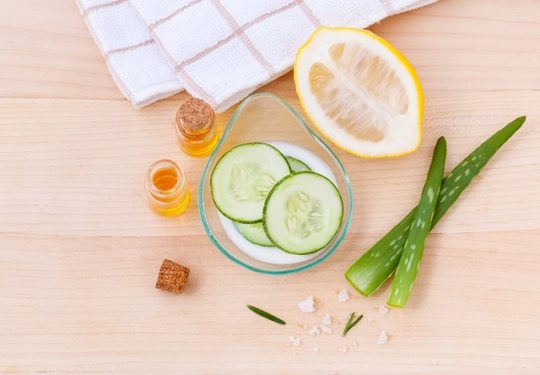 Most hotels give you kettles in the room so you can get warm water or the faucets in the bathroom will have hot water settings so that is not an issue. You can exfoliate and use a toner too but exfoliating can be done once you come back from vacation. Toner on the other hand can be good for replenishing the oils and moisture that your skin loses in cleansing.
3. Moisturise
When you clean your face, you are not only washing away the dirt, you are also washing away the oils that the skin produces to keep our skin healthy and safe.Is goat milk soap antibacterial? it has been shown to effectively keep away harmful bacteria from the skin's surface, and protect you against disease-causing pathogens. It is important to choose cleansing product which contain ingredients that clean your skin gently without causing any skin rashes.  You can start using organic soaps that contain natural ingredients which are hypoallergenic and do not harm your skin's surface. Natural soaps will gently remove dirt from skin pores without causing rashes. Depending on the main ingredients soaps not only clean skin but also may hydrate, nourish, and moisture it. Aloe Vera oil, honey extracts as well as goat milk soaps are nourishing sources that can fight against dryness. To help your skin retain that luster and moisture, moisturizing is essential. If nothing else then using moisturizer to stop your skin from getting dry is a good idea. Washing the face with chemicals can make them dry which is why you need to use products that suit your skin type.
Conclusion:
Once you get the hang of this basic routine in your daily life, it is easy to carry on even when traveling. Using eye creams, face masks, lip care, etc. can be added to your routine as an extra step and honestly using face packs on holiday makes me feel more relaxed. I always carry sheet masks with me. A proper skincare routine, no matter how simple, is important because it gives your skin time to actually soak in the products you use. 
You not being out means you are protected from the harsh sun, dirt, pollution, and weather changes but when you embark on a travel journey or a vacation, it all changes. At night our body heals itself while we rest, giving it something to work with is always a good thing. So, doing all these things at night makes more sense. In the morning you can just apply moisturizer or sunscreen before heading out.