When you set aside money for your kids, you want it somewhere safe. Investing can be tricky business, and while growth is important, you have to be responsible with it. You'll likely be more cautious investing your kids' money than your own. From education funds to trusts, saving for your kids gives them a leg up when they become adults.
One way you can invest without risking the principle is in gold and silver. Bullion performs well when you have a long period of time in which you don't want to take too many risks. It also means your savings will always be ready when you need it; you can't prevent your kid from needing tuition money just because a market crash drained your education fund.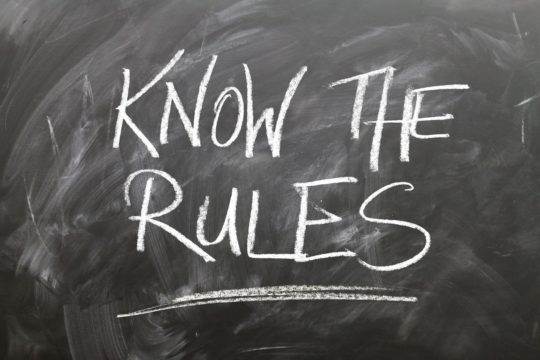 Before you make the investment, you should know how to buy silver bullion as well as gold. Follow these rules and you can confidently make secure investments online.
Rule #1 – Only Buy Physical Bullion
Precious metals are best purchased in bullion form. That means gold and silver coins and bars that you can hold in your hand and that you can control ownership of. While ETFs may seem like a convenient way to invest in paper gold or silver, there are too many regulatory concerns arising, as well as questions about ownership of bullion in a bankruptcy.
Rule #2 – Buy High-Liquidity Forms
The most-easily exchanged forms of bullion are always a better bet. They will be easier to sell no matter what the market looks like when you decide you need to cash out. The easiest forms of bullion to sell are 1 oz. coins and bars. With silver, you may want the coins in a stack, as it's relatively cheap. Heavier bars are more expensive, harder to sell, and impossible to break up without melting down.
Rule #3 – Find a Place to Store Precious Metals
Some investors love the fact that precious metals storage is under their control. In a world where it can feel like your money is just a number on a screen, having hard assets in a safe somewhere provides a sense of confidence. Explore storage options for precious metals before you buy, including:
Allocated storage (also called segregated storage) from the dealer or a third-party
Safe deposit box
Home safe (consider getting appropriate insurance)
Most investors won't leave bullion in a bank. Your property rights in a bail-in or bankruptcy are at-risk.
Rule #4 – Invest Money for the Long-Term
Use the five-year rule when you're going to buy silver or gold. If you need the money in the next 5 years, consider an alternative. Precious metals provide better returns in the long run. Plus, the longer you keep an investment, the lower your capital gains taxes.
Rule #5 – Learn About Taxes
The taxes you pay on bullion change depending on where you are. In some states, gold bullion is treated as an investment and tax-free, whereas jewelry is a luxury. Silver may not be treated the same as gold, and in some states, you must purchase a certain quantity to avoid taxes.
With these rules in hand, investing in silver and gold should be a cinch. They're a great way to confidently start investing for your children.