What is Divorce Mediation?
According to Somerset County, New Jersey family law attorney Katherine Wagner, divorce mediation is a popular alternative to litigation, being a process during which couples meet with a neutral third party who helps them amicably negotiate a divorce settlement. While mediation is not for every couple, the fact that it is non-adversarial helps the parties negotiate a divorce settlement and continue to cooperate and co-parent amicably after the marriage ends.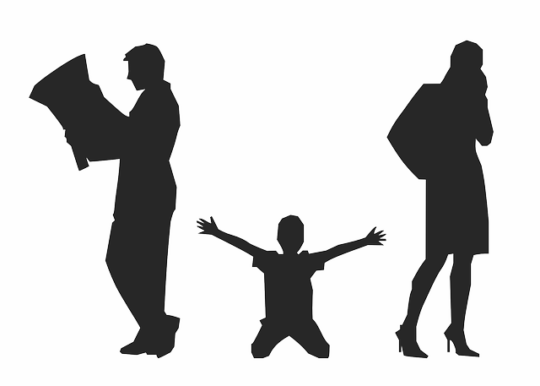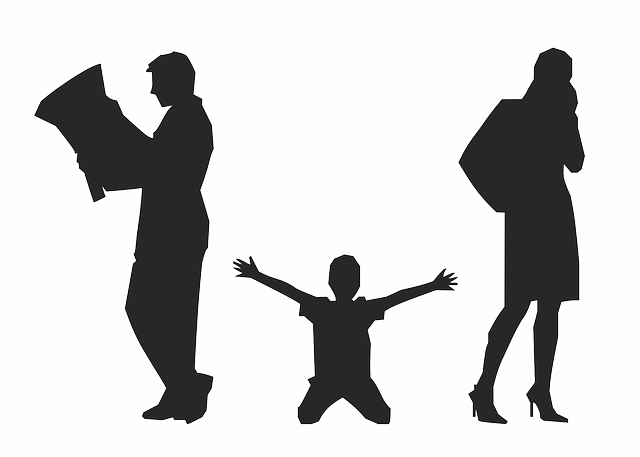 Kathy also noted that while divorce mediation exists in some form in every state, her experience is in New Jersey. Couples in other states should consult with their attorneys to find out the particulars of how divorce mediation works there.
How Does Divorce Mediation Work?
Generally, the process begins with finding a local divorce mediator. Divorce mediators are usually attorneys trained in family law and in mediation. Mediators do not give either of the parties legal advice, but they are familiar with all of the issues that can arise during divorce as well as possible solutions and compromises.
A mediator will either meet with the parties together or separately to gather information, find out where each party stands on contested issues. The parties will also sign a confidentiality agreement so that nothing discussed during mediation sessions can be shared with anyone other than the parties' attorneys.
Can My Attorney Be Present During Divorce Mediation?
That is up to the parties, but it is common for divorce mediators to ask that they try without their attorneys present at first.  This keeps costs down and if the parties are able to discuss and resolve issues with the help of the mediator, legal representation is not necessary.
Of course if one of the parties insists on having an attorney present, then both must. If a party feels unsure about whether he or she can effectively communicate their position during mediation, they should consult their attorney for advice.
What Problems Can Be Solved In Divorce Mediation?
Just about any issue that arises during marriage dissolution can be addressed and resolved by mediation. From the distribution of property (both assets and liabilities) to child custody and parenting time, everything can be discussed and agreed to during mediation. Even a compromise regarding child support or alimony can be reached during mediation.
How Agreements are Negotiated
It is typical for a mediator to suggest that the parties discuss and resolve simpler issues first. Initial success helps the parties begin to trust each other and the process, and this makes it more likely that the more difficult issues can be similarly resolved.
During negotiations, the mediator will keep the parties on track, help them listen to each other and understand each other's position, and help them avoid getting confrontational or overly emotional. The mediator will also be able to suggest possible solutions or compromises if the parties get stuck. 
Completing the Mediation Process
When all issues are resolved, the negotiation process is complete. This may take several sessions depending upon the number and complexity of issues to be resolved. In New Jersey, a mediator records the parties' agreements in a document called the Memorandum of Understanding (MOU).  The parties' attorneys will review the MOU and convert it to a Marital Settlement Agreement (MSA) which becomes part of the divorce judgment.
Five Reasons Couples Should Consider Divorce Mediation
It is much less expensive than litigation and is often quicker.
It is possible to settle all of the issues arising from marriage dissolution with compromise.
It is confidential and there is no public record of the negotiations.
It allows couples to come to compromises based on their ideas of what is fair and right for them, rather than having solutions imposed upon them by a judge.
The process improves communication between the parties, giving them the skills to resolve future conflicts.
Divorce Mediation Is Not For Everyone
Kathy Wagner had one important caveat – not every divorcing couple belongs in divorce mediation. Where domestic violence has occurred, mediation is likely not appropriate and may even be prohibited if there is a Final Restraining Order (FRO) in place. And if one of the parties is trying to use the mediation process to stall proceedings and/or avoid paying support, that is also inappropriate and mediation should terminate.
For couples who are willing to accept the help and guidance of a divorce mediator, mediation is a way to resolve their issues as amicably as possible and move on.
About the Author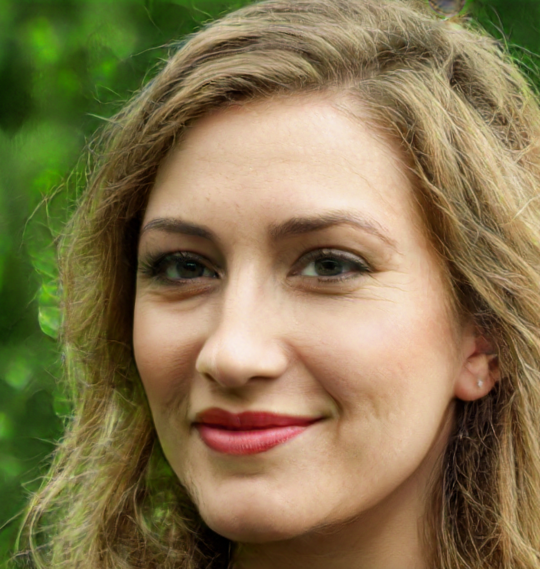 Veronica Baxter is a writer, blogger, and legal assistant operating out of the greater Philadelphia area.