It has unofficially turned into fall in our home.  Back to school time doesn't immediately mean the kids are sporting jeans, sweaters and warmer clothing but since we are seeing cool temps in the morning they are scrambling to keep off the chill.  We did Shae's back to school shopping at Gymboree using a $100 GC they provided.  I've been enjoying this store more lately, picking up things here and there that catch my eye.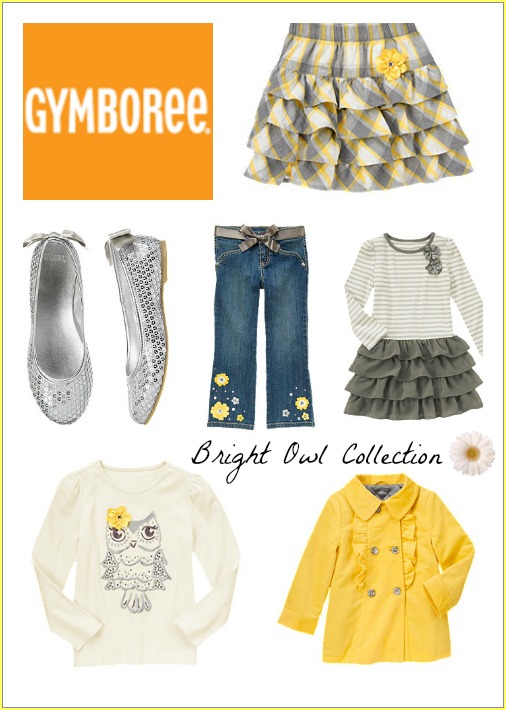 This year's collections capture the sweetness and innocence of kids.  Gymboree stays trendy and stylish without losing its audience. You won't find midriff baring tops, too short skirts or inappropriate sayings on graphic tees.  Florals, plaids and bright colors make your children stand out.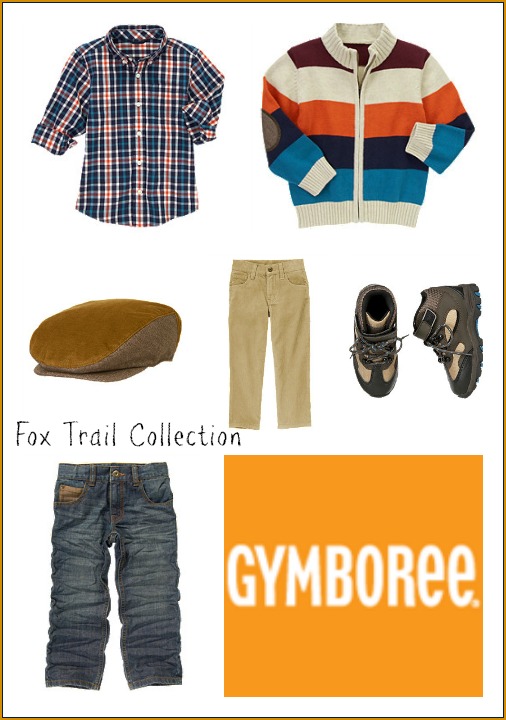 Shae picked out a few pieces all on her own on this shopping trip. These Gem Dot Cuff jeans and Playing in the Rain tee is a perfect outfit of a rainy school day.  She picked these jeans because of the embellished polka dots and loose fit. She's not a fan of tight jeans.
The Gem Safari Flower Caftan was a huge hit.  It was bought with fitted black pants but this pink skirt already in her wardrobe is a perfect match.  I think it was the gems that attracted Shae in the first place.
Shop Gymboree for boys and girls when you want to keep the kids looking their age. They specialize in the clothes and accessories that show off kid's best features.