Are you looking for some inexpensive holiday gifts or stocking stuffers?  Do you need some ideas for last minute guests, hostess gifts or even tokens for someone you forgot?  This list is chock full of suggestions for just about anyone on your list.  Kids, grandparents, foodies, teachers or teens would be excited to receive just about anything from this list.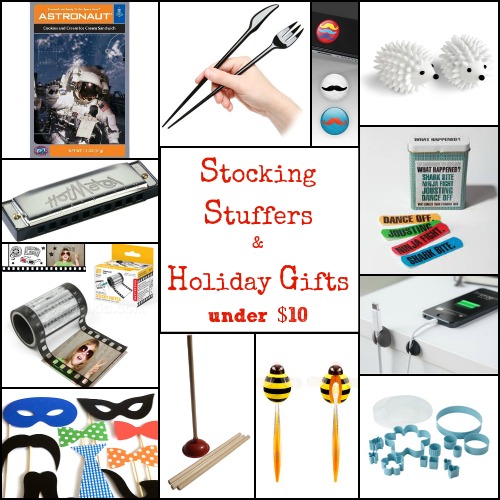 Harmonica
I've never heard a bad note come from a harmonica.  Give the gift of music for all ages.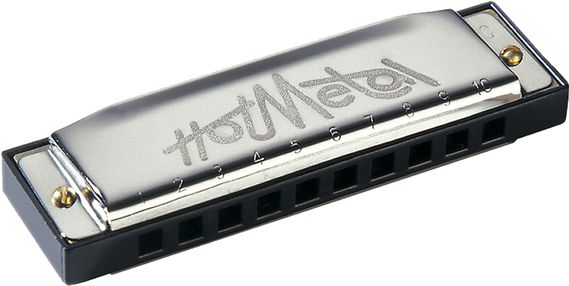 YoYo
Release the inner 8 year old with a classic toy.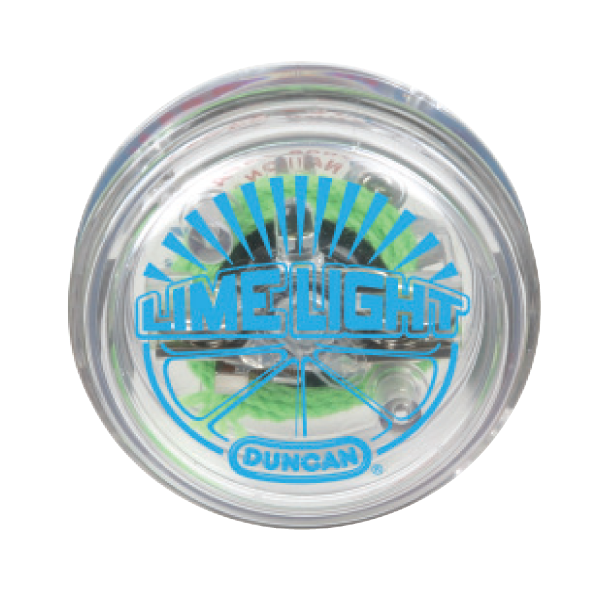 Cookie Cutters
Choose from basic shapes as an introductory set for a new baker.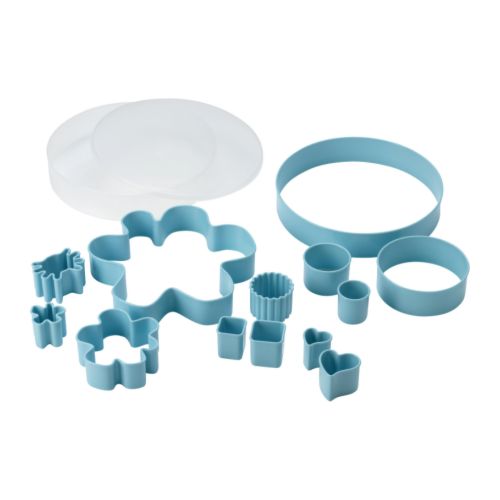 Fork Chops
The best of both worlds; chop sticks on one end and a knife and fork on the other.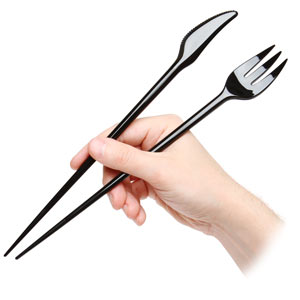 iPhone Button Stickers
Personalize your iPhone even more by adding decoration to your button with these dots.  Choose from hippy, artsy, sporty or more.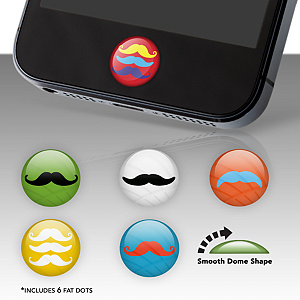 Cable Organizer
With the collection of smartphones, laptops, tablets, ereaders, mp3s and everything that has a cord know they are easily accessible with a cord holder.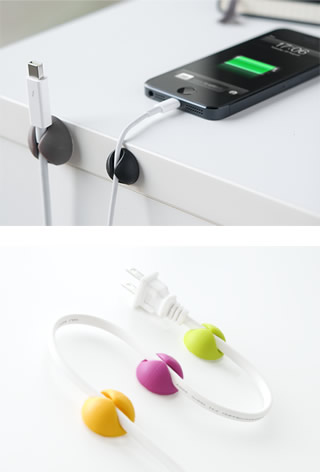 Astronaut Ice Cream
Who can say no to dessert. This amazing freeze dried ice cream is sure to please palates and make someone smile even if it doesn't taste good.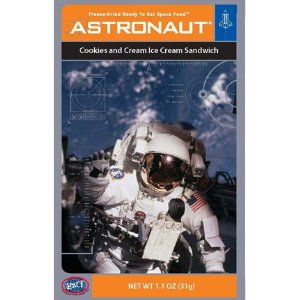 Explanation Bandages
No  need to explain what happened when you sport these self-explanatory bandages on your boo-boo.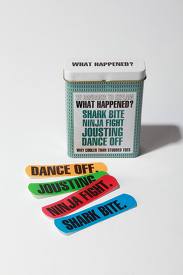 Movie Film Sticky Notes
Transform anything into a scene from Hollywood with this transparent movie film sticky note roll.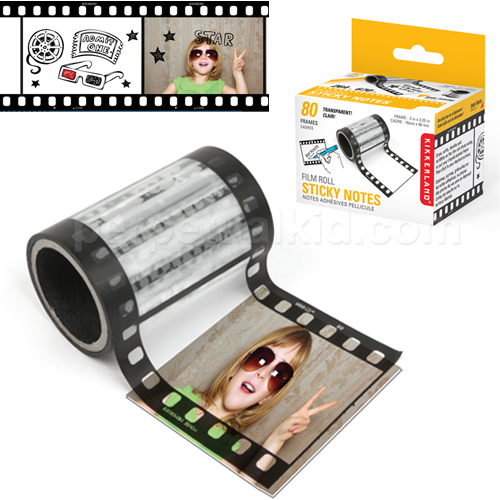 Dandelion Tote Bag
Carry groceries in pretty style with a hand printed tote.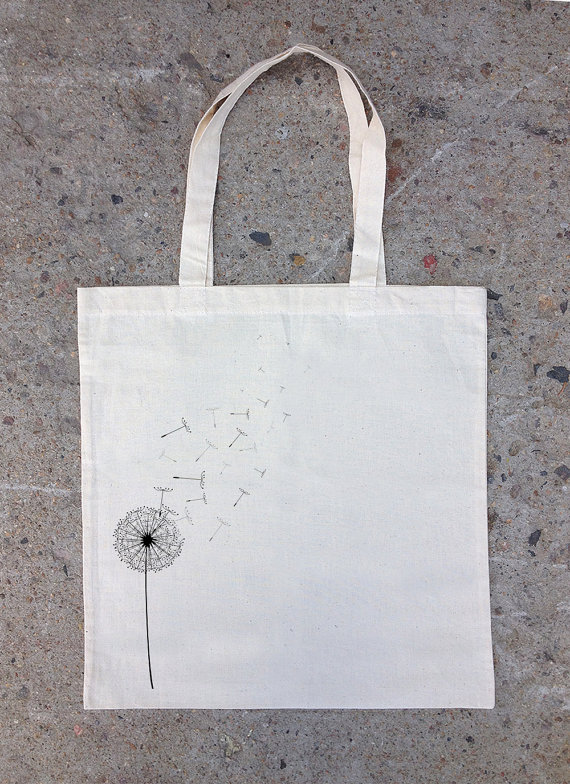 Hedgehog Dryer Balls
Get the fluffiest towels and less wrinkled jeans with these spiky critters tossed in your dryer.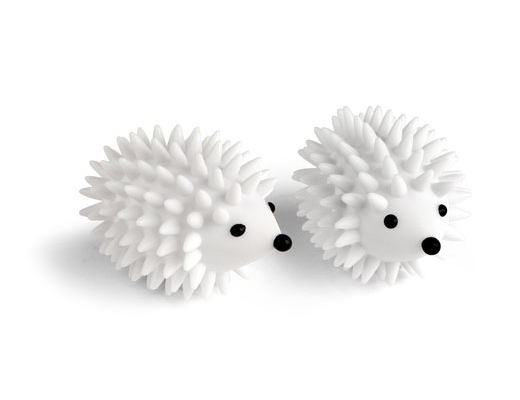 Toast Coasters
Playful toast shaped coasters come packaged like a loaf of bread.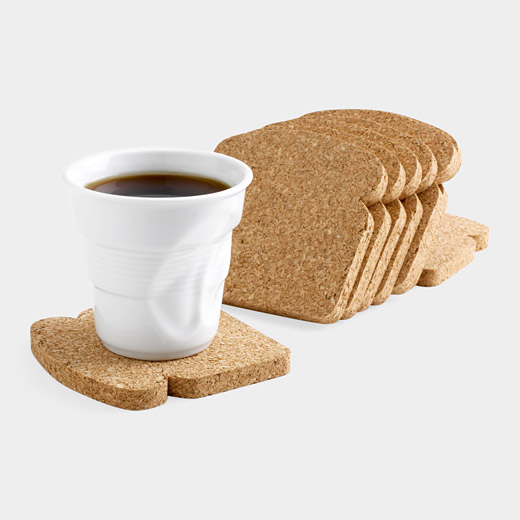 Plunger Pencil Holder
Everything in their place and a place for everything like this plunger pencil holder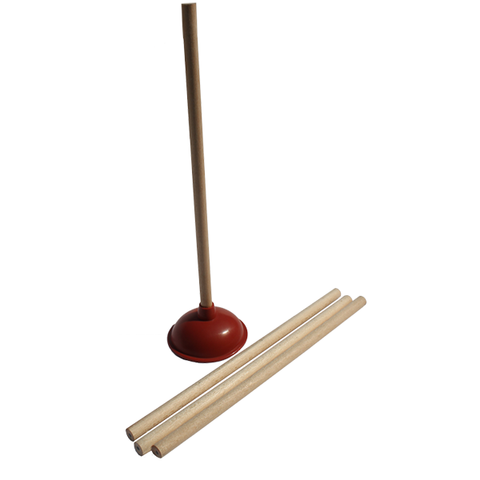 Fancy Socks
Everyone wears sock so why not wear cool and funky ones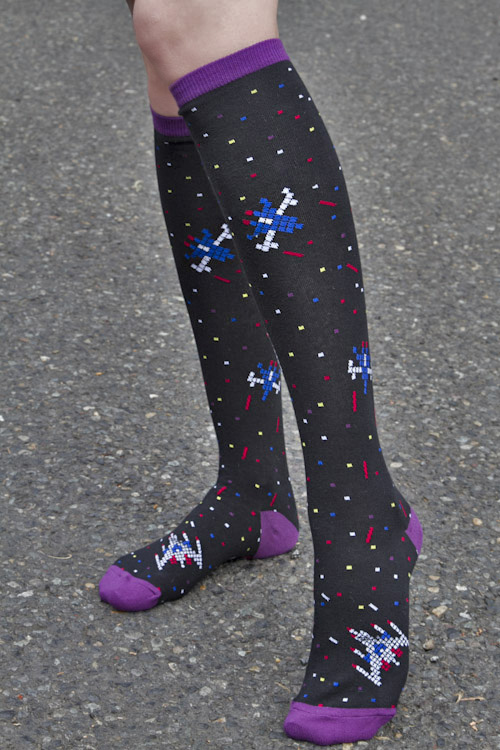 Metallic Colored Pencils
Make your doodles and drawings a touch more special with these soft metallic pencils.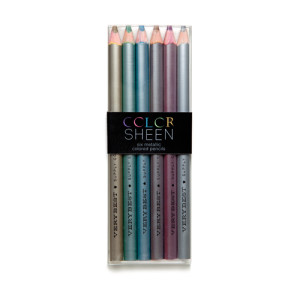 Cable Photo Holder
This cable photo holder is a space saver plus a money saver, no more frames to buy.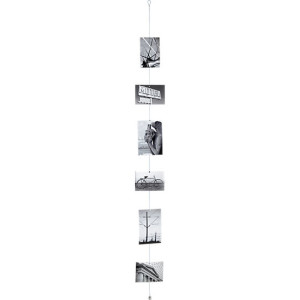 Owl Hook
Hang your keys, hat, towel or dog leash from this whimsical but sturdy hook.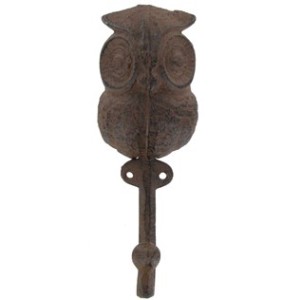 Photo Props
Make every photo a special one by adding a special touch like a bow tie or mustache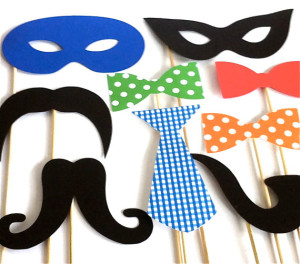 Toothbrush Holder
Help keep toothbrushes clean and out of the way with these adorable holders that suction to the mirror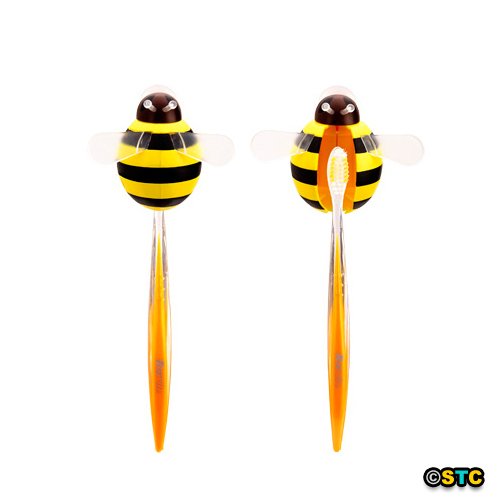 Deer Cupcake Picks
Keep the foodie keep the food festive with these picks of deer with antlers.
Which of these above gift ideas would be a great match for a special person in your life?